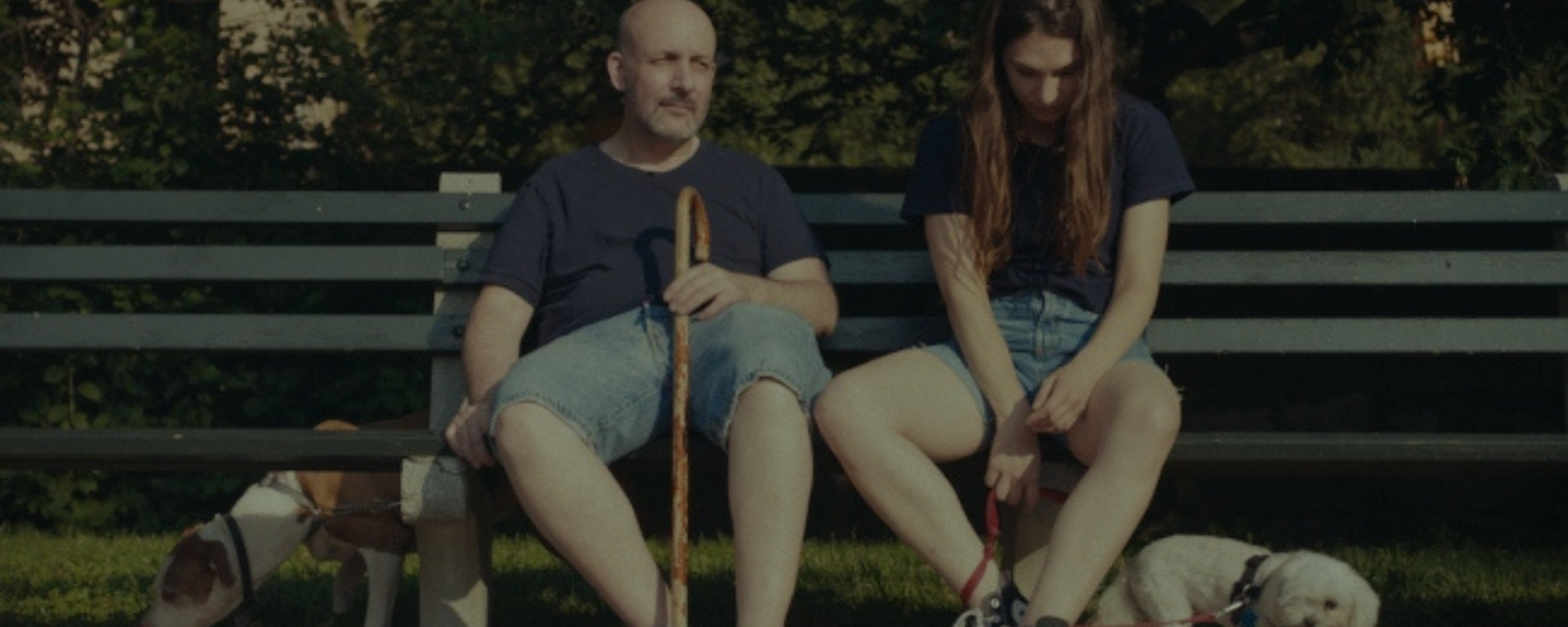 Back to Previous
Straighten Up and Fly Right
From: 07:00 PM to 09:00 PM, July 22, 2022
We are Partnering with Envision to make this screening a reality. The Thursday, Friday and 4pm Sunday screenings will be captioned and the 1 p.m. Sunday screening will have audio descriptions. The audio description, also referred to as a video description, described video, or more precisely called a visual description, is a form of narration used to provide information surrounding key visual elements in a media work for the benefit of blind and visually impaired consumers.
Envision is a nonprofit that strives to improve the quality of life for people of all ages who are blind or visually impaired and helps adults acquire professional skills for today's workforce. https://www.envisionus.com/
An initiative of Envision, the Envision Arts Gallery is the premier, national destination for artists and audiences who are blind, visually impaired and/or disabled. Our mission is to empower these amazing individuals to exhibit, perform and engage our community through this accessible, diverse, and inclusive space for the arts. Located in the heart of downtown Wichita at 801 East Douglas, Suite 106, Wichita KS 67202.
In a funk, Kristen, a physically disabled New York woman, walks dogs for a living but dreams of being a writer and as her life unravels, she must make a choice to fall apart or straighten up.
The Tallgrass Film Center is located on the ground floor of The Lux, at the corner of 1st Street and Market.
Showtimes:
Fri, Jul 22nd, 7:00 PM
Sat, Jul 23rd, 4:00 PM
Sun, Jul 24th, 7:00 PM
Admission:

$12

Days:

7/22/2022, 7/23/2022, 7/24/2022

2022-07-22 2022-07-24 21:00:00 Straighten Up and Fly Right <p>We are Partnering with Envision to make this screening a reality. The Thursday, Friday and 4pm Sunday screenings will be captioned and the 1 p.m. Sunday screening will have audio descriptions. The audio description, also referred to as a video description, described video, or more precisely called a visual description, is a form of narration used to provide information surrounding key visual elements in a media work for the benefit of blind and visually impaired consumers.</p> <p>Envision is a nonprofit that strives to improve the quality of life for people of all ages who are blind or visually impaired and helps adults acquire professional skills for today's workforce. <a href="https://www.envisionus.com/">https://www.envisionus.com/</a></p> <p>An initiative of Envision, the Envision Arts Gallery is the premier, national destination for artists and audiences who are blind, visually impaired and/or disabled. Our mission is to empower these amazing individuals to exhibit, perform and engage our community through this accessible, diverse, and inclusive space for the arts. Located in the heart of downtown Wichita at 801 East Douglas, Suite 106, Wichita KS 67202.<br /> In a funk, Kristen, a physically disabled New York woman, walks dogs for a living but dreams of being a writer and as her life unravels, she must make a choice to fall apart or straighten up.</p> <p>The Tallgrass Film Center is located on the ground floor of The Lux, at the corner of 1st Street and Market.</p> <p><strong>Showtimes:</strong></p> <p>Fri, Jul 22nd, 7:00 PM<br /> Sat, Jul 23rd, 4:00 PM<br /> Sun, Jul 24th, 7:00 PM</p> 120 East 1st St North, Unit 113 Wichita, KS America/Chicago
Back To Previous