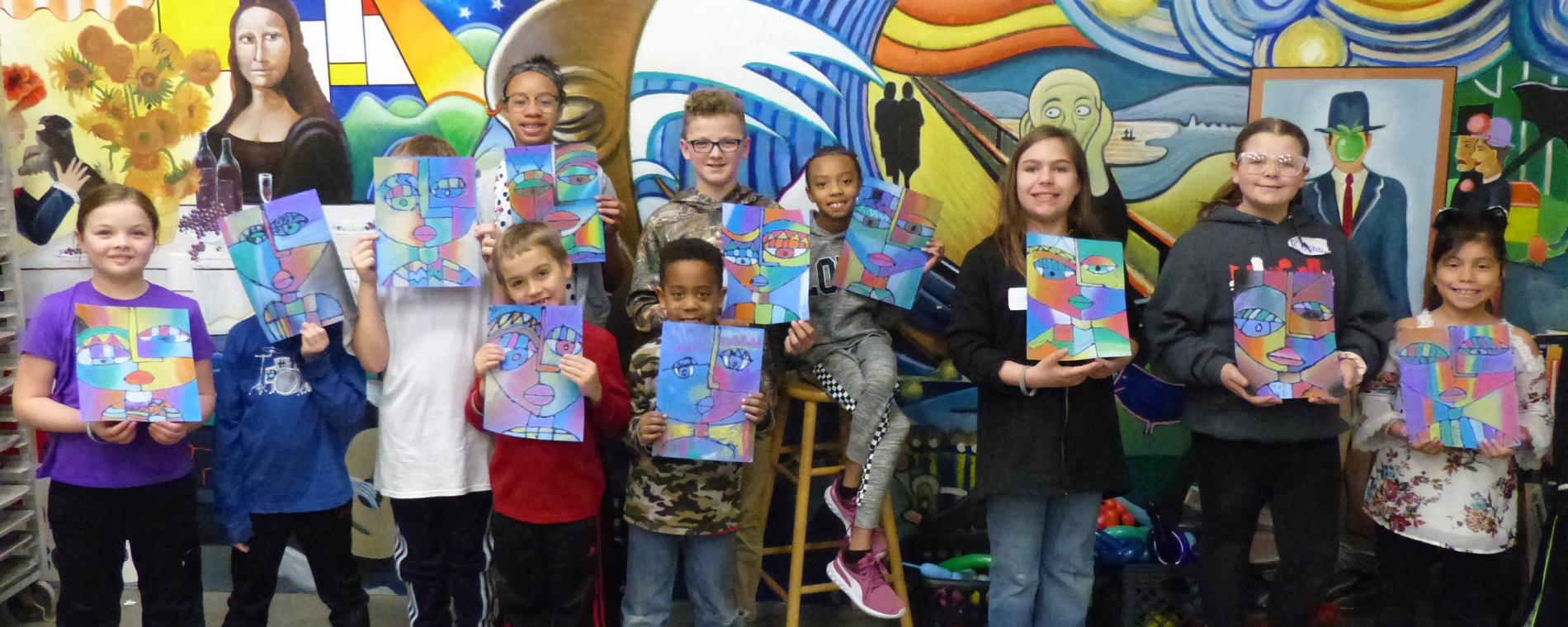 Back to Previous
Summer Art Camp at CityArts
This event has been postponed and will be moved to its new date once rescheduled.
The dates for this event have already occurred, please check back again for new dates.
Chill out this summer at CityArts! Our art camps will keep you cool and always trying something new like exploring clay, photography, copper bracelet making, painting on canvases, zine making and more! Create cool works of art, make new friends, and enjoy Friday afternoons in the plaza splash-pad, with chalk-art and games!
Enroll in any of the 9 weeks available from 6/8-8/7. Camp weeks are 5 days (Mon-Fri), except the first week of July (Mon 6/29 - Thu 7/2).
Admission:

$175 per week

Summer Art Camp at CityArts <p>Chill out this summer at CityArts! Our art camps will keep you cool and always trying something new like exploring clay, photography, copper bracelet making, painting on canvases, zine making and more! Create cool works of art, make new friends, and enjoy Friday afternoons in the plaza splash-pad, with chalk-art and games!</p> <p>Enroll in any of the 9 weeks available from 6/8-8/7. Camp weeks are 5 days (Mon-Fri), except the first week of July (Mon 6/29 - Thu 7/2).</p> America/Chicago
Back To Previous