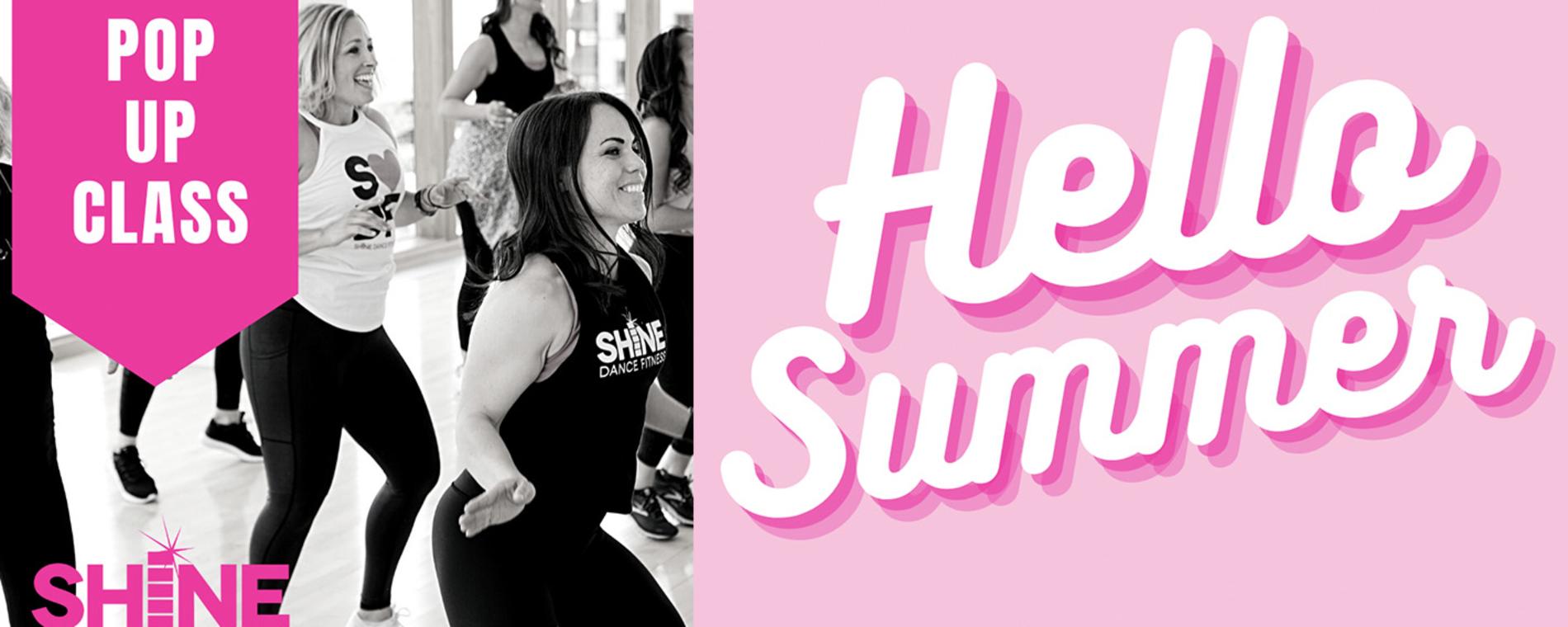 Back to Previous
Summer ShiNE & Sip Class
From: 10:30 AM to 11:30 AM, June 24, 2023 | White Crow Cider Company
Let's kick off summer with a SHiNE & Sip class at White Crow Cider! After a fun dance cardio class, enjoy a cool, crisp hard cider or other beverage of choice.
Class is free, but donations will be accepted at the door for Victory in the Valley, a local cancer support organization. Participants will be responsible for purchasing their own cider.
SHiNE Dance Fitness™ is a full-body workout with choreography rooted in jazz, hip-hop and ballet and set to current music. With a combination of cardio and toning, you'll come away from class feeling fantastic.
Admission:

Free class, donations accepted at the door

Days:

June 24, 2023

>

2023-06-24 2023-06-24 11:30:00 Summer ShiNE & Sip Class <div class="xdj266r x11i5rnm xat24cr x1mh8g0r x1vvkbs">Let's kick off summer with a SHiNE &amp; Sip class at White Crow Cider! After a fun dance cardio class, enjoy a cool, crisp hard cider or other beverage of choice.</div> <div class="x11i5rnm xat24cr x1mh8g0r x1vvkbs xtlvy1s"> </div> <div class="x11i5rnm xat24cr x1mh8g0r x1vvkbs xtlvy1s">Class is free, but donations will be accepted at the door for Victory in the Valley, a local cancer support organization. Participants will be responsible for purchasing their own cider.</div> <div class="x11i5rnm xat24cr x1mh8g0r x1vvkbs xtlvy1s"> </div> <div class="x11i5rnm xat24cr x1mh8g0r x1vvkbs xtlvy1s">SHiNE Dance Fitness™ is a full-body workout with choreography rooted in jazz, hip-hop and ballet and set to current music. With a combination of cardio and toning, you'll come away from class feeling fantastic.</div> 1236 E. Waterman Wichita, KS America/Chicago
Back To Previous