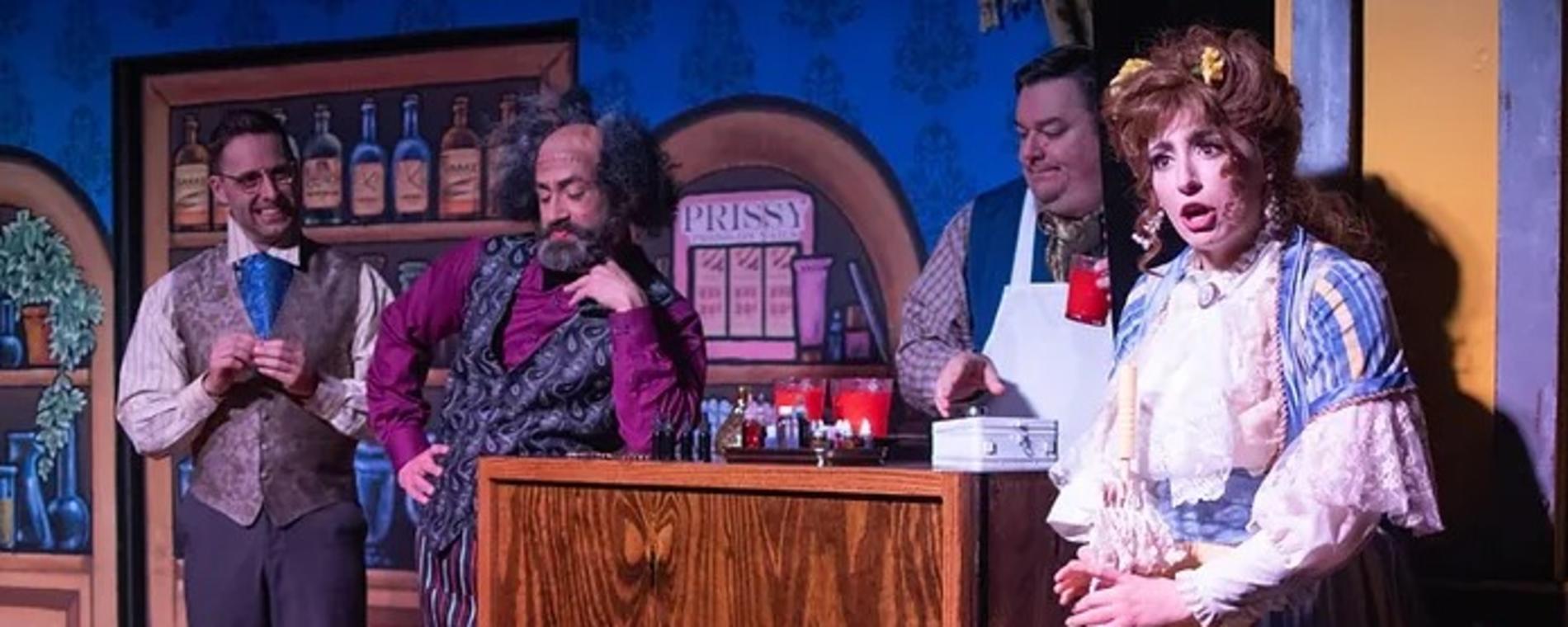 Sunday Brunch Theatre
10:30 AM, December 3, 2023 | Mosley Street Melodrama
Enjoy Sunday brunch and a show at Mosley Street Melodrama. 
The doors open at 10:30 a.m. when brunch is served. The show begins at noon. 
*Please Note: Reservations will be assigned to tables on a first-come, first-served basis. We welcome your table requests; however, we can never guarantee a specific table.
Admission:

$25-$39

Buy Tickets

Days:

12/3/2023, 12/10/2023, 12/17/2023

>

2023-12-03 2023-12-17 10:30:00 Sunday Brunch Theatre <p>Enjoy Sunday brunch and a show at Mosley Street Melodrama. </p> <p>The doors open at 10:30 a.m. when brunch is served. The show begins at noon. </p> <p><em>*Please Note: Reservations will be assigned to tables on a first-come, first-served basis. We welcome your table requests; however, we can never guarantee a specific table.</em></p> 234 N. Mosley St. Wichita, KS America/Chicago
Back To Previous