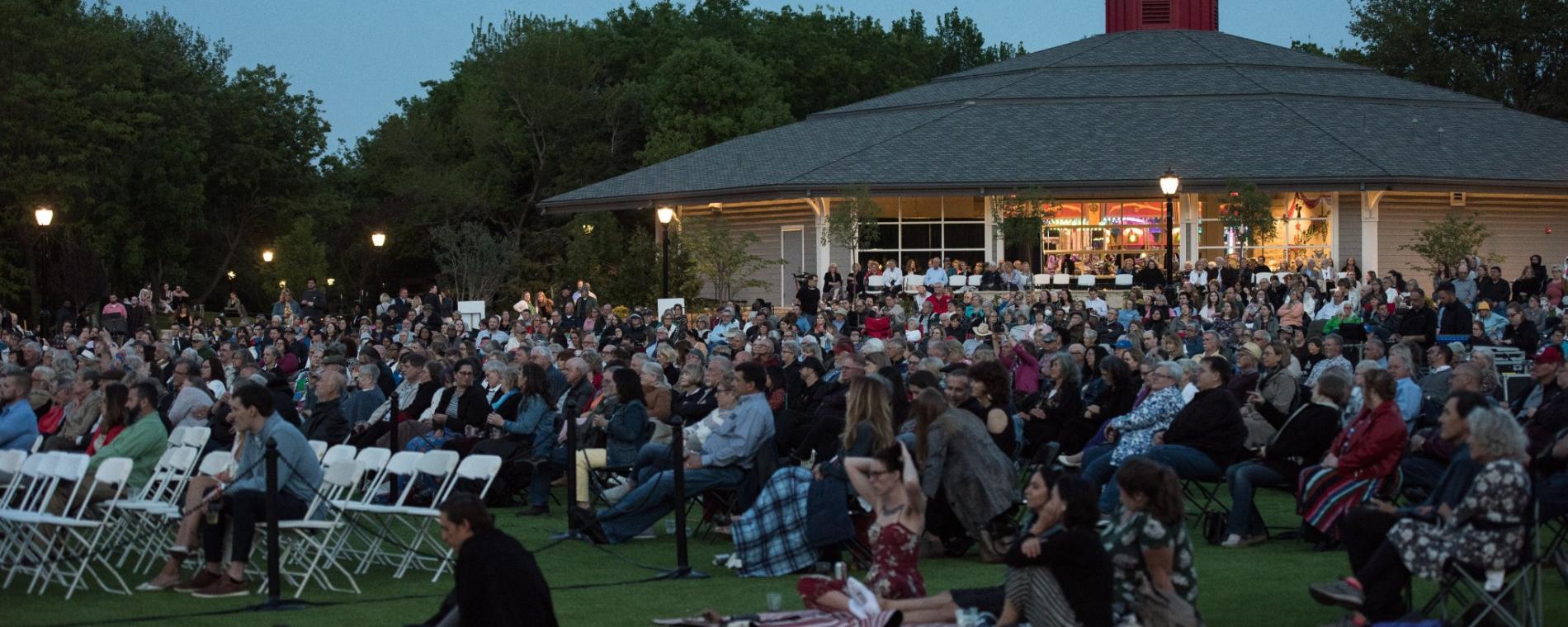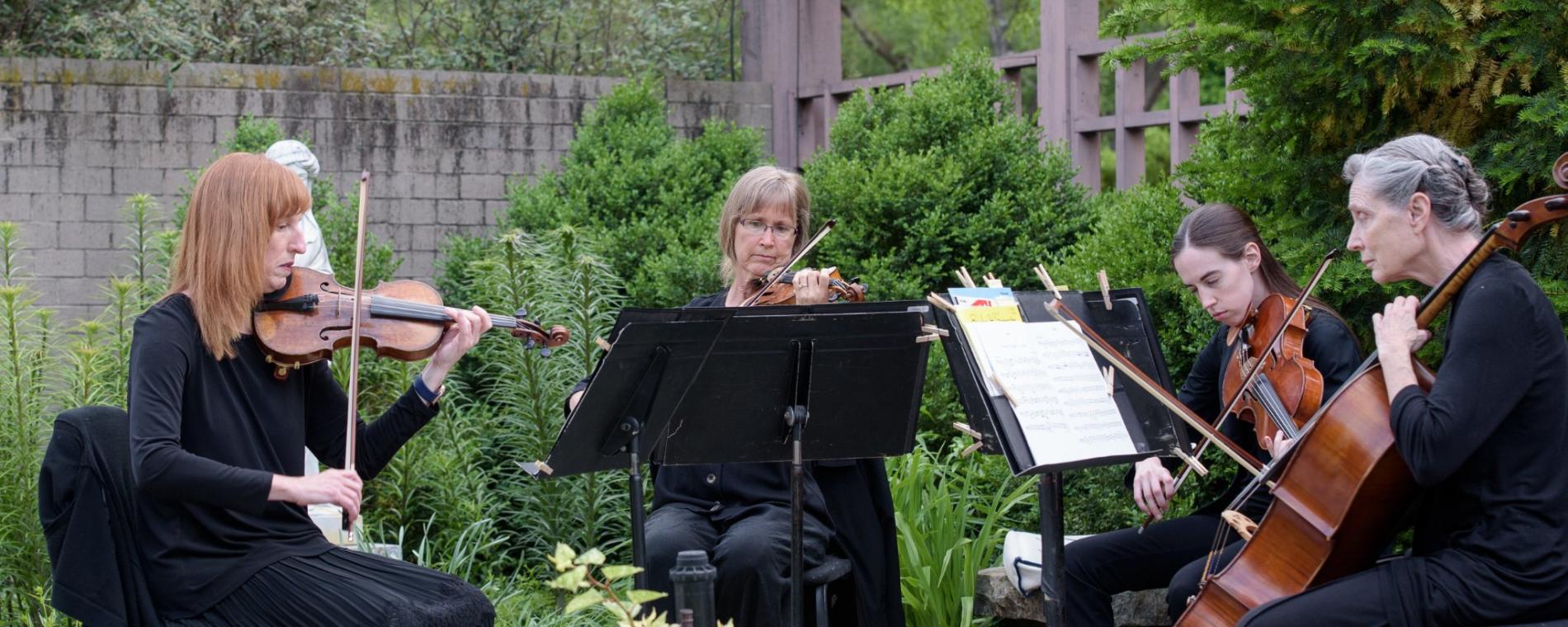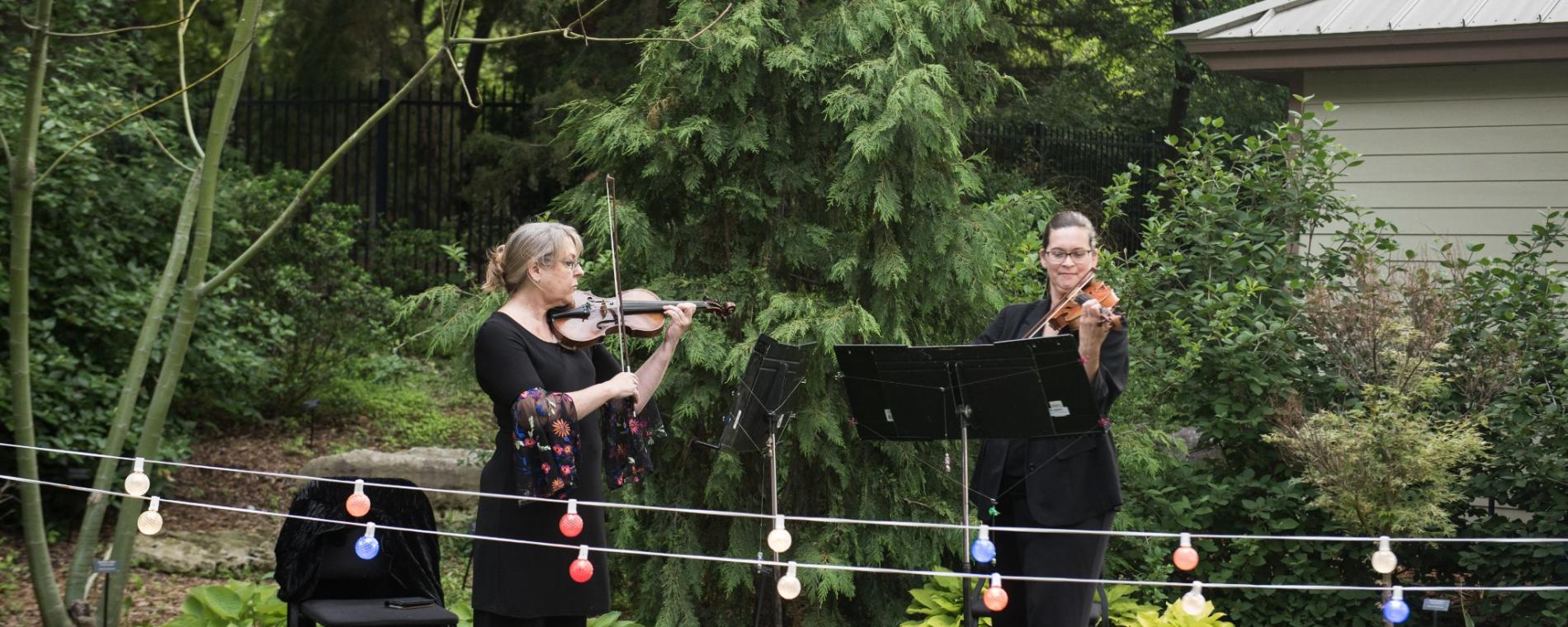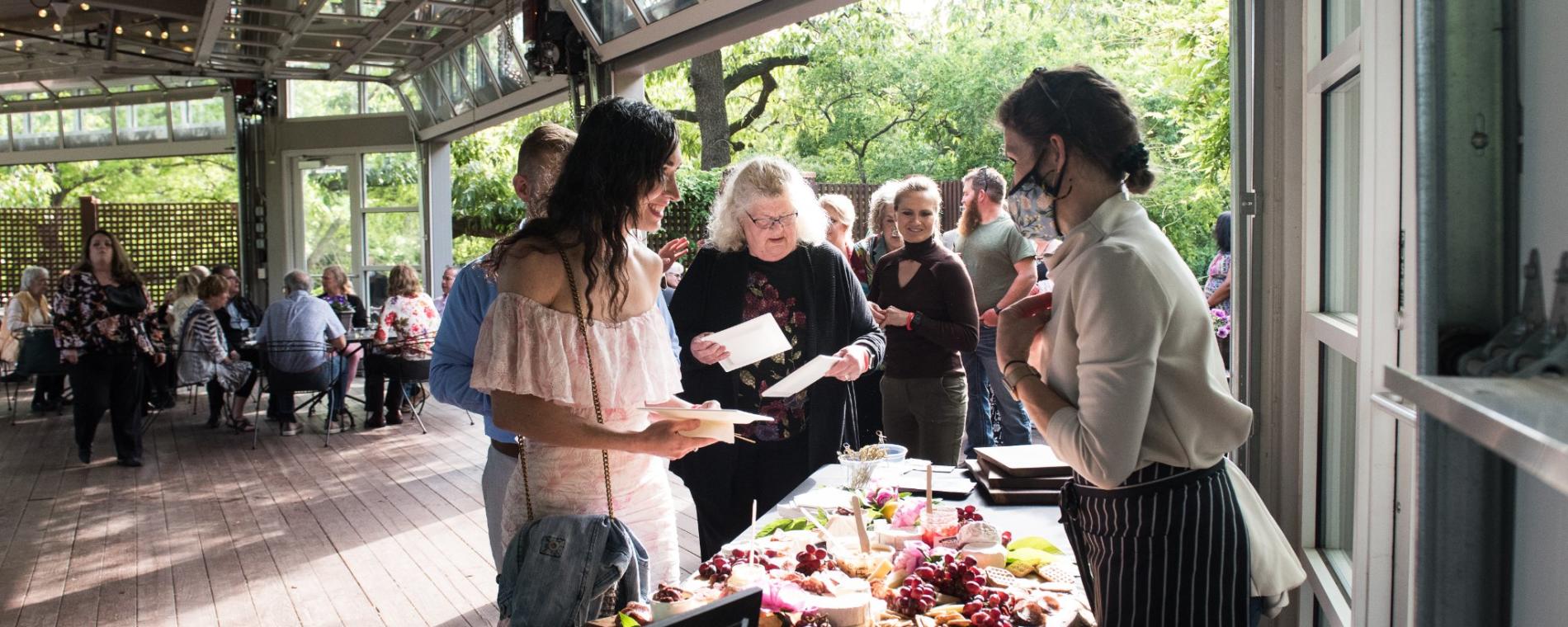 Back to Previous
Symphony in the Gardens
From: 05:30 PM to 08:30 PM, May 19, 2023 | Botanica Wichita
Join Botanica and the Wichita Symphony Orchestra for Symphony in the Gardens on Friday, May 19th! It's going to be a magical evening you won't want to miss.
This is our third annual Symphony in the Gardens, a progressive concert experience at Botanica! Symphony in the Gardens is a feast for the senses: hear the Wichita Symphony Orchestra, see the lush gardens of Botanica, and taste heavy hors d'oeuvres and drinks throughout the evening. 
More details coming soon.
Days:

May 19, 2023

>

2023-05-19 2023-05-19 20:30:00 Symphony in the Gardens <p>Join Botanica and the <a href="https://www.facebook.com/WichitaSymphony?__cft__[0]=AZXixZuq9Fh2RUbXn918m_DwKtbIUuL9YQN2D_bbJNh2oUzgLkix6LCRwpTSfrvPPgyCdOkbi0flunZ-iLZEpTmmADvrRgLnjXvie8ccXuPl3g&amp;__tn__=-]K-R">Wichita Symphony Orchestra</a> for Symphony in the Gardens on Friday, May 19th! It's going to be a magical evening you won't want to miss.</p> <p>This is our third annual Symphony in the Gardens, a progressive concert experience at Botanica! Symphony in the Gardens is a feast for the senses: hear the <a href="https://www.facebook.com/WichitaSymphony?__cft__[0]=AZXixZuq9Fh2RUbXn918m_DwKtbIUuL9YQN2D_bbJNh2oUzgLkix6LCRwpTSfrvPPgyCdOkbi0flunZ-iLZEpTmmADvrRgLnjXvie8ccXuPl3g&amp;__tn__=-]K-R">Wichita Symphony Orchestra</a>, see the lush gardens of Botanica, and taste heavy hors d'oeuvres and drinks throughout the evening. </p> <p>More details coming soon.</p> 701 N. Amidon Wichita, KS America/Chicago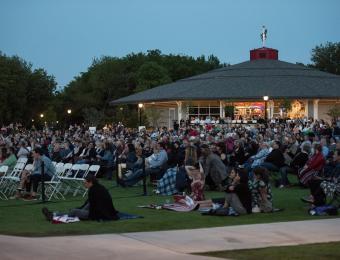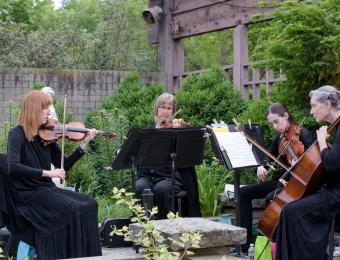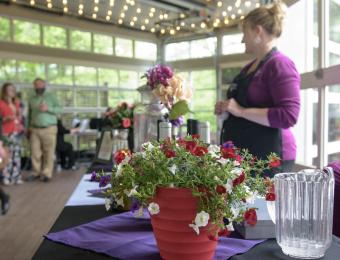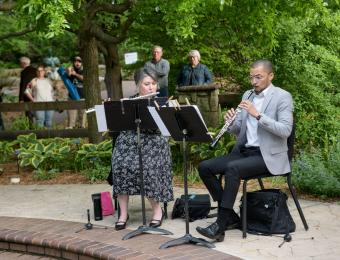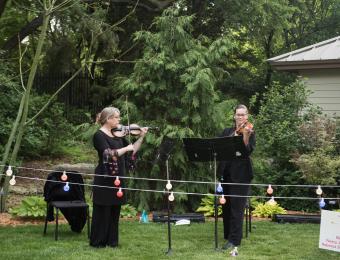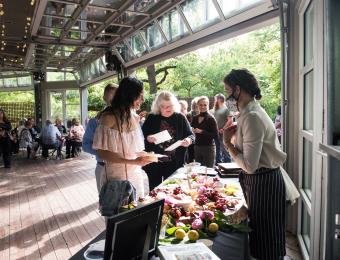 Back To Previous