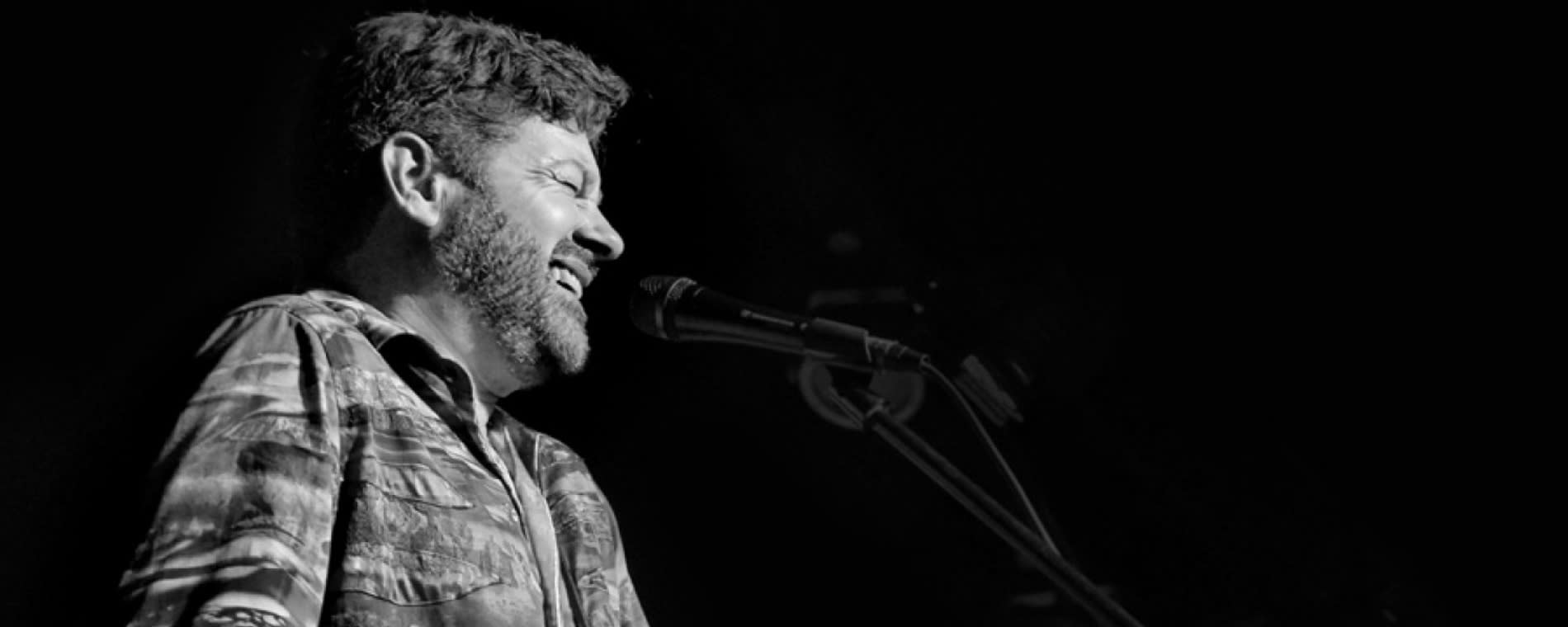 Back to Previous
Tab Benoit with Special Guests Whiskey Bayou Revue featuring Alastair Greene
7:30pm, June 12, 2021 | Cotillion Ballroom, LLC
Tab Benoit comes to the Cotillion with Special Guests Whiskey Bayou Revue featuring Alastair Greene.
All seating is general admission. All ages. Concessions and full bars open! Support acts subject to change
COVID Protocols Followed: Temperature checks required for everyone (no one permitted with temps over 99.9), Reduced capacity event please social distance from people not in your party and face masks are required.
One of the most impressive guitarists to emerge from the rich Bayous of Southern Louisiana in recent years, Tab Benoit's guitar tone can be recognized before his Otis-Redding-ish voice resonates from the speakers. He doesn't rely on any effects and his set up is simple. It consists of a guitar, cord, and Category 5 Amplifier. The effects that you hear come from his fingers.
Admission:

$25

Get Tickets
Days:

June 12, 2021

2021-06-12 2021-06-12 19:30:00 Tab Benoit with Special Guests Whiskey Bayou Revue featuring Alastair Greene <p>Tab Benoit comes to the Cotillion with Special Guests Whiskey Bayou Revue featuring Alastair Greene.</p> <p>All seating is general admission. All ages. Concessions and full bars open! Support acts subject to change</p> <p>COVID Protocols Followed: Temperature checks required for everyone (no one permitted with temps over 99.9), Reduced capacity event please social distance from people not in your party and face masks are required.</p> <p>One of the most impressive guitarists to emerge from the rich Bayous of Southern Louisiana in recent years, Tab Benoit's guitar tone can be recognized before his Otis-Redding-ish voice resonates from the speakers. He doesn't rely on any effects and his set up is simple. It consists of a guitar, cord, and Category 5 Amplifier. The effects that you hear come from his fingers.</p> 11120 W. Kellogg Wichita, KS America/Chicago
Back To Previous