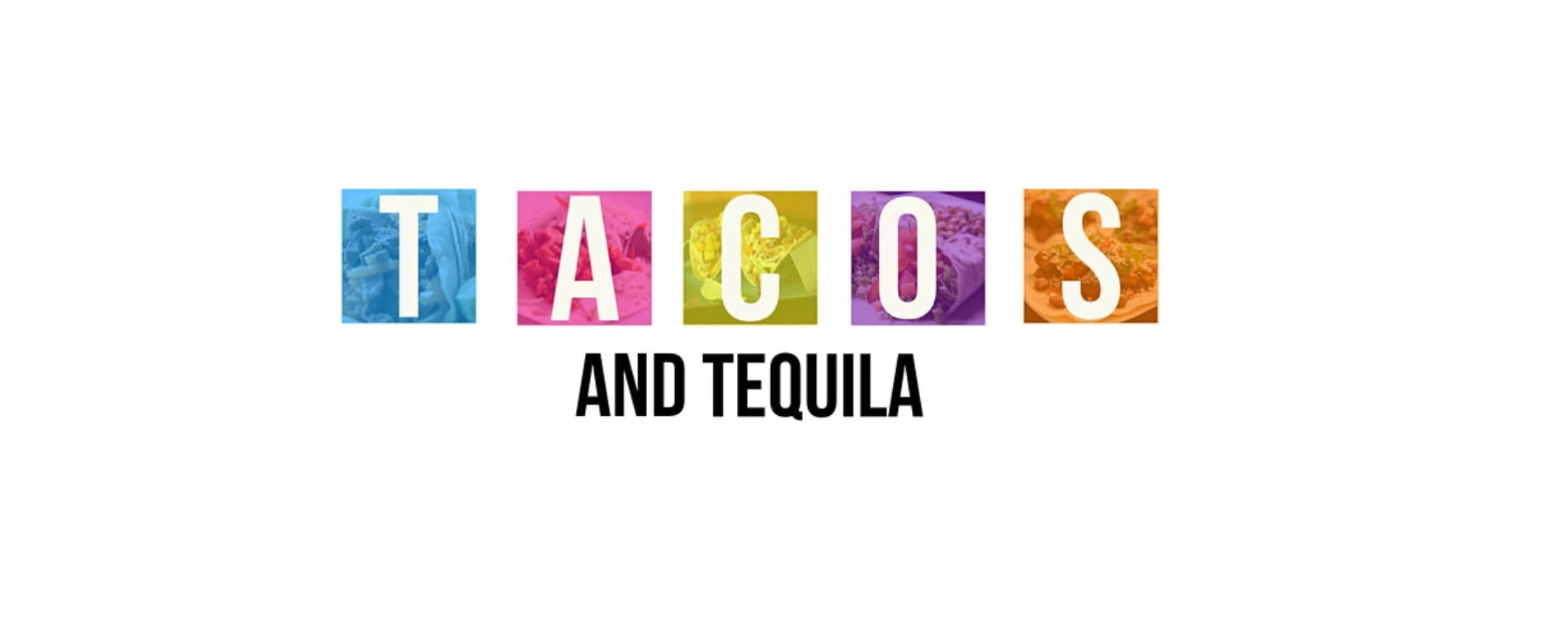 Back to Previous
Tacos and Tequila
2:30-9:30pm, May 15, 2021 | Wichita Boathouse
Celebrate the summer with Tacos and Tequila at the Wichita Boathouse Indoor and Outdoor Venue. Open event to the public - no purchase necessary.
Enjoy live entertainment, some of the best local taco trucks, Xclusive Booze Truck, backyard games, and activities, and if you love Tequila - there will be something special!
$20 Tequila Tasting - The ticket includes 7 samples from over 20 tequilas and signature cocktails. Tequila experts on hand to discuss brands.
Live Music & DJ with karaoke; Cultural Activities with artists, mariachi, and bands; Chihuahua costume contests with prizes; Xclusive Events Booze Truck with Tequila specials available; Taco Trucks (purchase directly from trucks) - Uno Mas Truck, Cousin Hector's Truck, Tony's Tacos, and Elote Vendor.
Admission:

Free to attend; Tequila tasting $20

Get Tickets
Days:

May 15, 2021

2021-05-15 2021-05-15 21:30:00 Tacos and Tequila <p>Celebrate the summer with Tacos and Tequila at the Wichita Boathouse Indoor and Outdoor Venue. Open event to the public - no purchase necessary.</p> <p>Enjoy live entertainment, some of the best local taco trucks, Xclusive Booze Truck, backyard games, and activities, and if you love Tequila - there will be something special!</p> <p>$20 Tequila Tasting - The ticket includes 7 samples from over 20 tequilas and signature cocktails. Tequila experts on hand to discuss brands.</p> <p>Live Music &amp; DJ with karaoke; Cultural Activities with artists, mariachi, and bands; Chihuahua costume contests with prizes; Xclusive Events Booze Truck with Tequila specials available; Taco Trucks (purchase directly from trucks) - Uno Mas Truck, Cousin Hector's Truck, Tony's Tacos, and Elote Vendor.</p> 515 S. Wichita Wichita, KS America/Chicago
Back To Previous