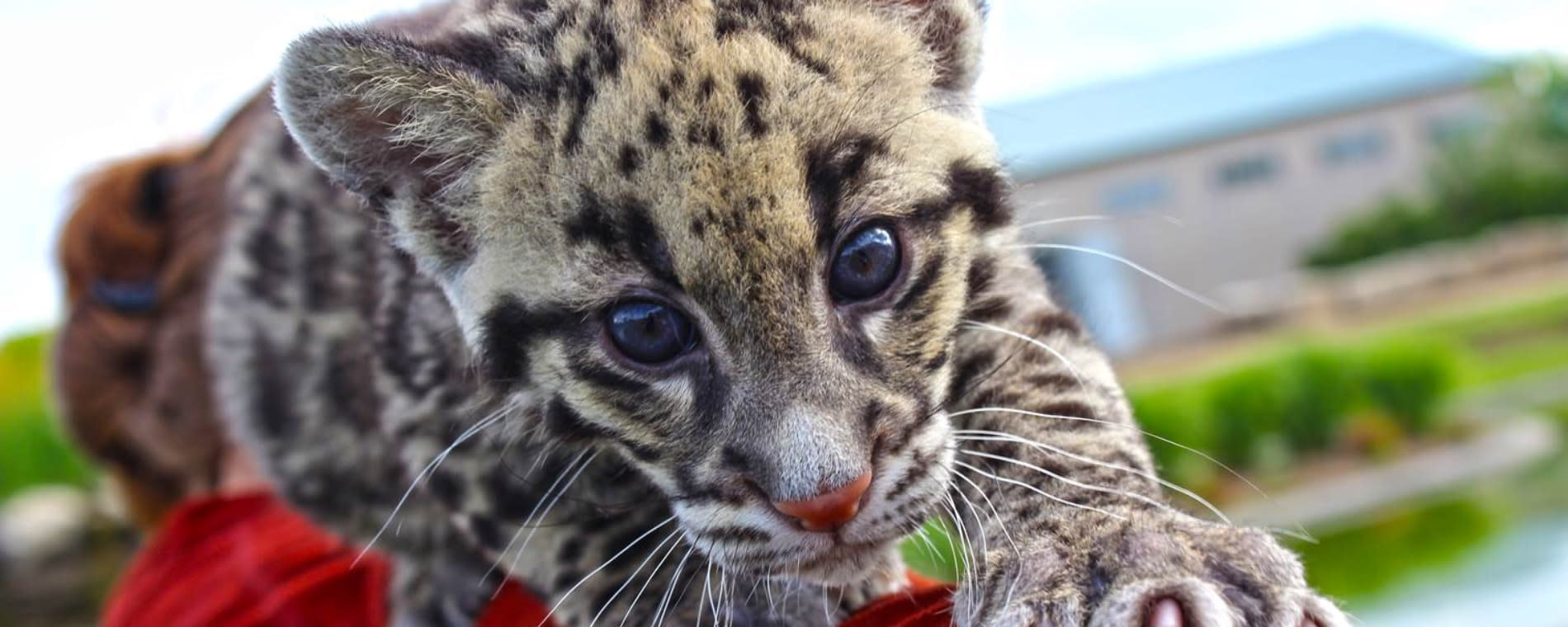 Back to Previous
Tanganyika Wildlife Park's Twilight Tour
The dates for this event have already occurred, please check back again for new dates.
This enchanted benefit happening every summer brings Tanganyika Wildlife Park to life at dusk. When the sun goes down, the park comes alive.
The annual Tanganyika Twilight Tour is an exclusive event that supports our animals as well as assits us in funding projects to enhance and develop all the areas and departments within the park. This intimate evening includes wine and beer samplings, hors d'oeuvres, free unlimited interactive animal stations, visits with animal keepers, and features exclusive animal experiences only offered at Twilight Tour.
The funds raised from Twilight Tour 2020 will support our Children's Zoo expansion project. This project will propel Tanganyika to new levels as a leading attraction and destination in the Wichita area by establishing even higher standards of communitiy engagement through animal interacitons, programs and up-close experiences. The expansion will create opportunities for additional educational programs for early childhood development and seniors as well as providing access to visitors with economic barriers.
Admission:

$75; $175 VIP

Days:

August 22, 2020

Tanganyika Wildlife Park's Twilight Tour <p>This enchanted benefit happening every summer brings Tanganyika Wildlife Park to life at dusk. When the sun goes down, the park comes alive.</p> <p>The annual <strong><a title="Tanganyika Twilight Tour" href="https://www.visitwichita.com/events/annual-events/tanganyika-twilight-tour/">Tanganyika Twilight Tour</a></strong> is an exclusive event that supports our animals as well as assits us in funding projects to enhance and develop all the areas and departments within the park. This intimate evening includes wine and beer samplings, hors d'oeuvres, free unlimited interactive animal stations, visits with animal keepers, and features exclusive animal experiences only offered at Twilight Tour.</p> <p>The funds raised from Twilight Tour 2020 will support our Children's Zoo expansion project. This project will propel Tanganyika to new levels as a leading attraction and destination in the Wichita area by establishing even higher standards of communitiy engagement through animal interacitons, programs and up-close experiences. The expansion will create opportunities for additional educational programs for early childhood development and seniors as well as providing access to visitors with economic barriers.</p> <p><a title="Get Tickets" href="https://www.twpark.com/twilighttour" rel="nofollow" target="_blank"><strong>Get Tickets</strong></a></p> America/Chicago
Back To Previous