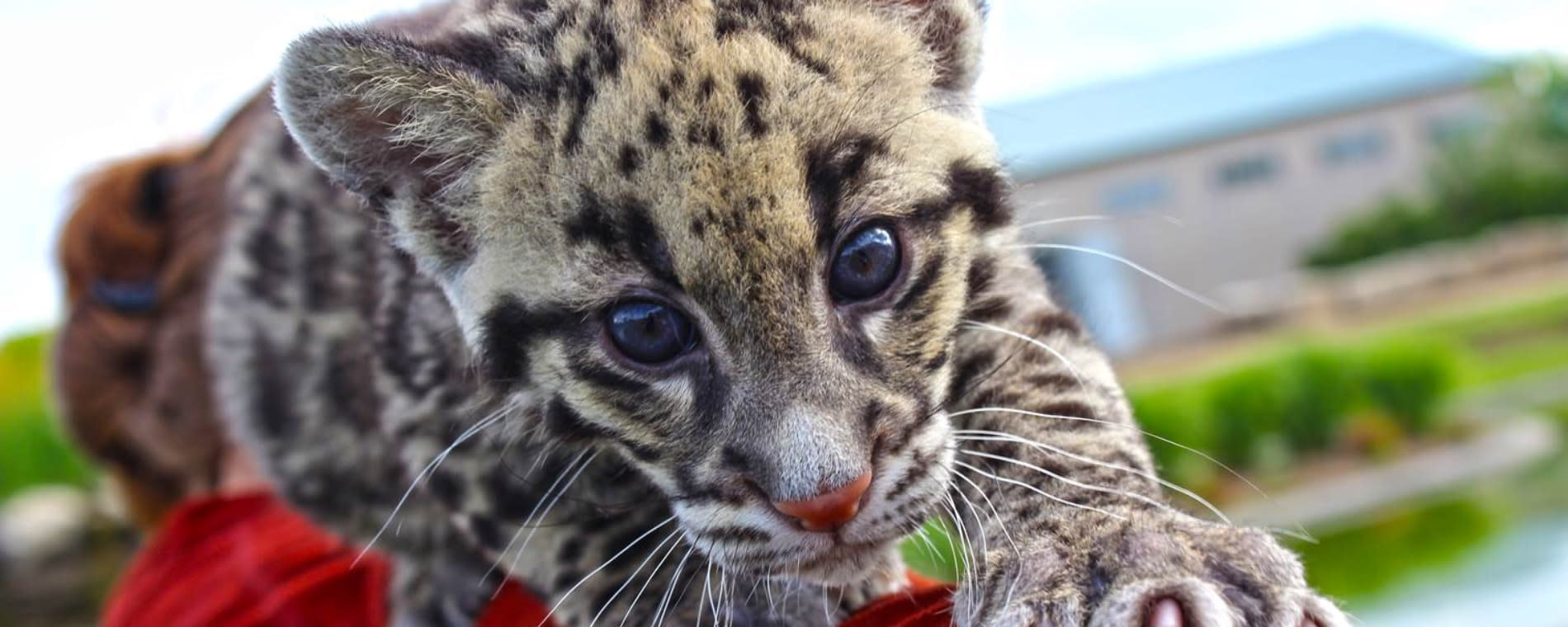 Back to Previous
Tanganyika Wildlife Park's Twilight Tour
4-11:30pm, June 12, 2021 | Tanganyika Wildlife Park
This enchanted benefit happening every summer brings Tanganyika Wildlife Park to life at dusk. When the sun goes down, the park comes alive.
The annual Tanganyika Twilight Tour is an exclusive event that supports the animals as well as assists in funding projects to enhance and develop all the areas and departments within the park. Support a great cause. Enjoy the best behind-the-scenes wildlife adventure held only once a year at Tanganyika. 100% of your tickets and auction proceeds go to the winter fund to support the care of endangered species.
Tanganyika has designed your evening to be 100% interactive, quality over quantity. We want to involve you so you never forget.
Admission:

TBD

Days:

June 12, 2021

2021-06-12 2021-06-12 23:30:00 Tanganyika Wildlife Park's Twilight Tour <p>This enchanted benefit happening every summer brings Tanganyika Wildlife Park to life at dusk. When the sun goes down, the park comes alive.</p> <p>The annual <strong><a title="Tanganyika Twilight Tour" href="https://www.visitwichita.com/events/annual-events/tanganyika-twilight-tour/">Tanganyika Twilight Tour</a></strong> is an exclusive event that supports the animals as well as assists in funding projects to enhance and develop all the areas and departments within the park. Support a great cause. Enjoy the best behind-the-scenes wildlife adventure held only once a year at Tanganyika. 100% of your tickets and auction proceeds go to the winter fund to support the care of endangered species.</p> <p>Tanganyika has designed your evening to be 100% interactive, quality over quantity. We want to involve you so you never forget.</p> 1000 S. Hawkins Lane Goddard, KS America/Chicago
Back To Previous