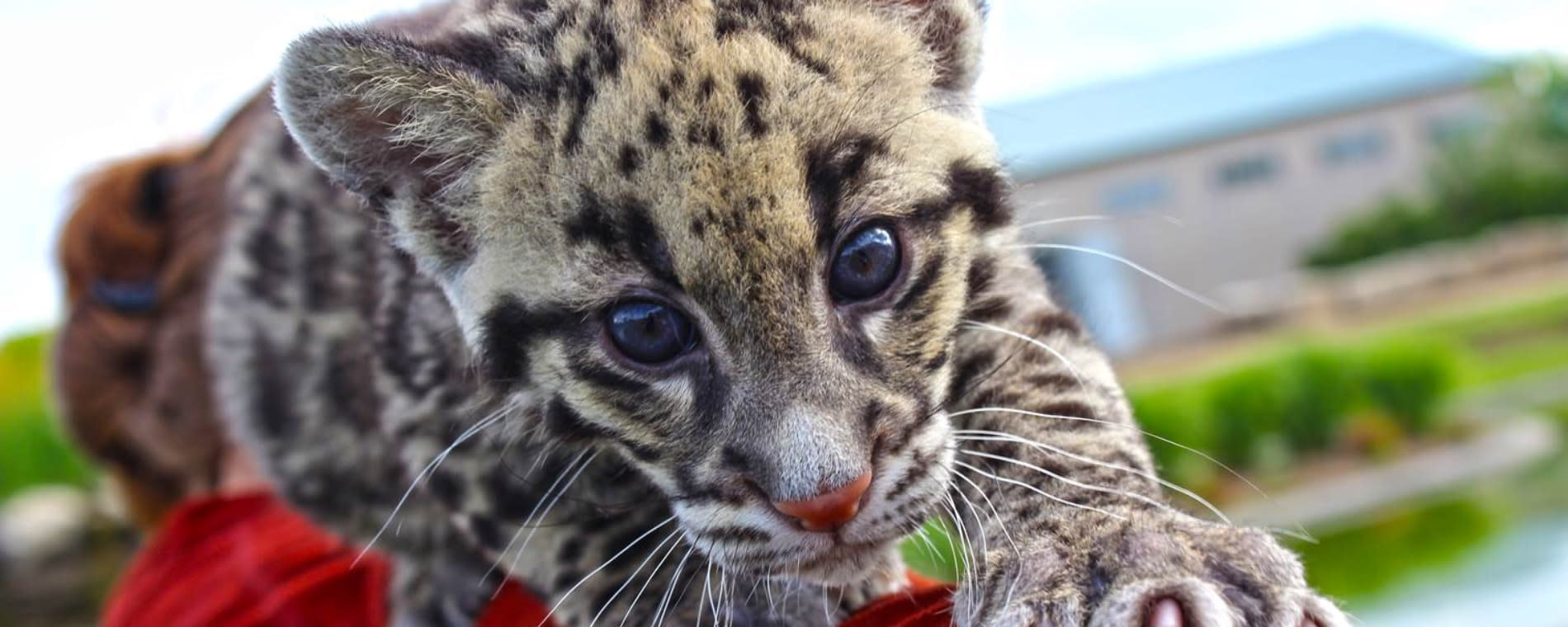 Back to Previous
Tanganyika Wildlife Park's Twilight Tour
The dates for this event have already occurred, please check back again for new dates.
This enchanted benefit happening every summer brings Tanganyika Wildlife Park to life at dusk. When the sun goes down, the park comes alive.
Tanganyika Twilight Tour is an intimate evening that includes wine and beer samplings, hors d'oeuvres, unlimited feedings with our most popular animal encounters, visits with animal keepers, and an Art Walk featuring one-of-a-kind pieces made by animals that Tanganyika home.
Your biggest night for animal experiences is also your best way to help support Tanganyika in our mission to connect people to the natural world. Funds raised by this event help us provide exemplary care for the animals along with the Park's future expansions such as our Children's Zoo area and Safari Park.
Tanganyika has designed your evening to be 100% interactive, quality over quantity. We want to involve you so you never forget.
Admission:

GA $99; VIP $199; Elite $299; After Party $35

Get Tickets
Days:

June 12, 2021

Tanganyika Wildlife Park's Twilight Tour <p>This enchanted benefit happening every summer brings Tanganyika Wildlife Park to life at dusk. When the sun goes down, the park comes alive.</p> <p><strong><a title="Tanganyika Twilight Tour" href="https://www.visitwichita.com/events/annual-events/tanganyika-twilight-tour/">Tanganyika Twilight Tour</a></strong> is an intimate evening that includes wine and beer samplings, hors d'oeuvres, unlimited feedings with our most popular animal encounters, visits with animal keepers, and an Art Walk featuring one-of-a-kind pieces made by animals that Tanganyika home.</p> <p>Your biggest night for animal experiences is also your best way to help support Tanganyika in our mission to connect people to the natural world. Funds raised by this event help us provide exemplary care for the animals along with the Park's future expansions such as our Children's Zoo area and Safari Park.</p> <p>Tanganyika has designed your evening to be 100% interactive, quality over quantity. We want to involve you so you never forget.</p> America/Chicago
Back To Previous