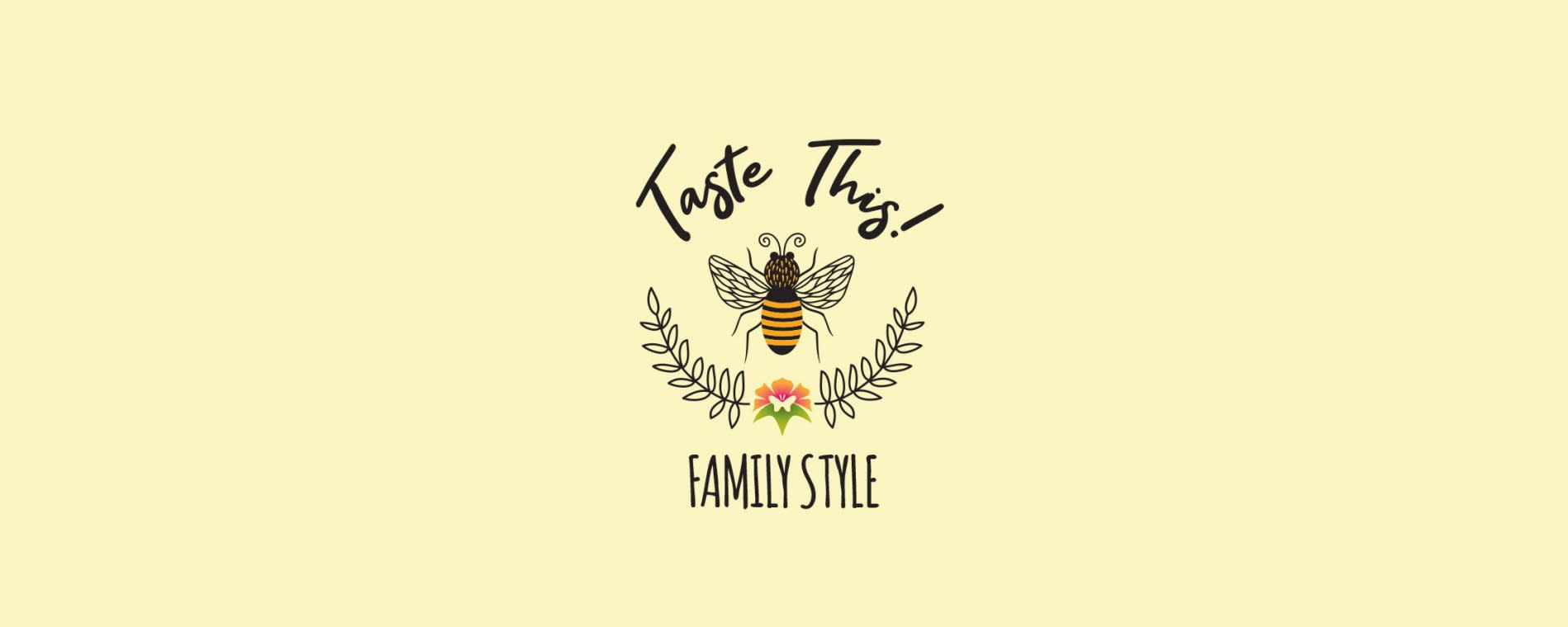 Back to Previous
Taste This - Bee Tour and Honey Tasting Experience
6-7pm September 24, 2020 | Botanica Wichita
Join Botanica for a Bee Tour & Honey Tasting Experience - FAMILY STYLE! Enjoy a delicious honey tasting experience, followed by a short tour of the Alexander Bee House.
Did you know not all honeys are sweet? Some honeys burst with caramel or butterscotch flavors, others with grassy flavors. Bring the whole family to Botanica to enjoy a delicious honey tasting experience with a short tour of the Bee House. Adults will focus on learning to appreciate the taste nuances of honey through a tasting flight of 3-4 honeys with food pairings and a floral or herbal themed tea. Youth participants will learn how honey is made and harvested, explore our Observation Hive for evidence of honey production, identify the three types of honey bees, plus experience the different flavors and colors of honey!
Limit of 30 adult & 15 youth participants. Memberships do not apply for a discount. Tour participants will follow health and safety protocols (see the COVID -19 Guideline Plans for a complete list of our protocols) .
Admission:

$18 for youth (6-12); $20 for Adults (Ages 12+)

Days:

September 24, 2020

2020-09-24 2020-09-24 19:00:00 Taste This - Bee Tour and Honey Tasting Experience <p>Join Botanica for a Bee Tour &amp; Honey Tasting Experience - FAMILY STYLE! Enjoy a delicious honey tasting experience, followed by a short tour of the Alexander Bee House.</p> <p>Did you know not all honeys are sweet? Some honeys burst with caramel or butterscotch flavors, others with grassy flavors. Bring the whole family to Botanica to enjoy a delicious honey tasting experience with a short tour of the Bee House. Adults will focus on learning to appreciate the taste nuances of honey through a tasting flight of 3-4 honeys with food pairings and a floral or herbal themed tea. Youth participants will learn how honey is made and harvested, explore our Observation Hive for evidence of honey production, identify the three types of honey bees, plus experience the different flavors and colors of honey!</p> <p><strong><a title="Get Tickets" href="https://shop.botanica.org/EventPurchase.aspx?dateselected=9/24/2020" rel="nofollow" target="_blank">Get Tickets</a></strong></p> <p>Limit of 30 adult &amp; 15 youth participants. Memberships do not apply for a discount. Tour participants will follow health and safety protocols (see the <strong><a title="Botanica Covid" href="https://botanica.org/covid19-update/" rel="nofollow" target="_blank">COVID -19 Guideline Plans</a></strong> for a complete list of our protocols) .</p> 701 Amidon Wichita, KS America/Chicago
Back To Previous