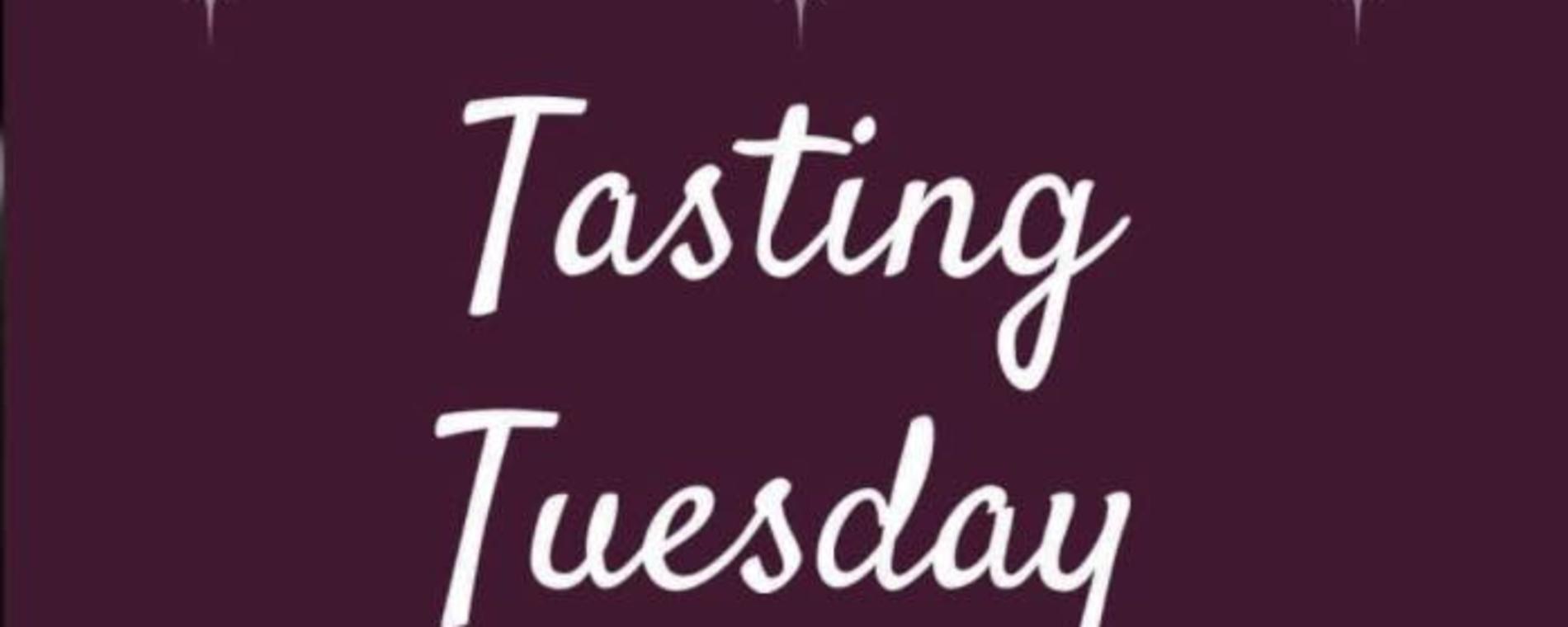 Tasting Tuesday
From: 07:00 PM to 08:30 PM, October 10, 2023 | Alzavino Wine Tavern
Join Alzavino Wine Tavern for Tasting Tuesdays...the second Tuesday of every month. Each session will include samples of 5 different wines, wine education, and your choice of flatbread (or dessert flatbread). The classes will be capped at 20 people. Social seating.
September 12, 2023, with LDF - "Drink the Wine...Feel the Jazz", with special guess Phil Mershon
October 10, 2023, with Beverage Spectrum
November 14, 2023, with Vintegrity
December 12, 2023, with Standard Beverage
Purchase tickets today.
Admission:

$40

Buy Tickets

Days:

10/10/2023, 11/14/2023, 12/12/2023

>

2023-10-10 2023-12-12 20:30:00 Tasting Tuesday <p>Join Alzavino Wine Tavern for Tasting Tuesdays...the second Tuesday of every month. Each session will include samples of 5 different wines, wine education, and your choice of flatbread (or dessert flatbread). The classes will be capped at 20 people. Social seating.</p> <p>September 12, 2023, with LDF - "Drink the Wine...Feel the Jazz", with special guess Phil Mershon<br>October 10, 2023, with Beverage Spectrum<br>November 14, 2023, with Vintegrity<br>December 12, 2023, with Standard Beverage</p> <p>Purchase tickets today.</p> 1001 W. Douglas Ave Wichita, KS America/Chicago
Back To Previous