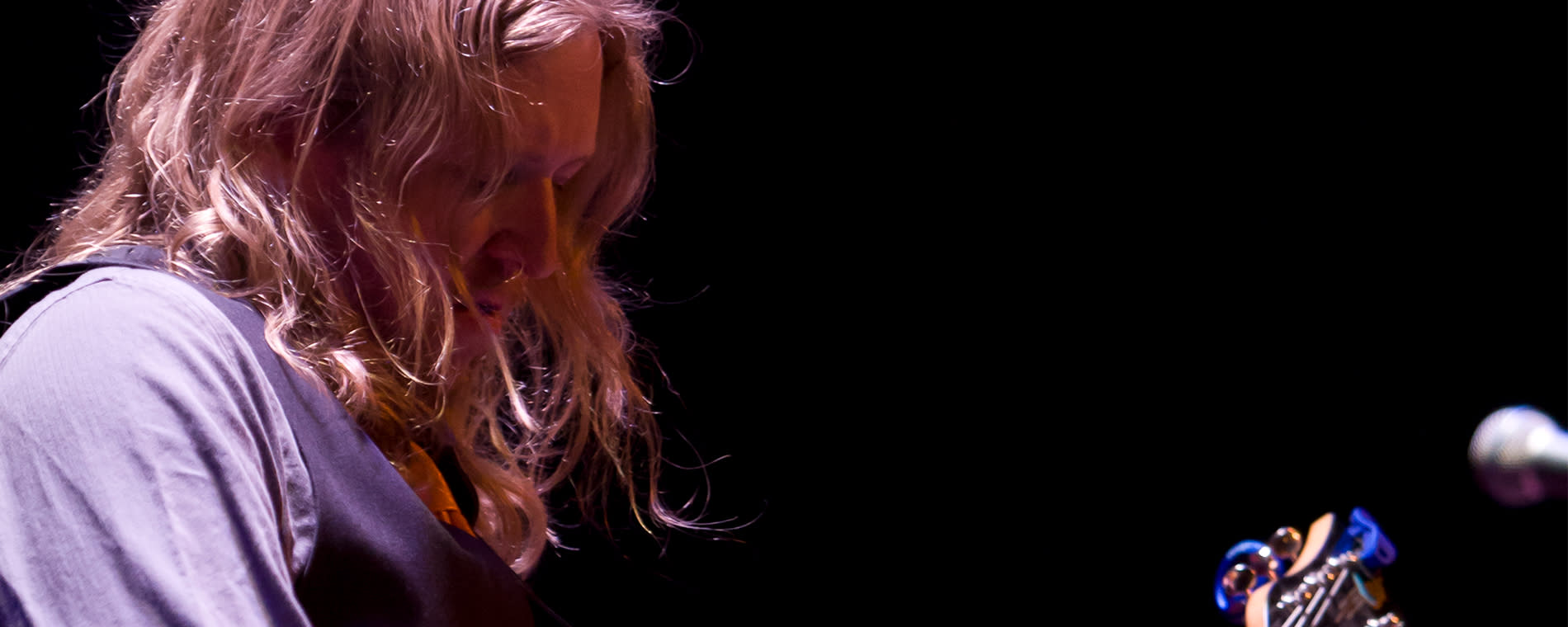 Back to Previous
Terry Quiett Band
7:00pm , May 16, 2020 | Orpheum Theatre
This event has been postponed and will be moved to its new date once rescheduled.
The dates for this event have already occurred, please check back again for new dates.
NOTE:
The Terry Quiett Band Truth & Intent EP release party, originally scheduled for May 16 at Wichita Orpheum Theatre, is being postponed in response to the coronavirus (COVID-19) pandemic and bans on public gatherings. New date TBD - Orpheum Theatre
Blues rockers and Midwest mainstays the Terry Quiett Band are thrilled to debut their new EP Truth & Intent, the first new music from them in six years, at the historic Orpheum Theatre in Wichita. The album of all new, original songs features their soulful take on modern blues with a rock-n-roll heart, and this will be your only chance to get a physical copy in Wichita 
Terry reunites with his original power trio of Rodney "Shotgun" Baker and Rev. Aaron Underwood for the first time since Live at the Orpheum album that was recorded in 2012. Terry Quiett Band has has always commanded a presence onstage and explodes every power trio cliché by cutting a broad swath of striking original sound from haunt­ing Delta blues and sophisticated jazzy swing to chesty rock n roll. The band has only played a handful of shows over the last several years, and this will be the only performance in Wichita for 2020, so you won't want to miss this show and a chance to get the limited edition EP Truth & Intent.
*This event was originally scheduled for 5/16*
Admission:

$18-$25

Times:

7:00pm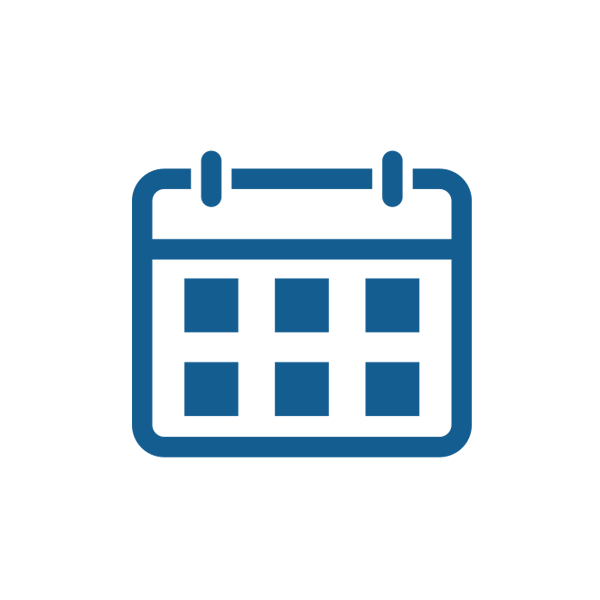 Terry Quiett Band
<p><strong>NOTE:</strong><br /><em>The Terry Quiett Band Truth &amp; Intent EP release party, originally scheduled for May 16 at Wichita Orpheum Theatre, is being postponed in response to the coronavirus (COVID-19) pandemic and bans on public gatherings. New date TBD </em>- <a title="Notice" href="https://wichitaorpheum.com/events/terry-quiett-band/" rel="nofollow" target="_blank"><strong>Orpheum Theatre</strong></a></p> <p>Blues rockers and Midwest mainstays the Terry Quiett Band are thrilled to debut their new EP <em>Truth &amp; Intent</em>, the first new music from them in six years, at the historic Orpheum Theatre in Wichita. The album of all new, original songs features their soulful take on modern blues with a rock-n-roll heart, and this will be your only chance to get a physical copy in Wichita </p> <p>Terry reunites with his original power trio of Rodney "Shotgun" Baker and Rev. Aaron Underwood for the first time since <em>Live at the Orpheum </em>album<em> </em>that was recorded in 2012. Terry Quiett Band has has always commanded a presence onstage and explodes every power trio cliché by cutting a broad swath of striking original sound from haunt­ing Delta blues and sophisticated jazzy swing to chesty rock n roll. The band has only played a handful of shows over the last several years, and this will be the only performance in Wichita for 2020, so you won't want to miss this show and a chance to get the limited edition <em>EP Truth &amp; Intent.</em></p> <p><a href="https://selectaseat.com/terry-quiett-band" target="_blank"><strong>Get Tickets</strong></a></p> <p>*This event was originally scheduled for 5/16*</p>
200 N. Broadway Wichita, KS
America/Chicago
Back To Previous