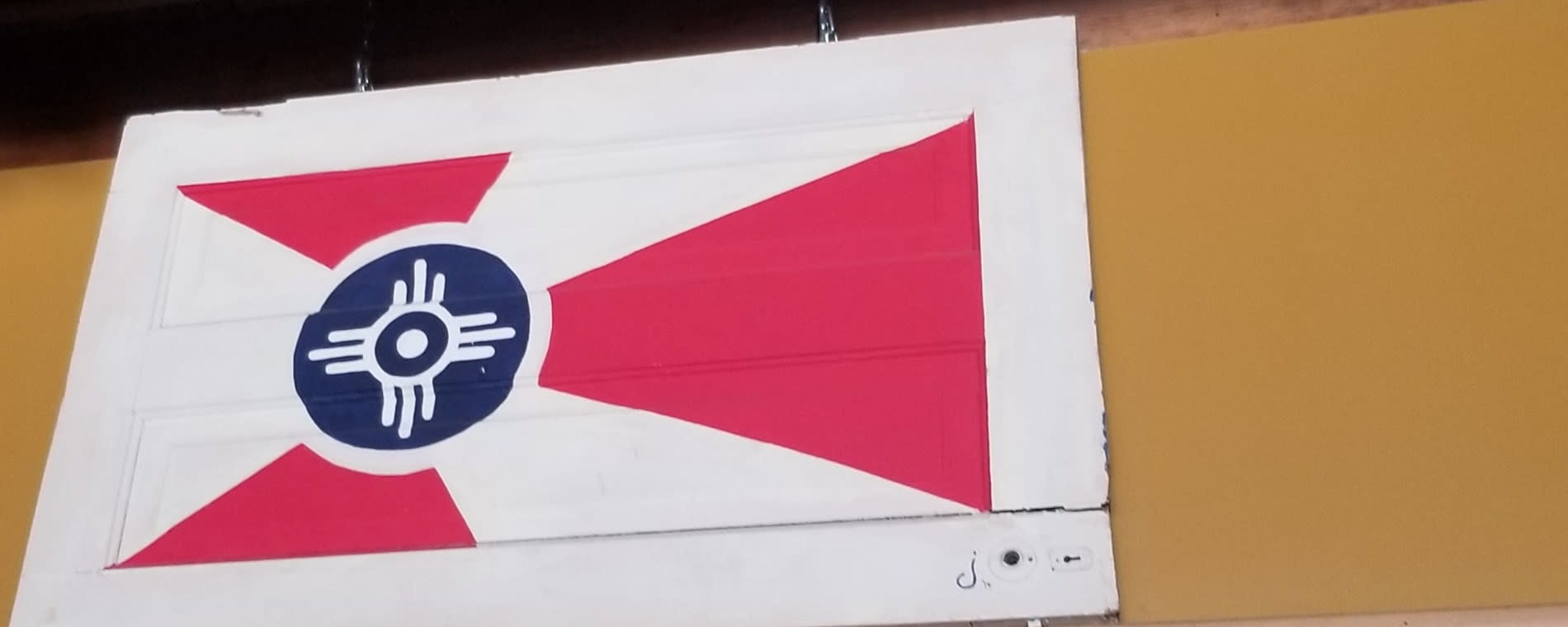 Back to Previous
Test Batch Tuesday - Wichita's 150th Birthday
3:00pm , July 21, 2020 | Hopping Gnome Brewing Company
The Hopping Gnome Brewery is making Test Batch Tuesday a monthly event on the third Tuesdays. July just happens to be Wichita's 150th Birthday, so we're celebrating with a Tropical Popsicle Kolsch!
Available in crowlers to-go only, limited quantities available...think Firkin night, excpet to-go!
We'll also have individually wrapped Wichita Flag cookies from our friends at Weirdough Bakery...free for the first 30 online or taproom Test Batch orders, limit 1 per order!
Online ordering starts at noon the day of the event.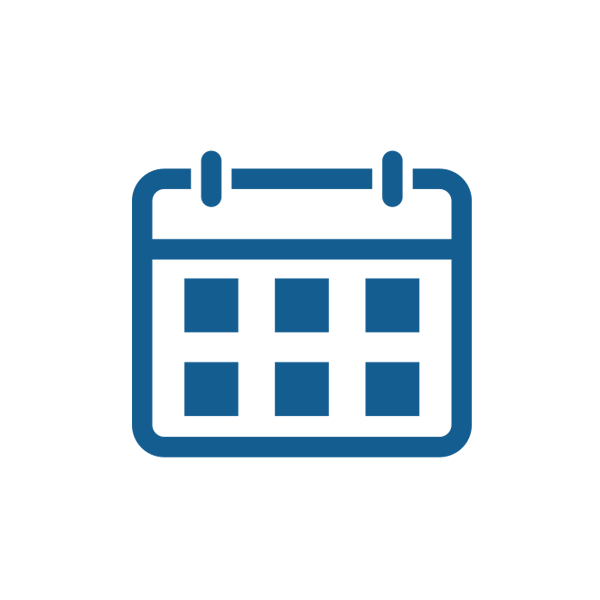 Test Batch Tuesday - Wichita's 150th Birthday
<p>The Hopping Gnome Brewery is making Test Batch Tuesday a monthly event on the third Tuesdays. July just happens to be Wichita's 150th Birthday, so we're celebrating with a Tropical Popsicle Kolsch!</p> <p>Available in crowlers to-go only, limited quantities available...think Firkin night, excpet to-go!</p> <p>We'll also have individually wrapped Wichita Flag cookies from our friends at Weirdough Bakery...free for the first 30 online or taproom Test Batch orders, limit 1 per order!</p> <p><a title="Online Ordering" href="https://www.clover.com/online-ordering/hopping-gnome-brewery-wichita" rel="nofollow" target="_blank"><strong>Online ordering</strong></a> starts at noon the day of the event.</p>
1710 E. Douglas Wichita, KS
America/Chicago
Back To Previous