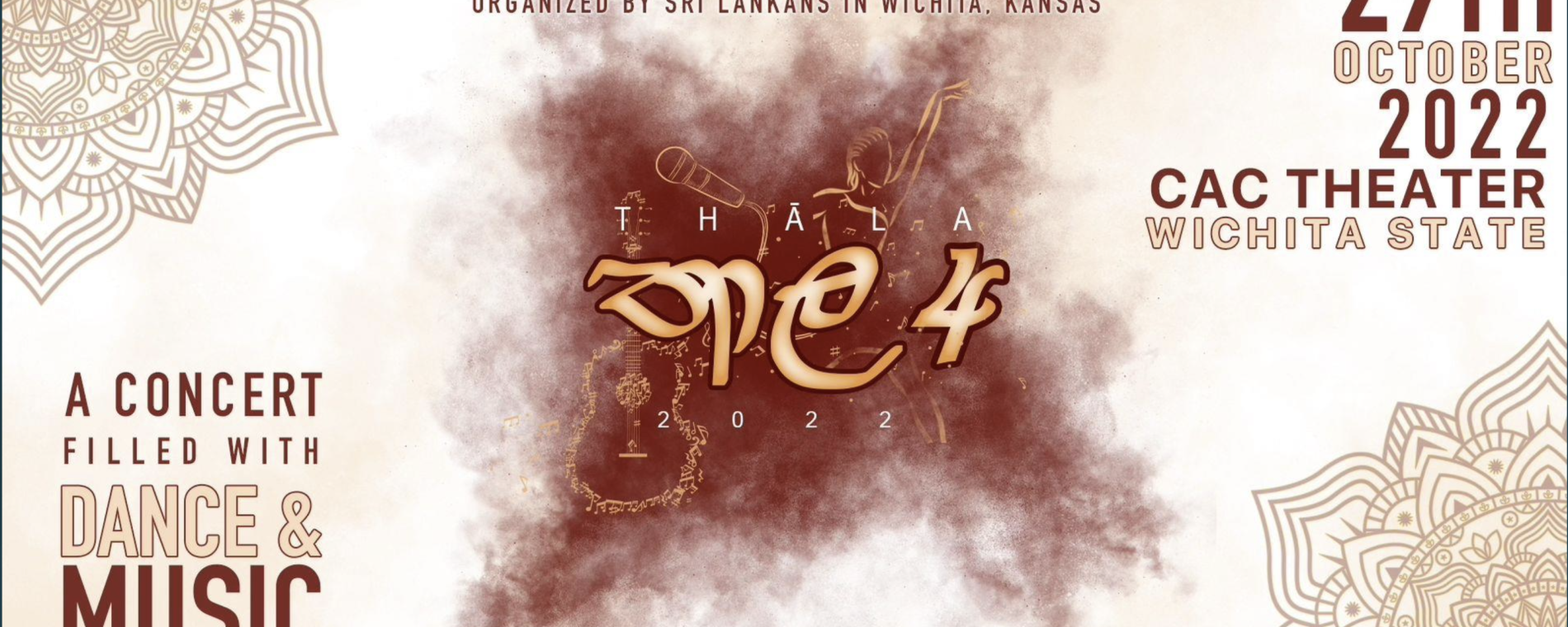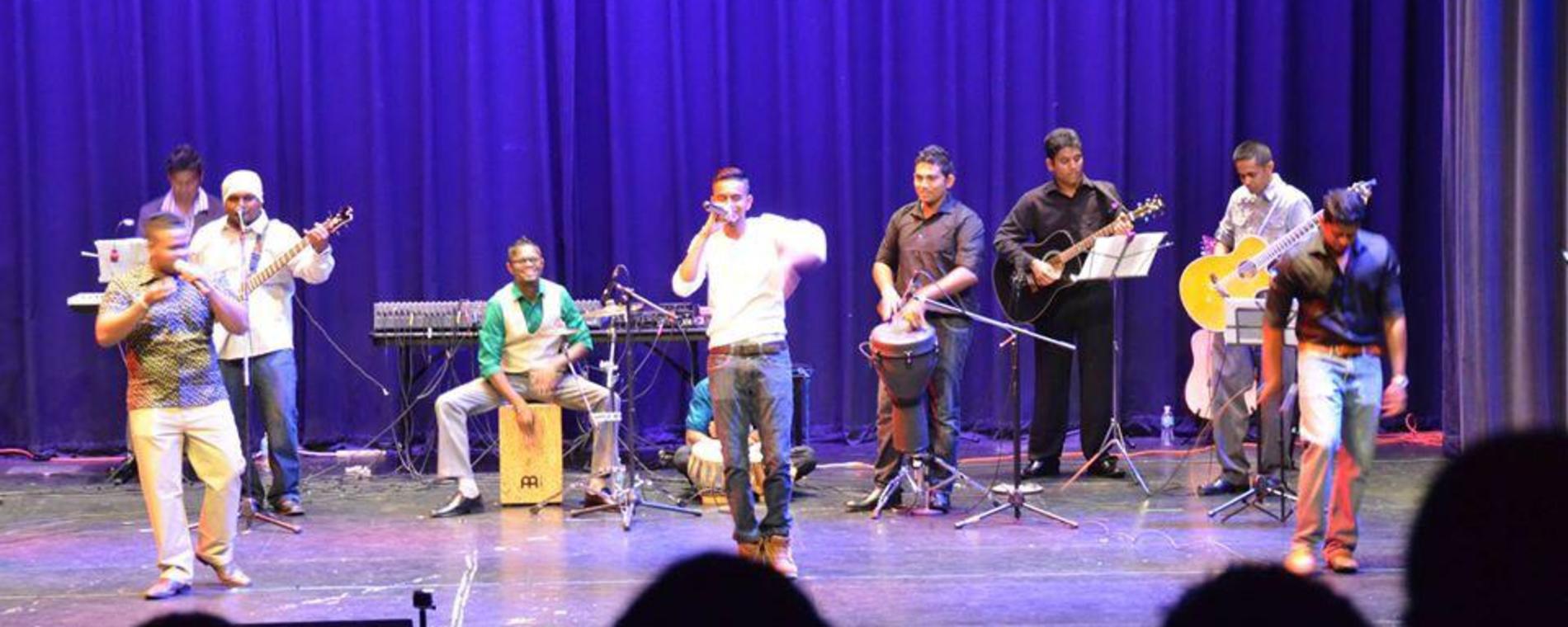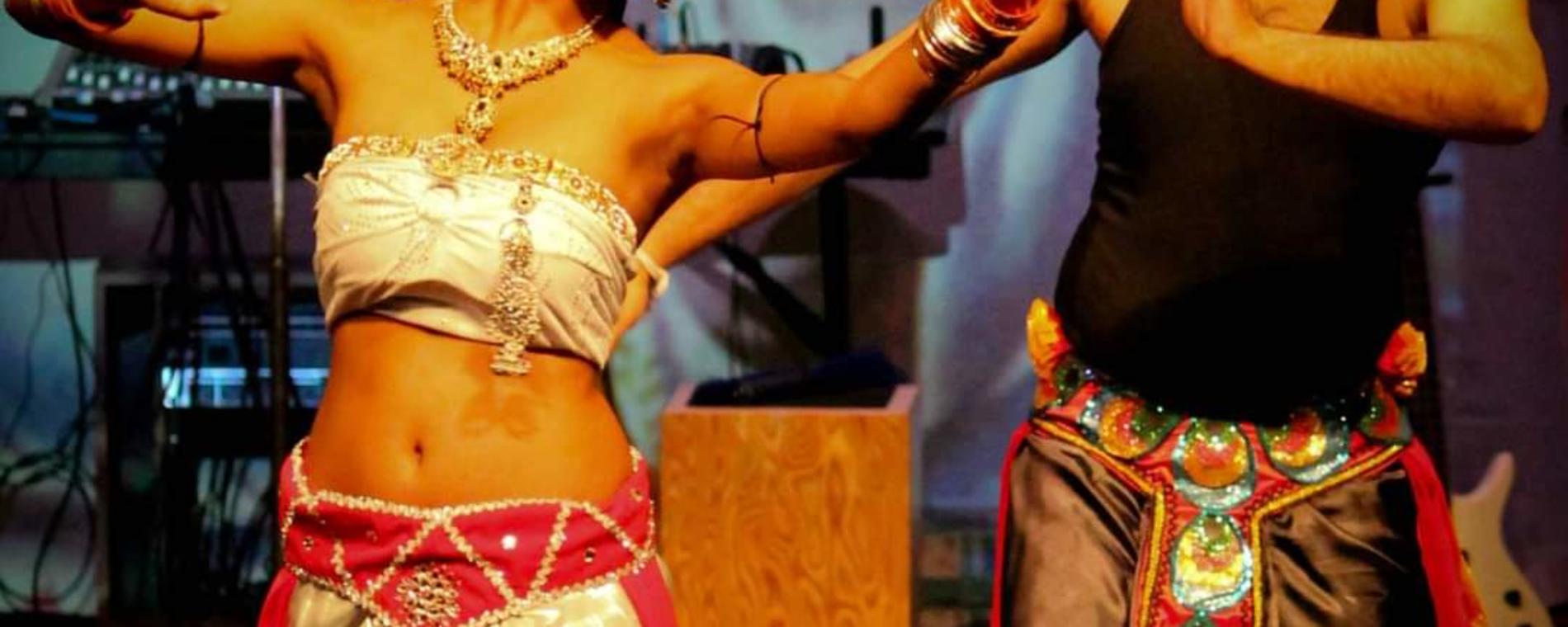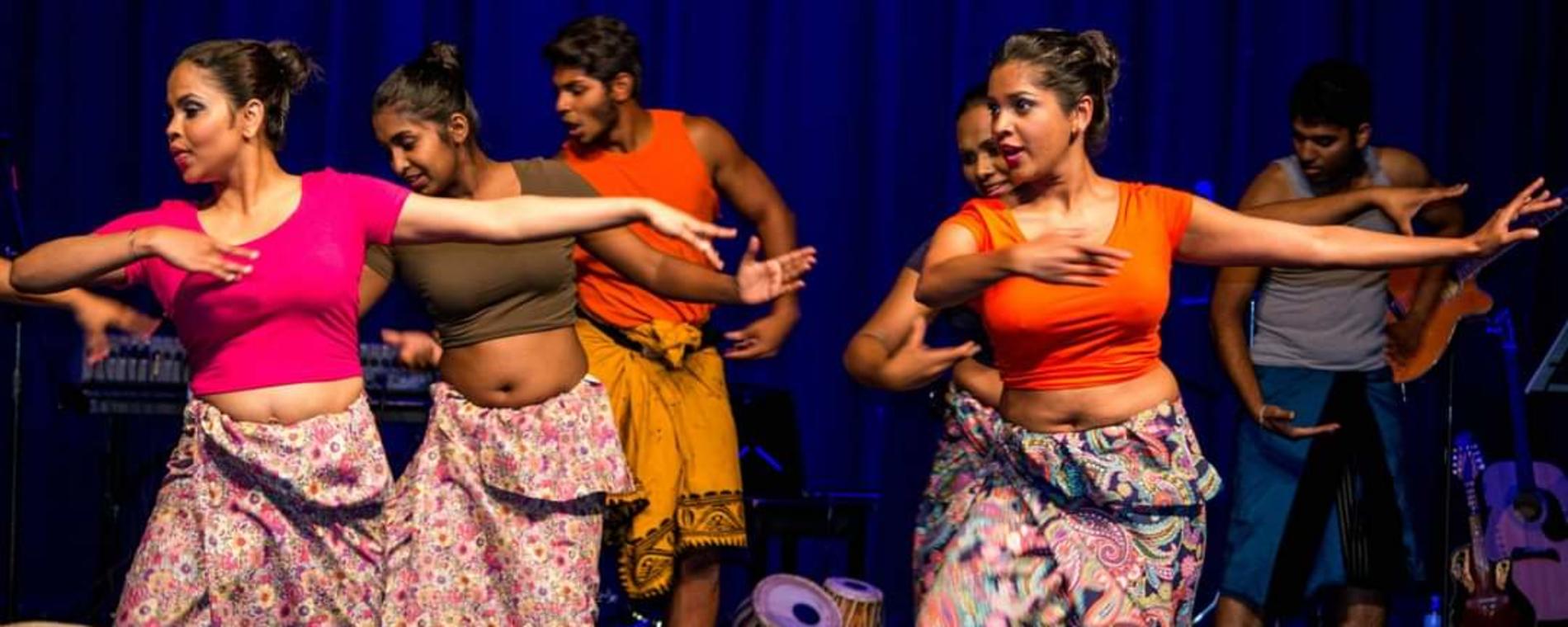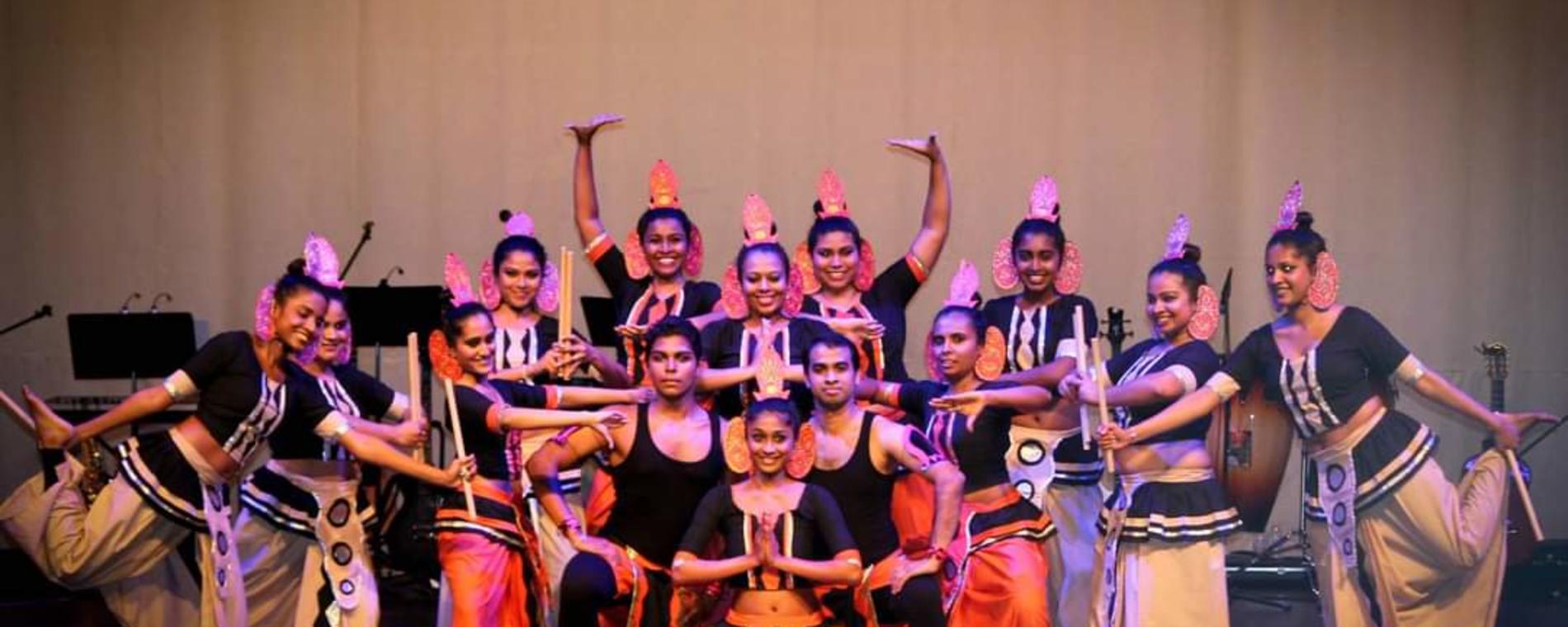 Back to Previous
Thāla 4 Concert
05:00 PM, October 29, 2022 | Wichita State University CAC Theater
Thāla 4 is a fundraising concert organized by Sri Lankans in Wichita, Kansas, United States of America.

Sri Lanka is currently in a midst of a financial crisis. Hospitals nation-wide have a huge medical supply shortage due to the government's failure to provide adequate funding. Our mission in Thāla 4 is to raise funding to help Sri Lanka with medical needs, while opening the floor to the talented individuals in the United States to showcase their talents.

Do you know what is special about Thāla 4? All event organizers, band members, musicians and dancers performing at the concert are volunteers! We believe we all have a responsibility to positively contribute to this world. Thāla 4 concert is one of many events we are coming together to make a positive difference in the society we live.

We are warmly inviting all of you to come enjoy the items we have put together with lots of love. Let us together send the support Sri Lanka needs now, more than ever before.
Admission:

$20.00

Buy Tickets
Days:

October 29, 2022

>

2022-10-29 2022-10-29 19:30:00 Thāla 4 Concert <p>Thāla 4 is a fundraising concert organized by Sri Lankans in Wichita, Kansas, United States of America.<br><br>Sri Lanka is currently in a midst of a financial crisis. Hospitals nation-wide have a huge medical supply shortage due to the government's failure to provide adequate funding. Our mission in Thāla 4 is to raise funding to help Sri Lanka with medical needs, while opening the floor to the talented individuals in the United States to showcase their talents.<br><br>Do you know what is special about Thāla 4? All event organizers, band members, musicians and dancers performing at the concert are volunteers! We believe we all have a responsibility to positively contribute to this world. Thāla 4 concert is one of many events we are coming together to make a positive difference in the society we live.<br><br>We are warmly inviting all of you to come enjoy the items we have put together with lots of love. Let us together send the support Sri Lanka needs now, more than ever before.</p> Wichita, KS America/Chicago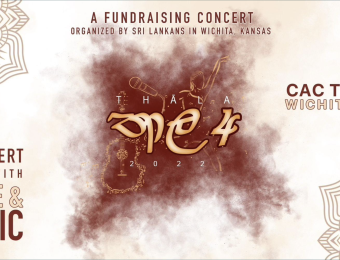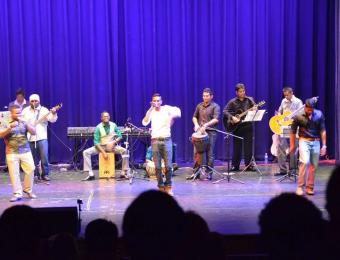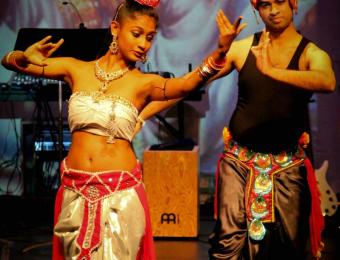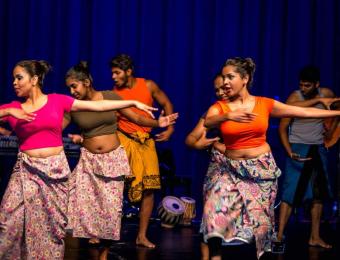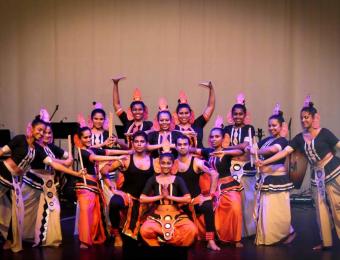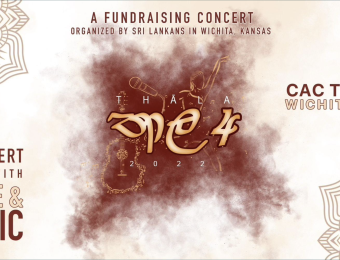 Back To Previous