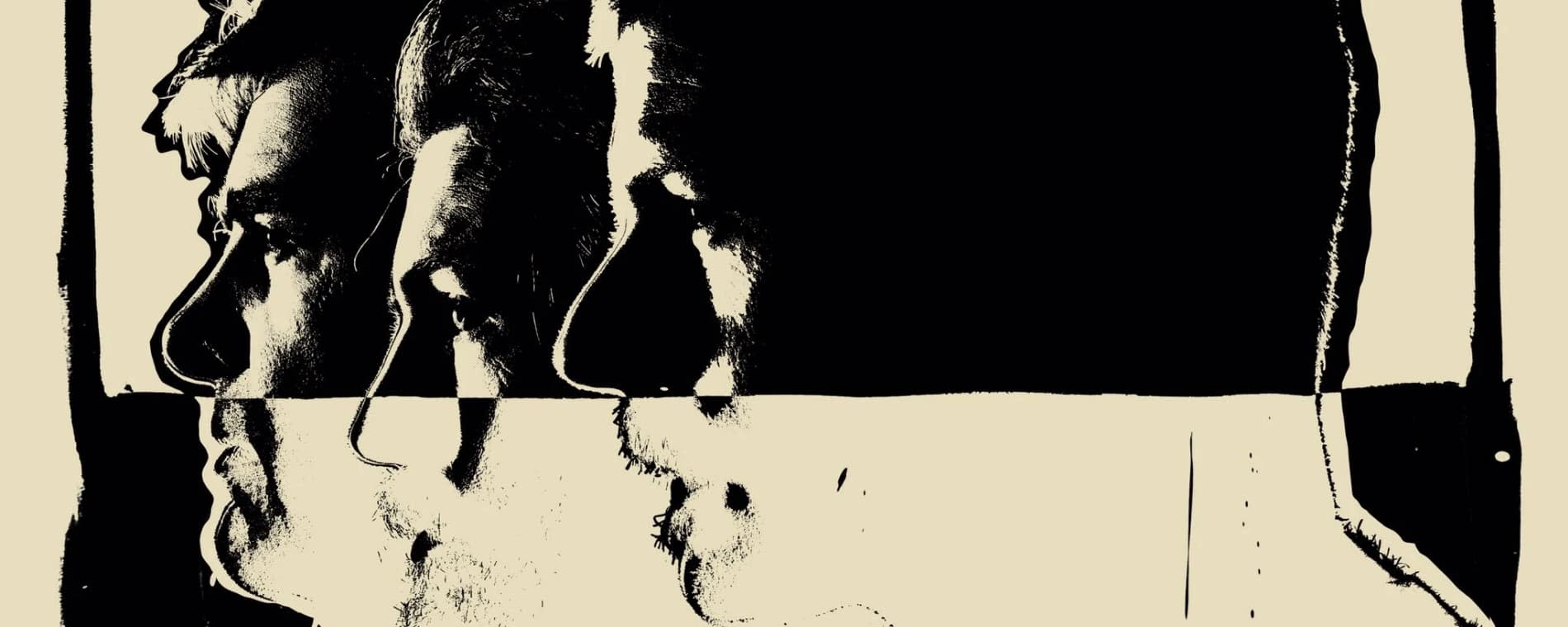 Back to Previous
The Avett Brothers
7:00pm, July 1, 2022 | Hartman Arena
This event was originally scheduled for August 12, 2021. See details.
The Avett Brothers are coming to Hartman Arena with the legendary Robert Earl Keen! The American folk rock trio combines bluegrass, country, punk, pop melodies, folk, rock and roll, indie rock, honky tonk, and ragtime to produce a unique sound that's taken the airwaves by storm.
For this event, we are encouraging masks to be worn but they are not required.
Admission:

Starting at $52

Get Tickets
Days:

July 1, 2022

2022-07-01 2022-07-01 19:00:00 The Avett Brothers <p>The Avett Brothers are coming to Hartman Arena with the legendary Robert Earl Keen! The American folk rock trio combines bluegrass, country, punk, pop melodies, folk, rock and roll, indie rock, honky tonk, and ragtime to produce a unique sound that's taken the airwaves by storm.</p> <p>For this event, we are encouraging masks to be worn but they are not required.</p> 8151 N. Hartman Arena Drive Park City, KS America/Chicago
Back To Previous