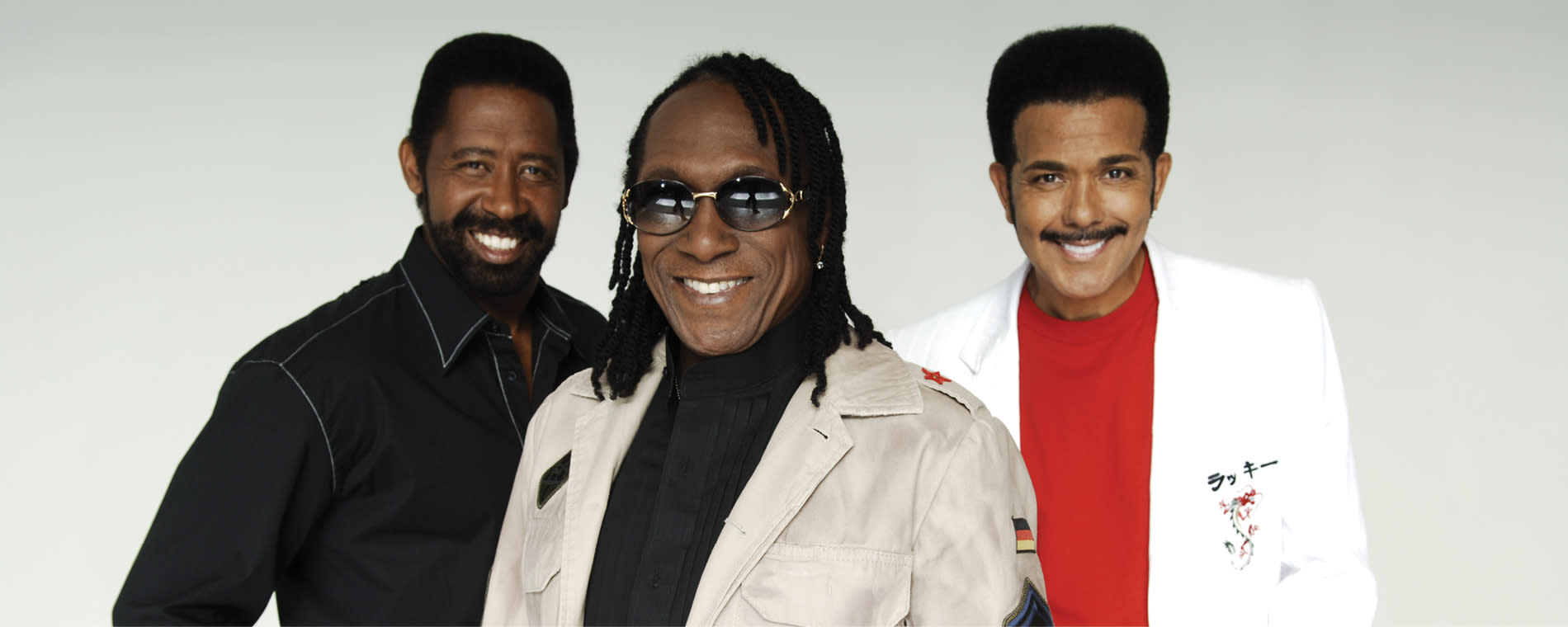 Back to Previous
The Commodores
8:00pm March 13, 2021 | Kansas Star Casino
This event was originally scheduled for August 1, 2020.
Grammy Award-winning artists, The Commodores, will bring their legendary hits to the Kansas Star Arena! 

For three decades, the Commodores have remained a force in the music industry. Just like their hit song "Brick House," the Commodores have created a foundation that just won't budge. The Commodores have been legends and icons for over 50 years with 70 million albums sold and top hits such as "Three Times a Lady", "Easy", "Nightshift", and "Still". Walter "Clyde" Orange, James Dean "JD" Nicholas and William "WAK" King have influenced artists young and old and in all genres with their classic songs.
Admission:

Starting at $30

Days:

March 13, 2021

2021-03-13 2021-03-13 08:00:00 The Commodores <p>Grammy Award-winning artists, The Commodores, will bring their legendary hits to the Kansas Star Arena! <br /><br />For three decades, the Commodores have remained a force in the music industry. Just like their hit song "Brick House," the Commodores have created a foundation that just won't budge. The Commodores have been legends and icons for over 50 years with 70 million albums sold and top hits such as "Three Times a Lady", "Easy", "Nightshift", and "Still". Walter "Clyde" Orange, James Dean "JD" Nicholas and William "WAK" King have influenced artists young and old and in all genres with their classic songs.</p> <p><a title="Get Tickets" href="https://www.ticketmaster.com/commodores/event/060058564B51D789" rel="nofollow" target="_blank"><strong>Get Tickets</strong></a></p> 777 Kansas Star Dr Mulvane, KS America/Chicago
Back To Previous