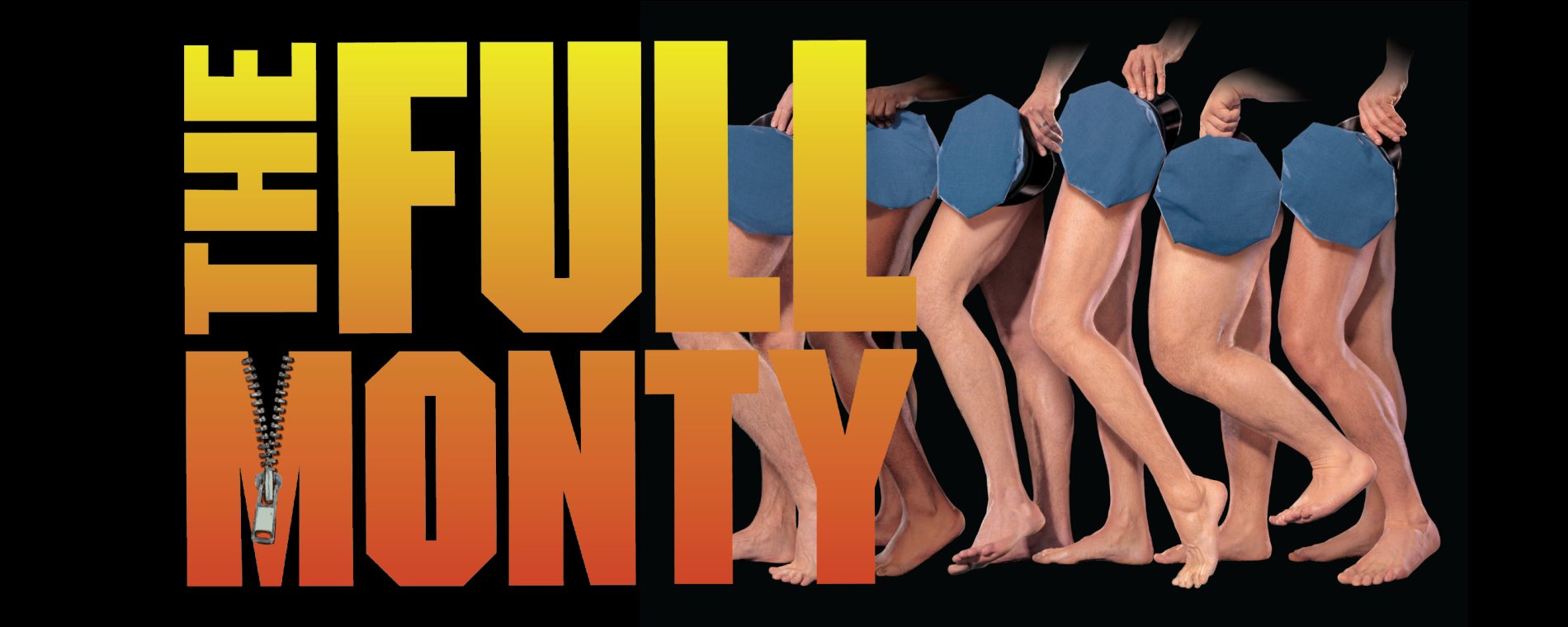 "The Full Monty"
Thur-Sat: 8:00 PM | Sun: 2:00 PM , April 25, 2024 | The Forum Theatre
Six unemployed steelworkers in Buffalo, New York have no cash and no prospects. Inspired by the Chippendale Dancers, they set out to make some quick cash by showing off their "real man" bodies in their own stripper act. The Full Monty is a story full of heart with a father who fights to win back the love of his son. Will these lovable misfits really pull it off? Will they have the courage to "let it go"? With a raucous mix of razor-sharp humor and toe-tapping pizzazz, this heartwarming, upbeat comedy is a must-see and audience favorite.

Performances are Thursday to Saturday at 8 p.m. and Sunday at 2 p.m. For more info and to purchase tickets, visit www.forumtheatre.org.
Days:

4/25/2024, 4/26/2024, 4/27/2024, 4/28/2024, 5/2/2024, 5/3/2024, 5/4/2024, 5/5/2024, 5/9/2024, 5/10/2024, 5/11/2024, 5/12/2024

>

2024-04-25 2024-05-12 "The Full Monty" <p>Six unemployed steelworkers in Buffalo, New York have no cash and no prospects. Inspired by the Chippendale Dancers, they set out to make some quick cash by showing off their "real man" bodies in their own stripper act. The Full Monty is a story full of heart with a father who fights to win back the love of his son. Will these lovable misfits really pull it off? Will they have the courage to "let it go"? With a raucous mix of razor-sharp humor and toe-tapping pizzazz, this heartwarming, upbeat comedy is a must-see and audience favorite.<br><br>Performances are Thursday to Saturday at 8 p.m. and Sunday at 2 p.m. For more info and to purchase tickets, visit <a href="https://www.forumtheatre.org">www.forumtheatre.org</a>.</p> 330 N. Broadway Wichita, KS America/Chicago
Back To Previous