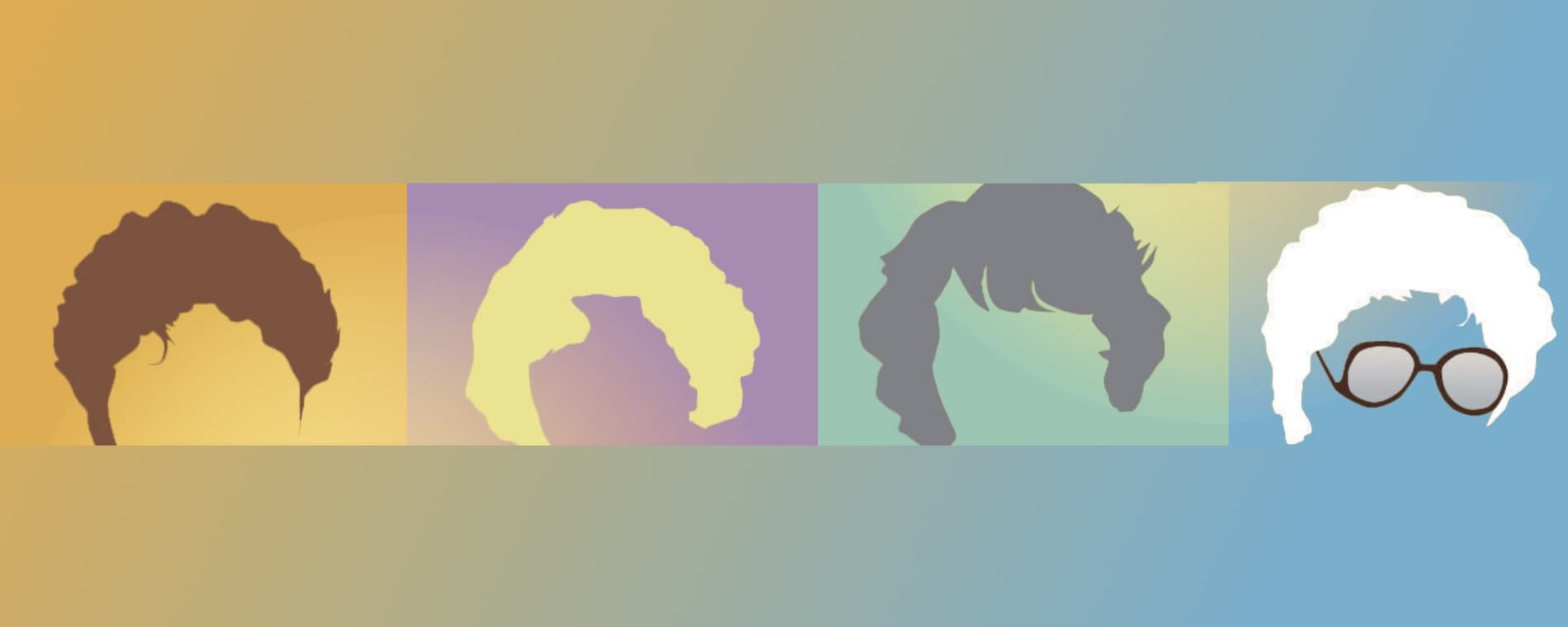 Back to Previous
The Golden Girls - 5th Season
Various Times , June 18, 2020 - August 9, 2020 | Roxy's Downtown
This event was originally scheduled for 04/23/2020.
Thank you for being a friend! Due to the overwhelming success of our past productions, the show was renewed for a fifth season with the antics of those four mature women living in Miami experiencing the joys and angst of their golden years.
With Monte Wheeler, Kyle Vespestad, Scott Noah and Tom Frye and guest appearance by Christine Tasheff, see brand new episodes, laughing and learning until your stomach aches.
Wednesdays & Thursdays - 7pm
Fridays & Saturdays - 8pm
Sundays - 2pm
*This show was originally scheduled for 4/23-5/10*
Admission:

$25-30

Times:

Various Times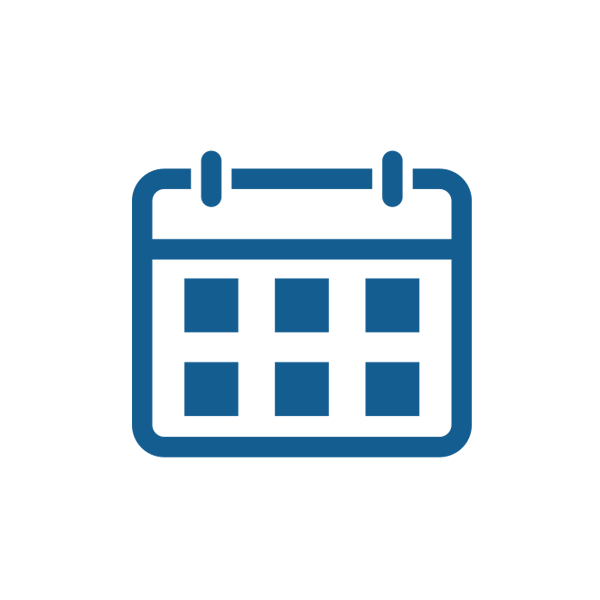 The Golden Girls - 5th Season
<p>Thank you for being a friend! Due to the overwhelming success of our past productions, the show was renewed for a fifth season with the antics of those four mature women living in Miami experiencing the joys and angst of their golden years.</p> <p>With Monte Wheeler, Kyle Vespestad, Scott Noah and Tom Frye and guest appearance by Christine Tasheff, see brand new episodes, laughing and learning until your stomach aches.</p> <p>Wednesdays &amp; Thursdays - 7pm<br />Fridays &amp; Saturdays - 8pm<br />Sundays - 2pm</p> <p><strong><a title="Get Tickets" href="https://tickets.vendini.com/ticket-software.html?e=c6c6960b2efa061d57b0b61422a3e070&amp;t=tix&amp;vqitq=fbd7a548-68aa-4d21-975e-3f4d822fd634&amp;vqitp=37894f99-9f9a-4657-89b2-4799159d2619&amp;vqitts=1590529433&amp;vqitc=vendini&amp;vqite=itl&amp;vqitrt=Safetynet&amp;vqith=1abc87c4d7b261192d4d2b352c0847a9" rel="nofollow" target="_blank">Get Tickets</a></strong></p> <p>*This show was originally scheduled for 4/23-5/10*</p>
412 1/2 E. Douglas Wichita, KS
America/Chicago
Back To Previous