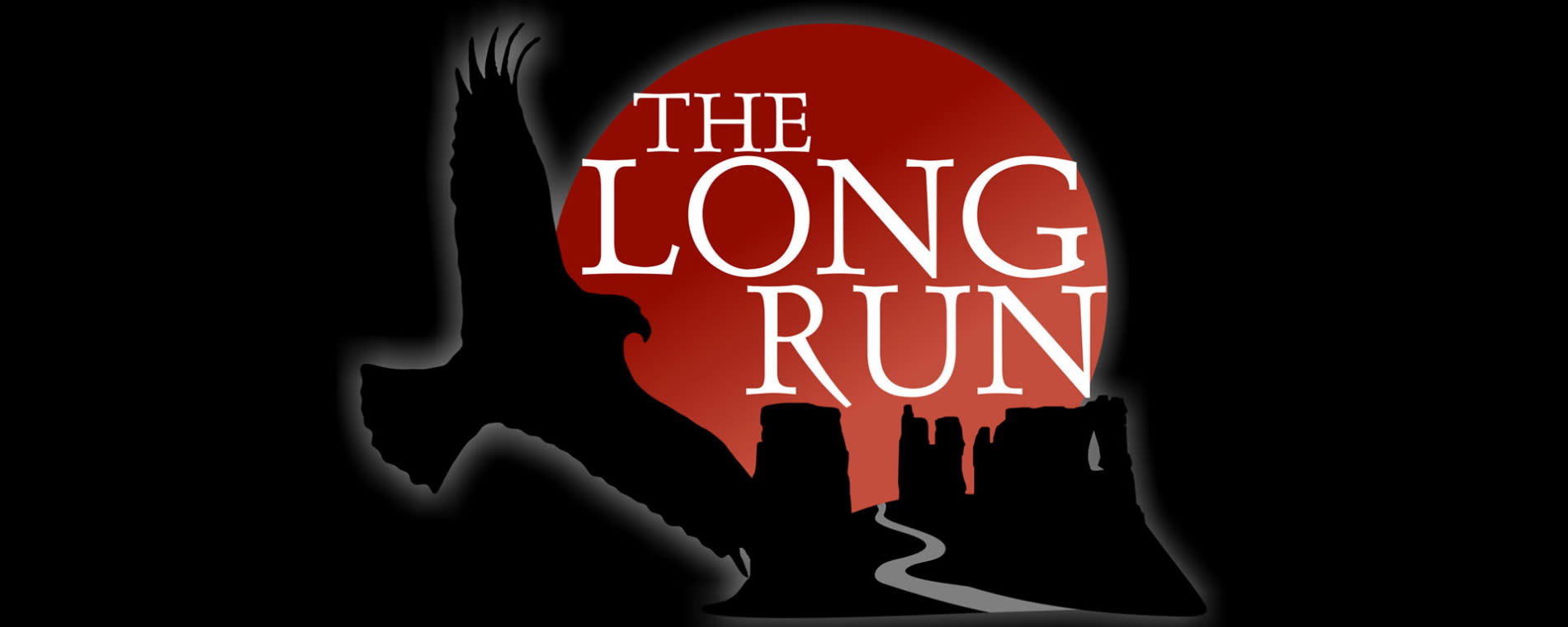 Back to Previous
The Long Run - Eagles Tribute Band
7:00pm, October 7, 2021 | Botanica Wichita
The Long Run is a group of professional Colorado-based musicians dedicated to the faithful reproduction of the music of America's most iconic band – the Eagles. We invite you to Botanica's new Grand Lawn in the Koch Carousel Gardens to enjoy an evening of music, food trucks and bars. Bring your own lawn chair to groove to the music of The Eagles brought to you by The Long Run. This tribute band has been playing for over a decade across the country, faithfully re-creating the '70s sound of America's bestselling rock band in history.
The South Gate entrance at Botanica will open at 6:00pm. Guests can purchase a cocktail or purchase food from local food trucks. We also encourage guests to visit our 20 acres of beautifully developed gardens before the show and during intermission.
No outside beverages are allowed but you are welcome to bring in your own food. Security will be at the event entrance. This show is rain or shine. No refunds will be given. This is a fundraiser for Botanica, the Wichita Gardens, and we appreciate your support.
Admission:

$35; Members $30

Get Tickets
Days:

October 7, 2021

2021-10-07 2021-10-07 19:00:00 The Long Run - Eagles Tribute Band <p>The Long Run is a group of professional Colorado-based musicians dedicated to the faithful reproduction of the music of America's most iconic band &#8211; the Eagles. We invite you to Botanica's new Grand Lawn in the Koch Carousel Gardens to enjoy an evening of music, food trucks and bars. Bring your own lawn chair to groove to the music of The Eagles brought to you by The Long Run. This tribute band has been playing for over a decade across the country, faithfully re-creating the '70s sound of America's bestselling rock band in history.</p> <p>The South Gate entrance at Botanica will open at 6:00pm. Guests can purchase a cocktail or purchase food from local food trucks. We also encourage guests to visit our 20 acres of beautifully developed gardens before the show and during intermission.</p> <p>No outside beverages are allowed but you are welcome to bring in your own food. Security will be at the event entrance. This show is rain or shine. No refunds will be given. This is a fundraiser for Botanica, the Wichita Gardens, and we appreciate your support.</p> 701 N. Amidon Wichita, KS America/Chicago
Back To Previous