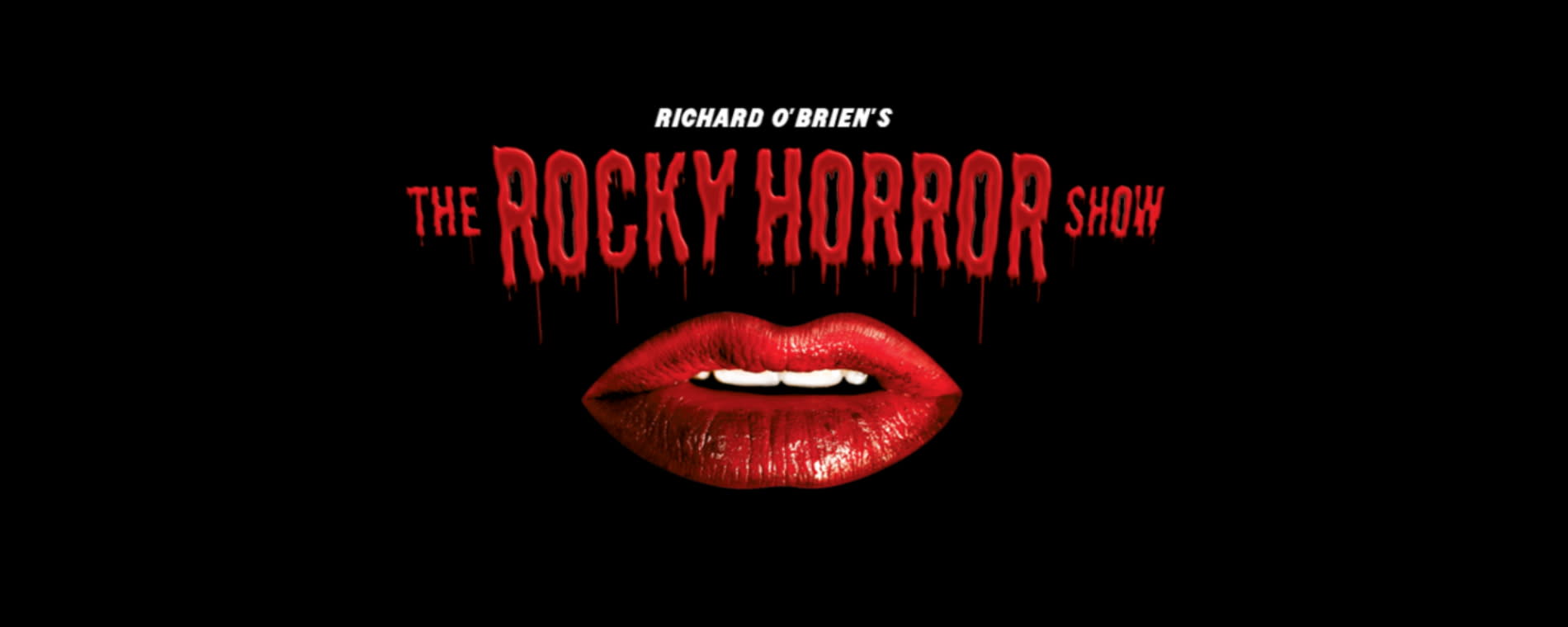 Back to Previous
The Rocky Horror Show
8:00pm October 23, 2020 | Crown Uptown Theatre
The Rocky Horror Show is a musical with music, lyrics and book by Richard O'Brien. A humorous tribute to the science fiction and horror B movies of the 1930s through to the early 1960s, the musical tells the story of a newly engaged couple getting caught in a storm and coming to the home of a mad transvestite scientist, Dr Frank-N-Furter, unveiling his new creation, a sort of Frankenstein-style monster in the form of an artificially made, fully grown, physically perfect muscle man named Rocky, complete "with blond hair and a tan".
Participation Bags Available for Purchase • Costumes Encouraged
Five shows available!
Admission:

$18-$28

Days:

October 23, 2020 - October 31, 2020

2020-10-23 2020-10-31 20:00:00 The Rocky Horror Show <p>The Rocky Horror Show is a musical with music, lyrics and book by Richard O'Brien. A humorous tribute to the science fiction and horror B movies of the 1930s through to the early 1960s, the musical tells the story of a newly engaged couple getting caught in a storm and coming to the home of a mad transvestite scientist, Dr Frank-N-Furter, unveiling his new creation, a sort of Frankenstein-style monster in the form of an artificially made, fully grown, physically perfect muscle man named Rocky, complete "with blond hair and a tan".</p> <p>Participation Bags Available for Purchase • Costumes Encouraged</p> <p>Five shows available!</p> <p><a title="Get Tickets" href="https://tickets.vendini.com/ticket-software.html?t=tix&amp;e=f3d3d52a4559726538eb3a4c28260638&amp;vqitq=0aac6e82-3df9-4226-80c5-e48993771e06&amp;vqitp=81094509-9096-476f-a91f-e190c69beb29&amp;vqitts=1600288266&amp;vqitc=vendini&amp;vqite=itl&amp;vqitrt=Safetynet&amp;vqith=9a9d6b7f2882c2fc8eafe46c781d354f" rel="nofollow" target="_blank"><strong>Get Tickets</strong></a></p> 3207 E. Douglas Ave. Wichita, KS America/Chicago
Back To Previous