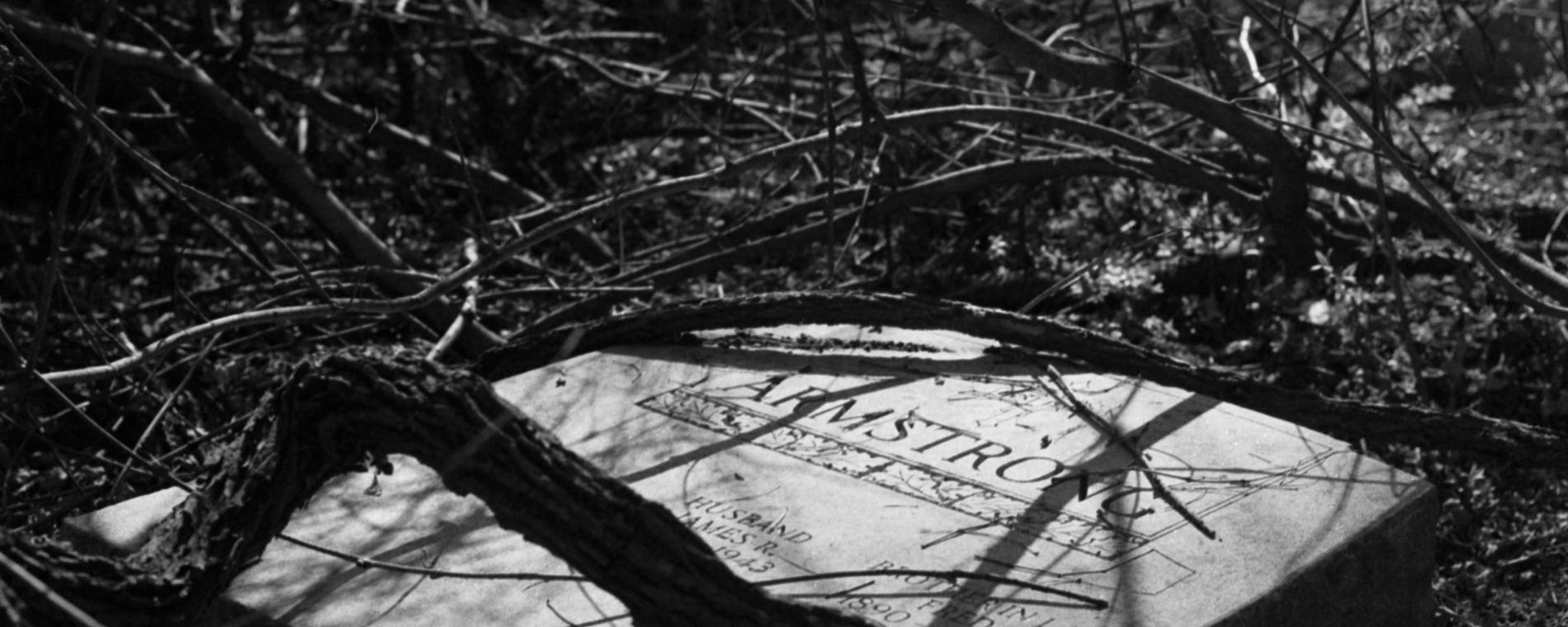 Back to Previous
The Space Between - Artist Talk with Brandon De Sha
6:00pm, May 20, 2021 | Virtual Event
Join American photographer Brandon De Sha in conversation from his studio in St. Louis via Zoom for this free virtual artist talk. De Sha is one of the 11 artists whose work is part of The Space Between exhibition, on display at Mark Arts from April 9-May 22.
Utilizing his 8x10 camera, De Sha has explored Missouri and other heartland states throughout the pandemic to navigate a personal mission: creating images of marginalized voices, from the perspective of someone who is marginalized. Interested in rural and underdeveloped areas, De Sha navigates these spaces as places to get away from the weight of the world.
For The Space Between, De Sha is exhibiting works from his project photographing an abandoned historically Black cemetery in the St. Louis area that now is cared for by a group of volunteers.
Admission:

Free - registration required

Register Now
Days:

May 20, 2021

2021-05-20 2021-05-20 19:00:00 The Space Between - Artist Talk with Brandon De Sha <p>Join American photographer Brandon De Sha in conversation from his studio in St. Louis via Zoom for this free virtual artist talk. De Sha is one of the 11 artists whose work is part of The Space Between exhibition, <a title="The Space Between - Mark Arts Exhibition" href="https://www.visitwichita.com/event/the-space-between-mark-arts-exhibition/33181/"><strong>on display at Mark Arts from April 9-May 22</strong></a>.</p> <p>Utilizing his 8x10 camera, De Sha has explored Missouri and other heartland states throughout the pandemic to navigate a personal mission: creating images of marginalized voices, from the perspective of someone who is marginalized. Interested in rural and underdeveloped areas, De Sha navigates these spaces as places to get away from the weight of the world.</p> <p>For The Space Between, De Sha is exhibiting works from his project photographing an abandoned historically Black cemetery in the St. Louis area that now is cared for by a group of volunteers.</p> Wichita, KS America/Chicago
Back To Previous