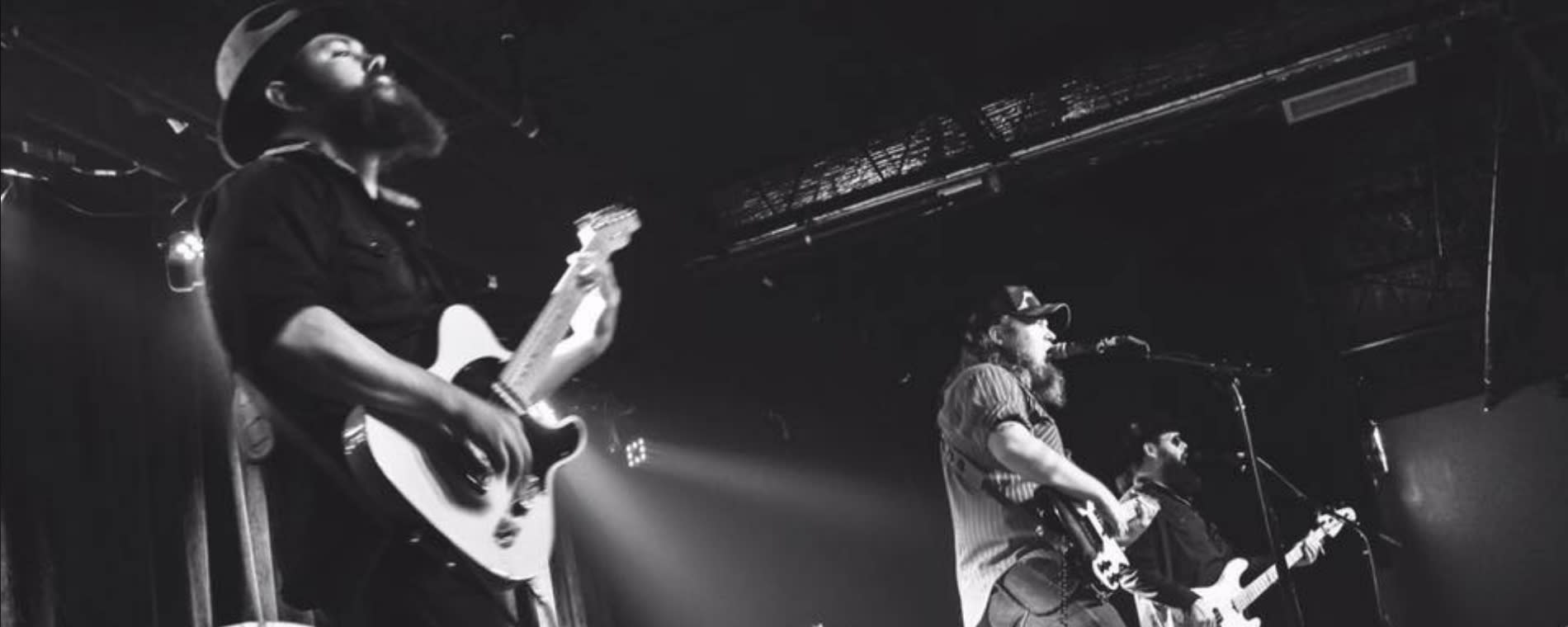 Back to Previous
The Steel Woods - Wichita Riverfest 2021
Time TBD, October 1, 2021 | WAVE
Southern rockers The Steel Woods will play the WAVE stage for this Wichita Riverfest show, with Sunshine Trucking and fresh country/folk artist Anna Vaus opening.
VIP
Two options at each show:
Enjoy front-of-house view of the concert with up-front cash bar and restrooms: $25
Seated balcony view with table service-very limited availability: $50
Purchase online or at the WAVE box office, 650 E. 2nd St. (11 a.m. to 5 p.m., Monday-Friday)
All VIP ticket-holders must have a Riverfest button to enter (a button is not included in the VIP ticket.)
Don't miss any of the 2021 Riverfest concerts! 
Admission:

Free with Riverfest button

Get Buttons
Days:

October 1, 2021

2021-10-01 2021-10-01 The Steel Woods - Wichita Riverfest 2021 <p>Southern rockers The Steel Woods will play the WAVE stage for this <a title="Wichita Riverfest" href="https://www.visitwichita.com/events/annual-events/riverfest/"><strong>Wichita Riverfest</strong></a> show, with Sunshine Trucking and fresh country/folk artist Anna Vaus opening.</p> <p><span style="text-decoration: underline;"><strong>VIP</strong></span><br />Two options at each show:<br />Enjoy front-of-house view of the concert with up-front cash bar and restrooms: $25<br />Seated balcony view with table service-very limited availability: $50</p> <p><a title="VIP Tickets" href="https://riverfeststeelwoods.eventbrite.com/" rel="nofollow" target="_blank"><strong>Purchase online</strong></a> or at the WAVE box office, 650 E. 2nd St. (11 a.m. to 5 p.m., Monday-Friday)</p> <p><em>All VIP ticket-holders must have a Riverfest button to enter (a button is not included in the VIP ticket.)</em></p> <p>Don't miss any of the <a title="Riverfest Concerts" href="https://www.visitwichita.com/events/annual-events/riverfest/riverfest-concerts/"><strong>2021 Riverfest concerts</strong></a>! </p> 650 E 2nd St. N. Wichita, KS America/Chicago
Back To Previous