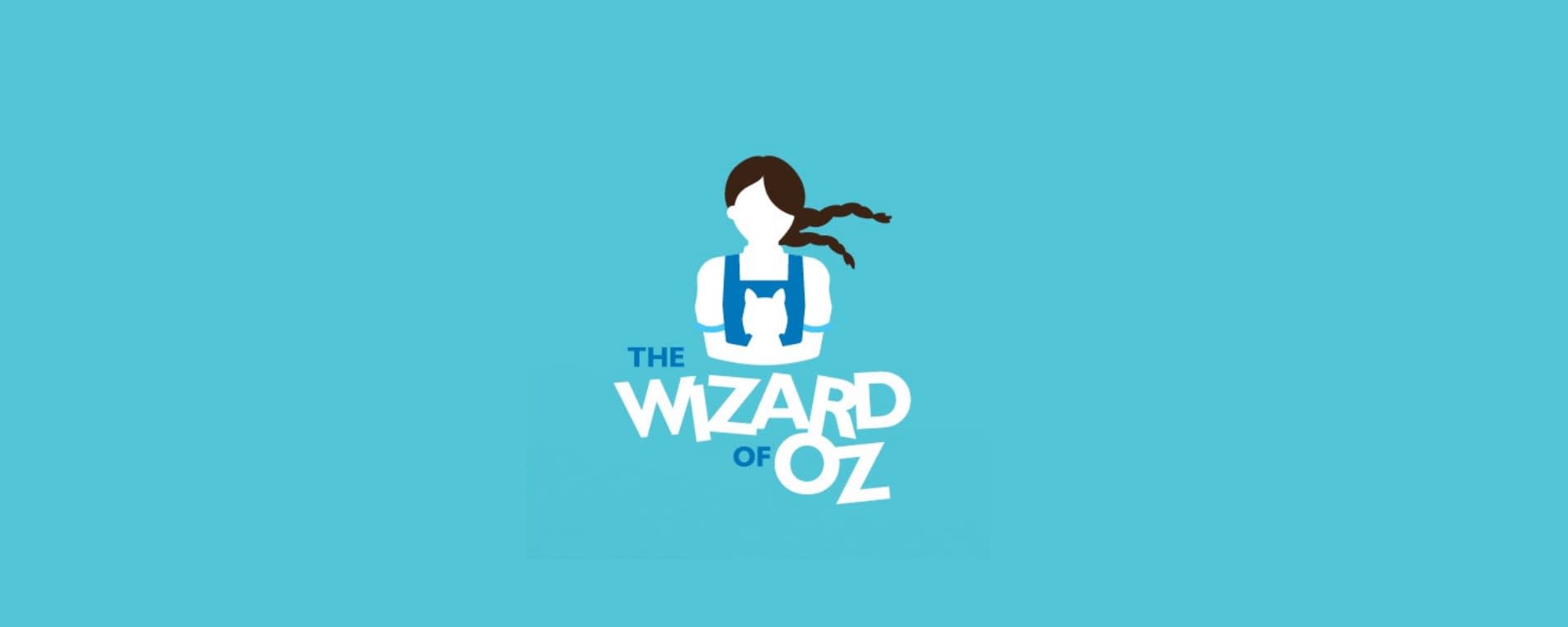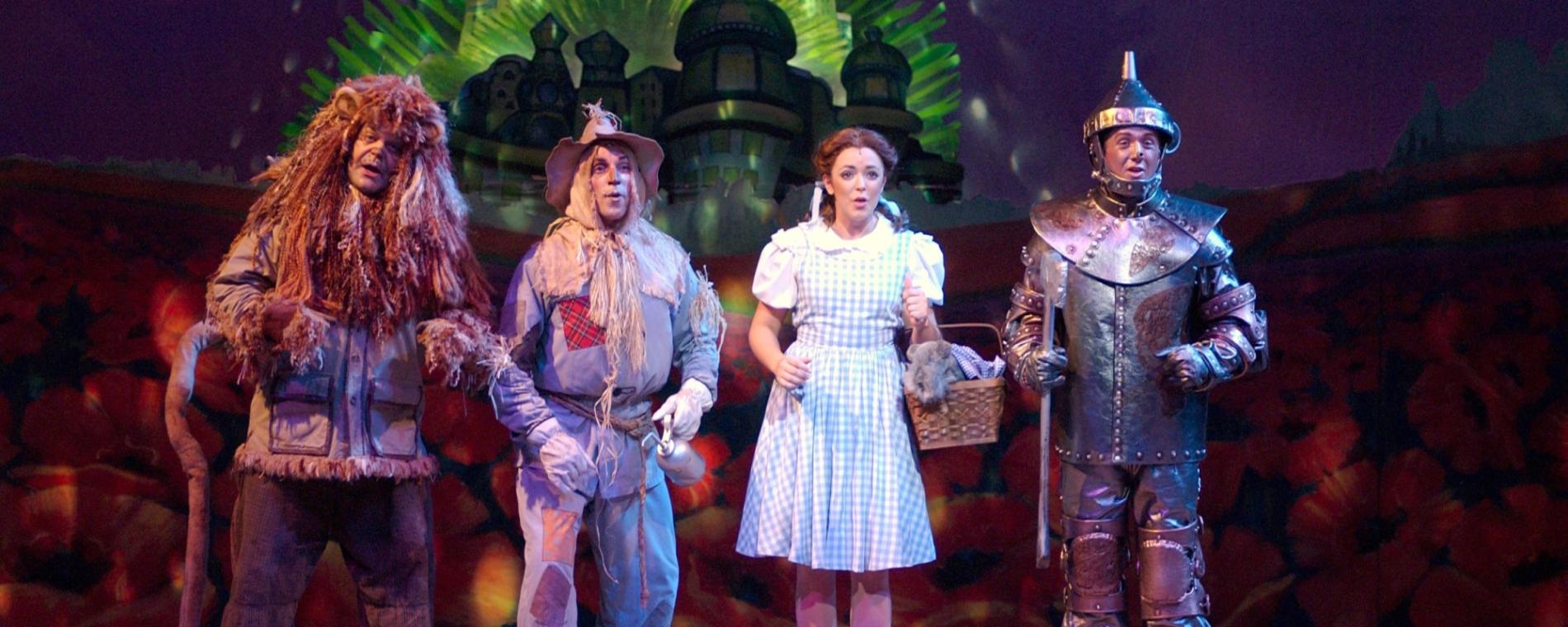 Back to Previous
The Wizard of Oz
This event has been postponed and will be moved to its new date once rescheduled.
The dates for this event have already occurred, please check back again for new dates.
NOTE:
[...] we simply have no choice but to move the entire 2020 season ahead to 2021. - Music Theatre Wichita on Facebook
Dorothy, you're not in Kansas anymore! Actually, you are - but you're not going to be able to see a show of this caliber anywhere else in the region! "The Wizard of Oz" is a crowd-favorite returning to the Century II Performing Arts & Convention Center for the first time since 2006. The young woman who played Dorothy in the last production is now enjoying a stint on Broadway as Roxie Hart in "Chicago," a performance MTW put on last season. This will be the fifth time this performance has graced the MTW stage.
This year, "The Wizard of Oz" will include an extra show for ages 3+ on June. 25.
Show Times
Wed & Thur - 7:30p
Fri - 8:00p
Sat - 2:00p & 8:00p
Sun - 2:00p & 7:00p
*This event was originally scheduled for 6/24-6/28/20*
Admission:

$25-72

Recurrence:

Recurring daily

Days:

June 24, 2020 - June 28, 2020

The Wizard of Oz <p><strong>NOTE:</strong><br /><em>[...] we simply have no choice but to move the entire 2020 season ahead to 2021.</em> - <a title="Notice" href="https://www.facebook.com/MTWichita/posts/10158379141345127" rel="nofollow" target="_blank"><strong>Music Theatre Wichita on Facebook</strong></a></p> <p>Dorothy, you're not in Kansas anymore! Actually, you are - but you're not going to be able to see a show of this caliber anywhere else in the region! "The Wizard of Oz" is a crowd-favorite returning to the Century II Performing Arts &amp; Convention Center for the first time since 2006. The young woman who played Dorothy in the last production is now enjoying a stint on Broadway as Roxie Hart in "Chicago," a performance MTW put on last season. This will be the fifth time this performance has graced the MTW stage.</p> <p>This year, "The Wizard of Oz" will include an extra show for ages 3+ on June. 25.</p> <p><span style="text-decoration: underline;"><strong>Show Times</strong></span><br />Wed &amp; Thur - 7:30p<br />Fri - 8:00p<br />Sat - 2:00p &amp; 8:00p<br />Sun - 2:00p &amp; 7:00p</p> <p><a title="Get Tickets" href="https://mtwichita.org/shows_tickets/ticket_information" rel="nofollow" target="_blank"><strong>Get Tickets</strong></a></p> <p>*This event was originally scheduled for 6/24-6/28/20*</p> America/Chicago
Back To Previous