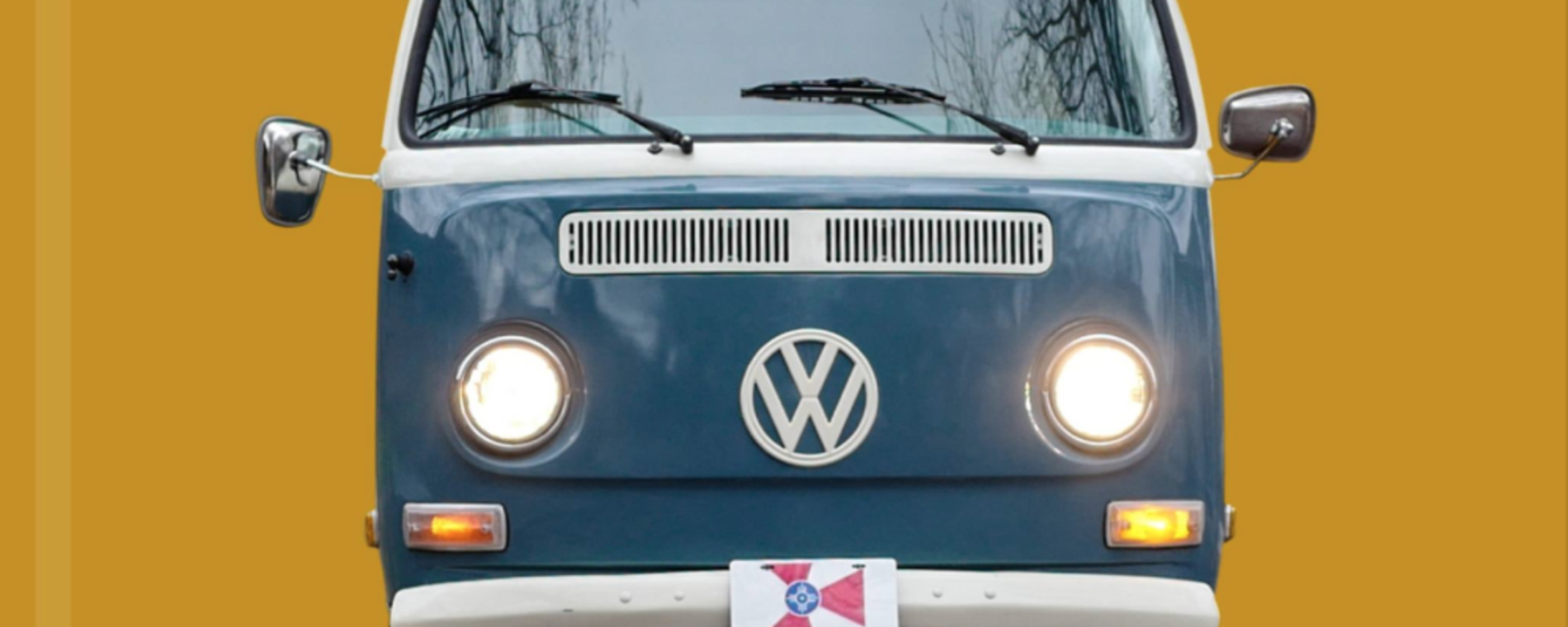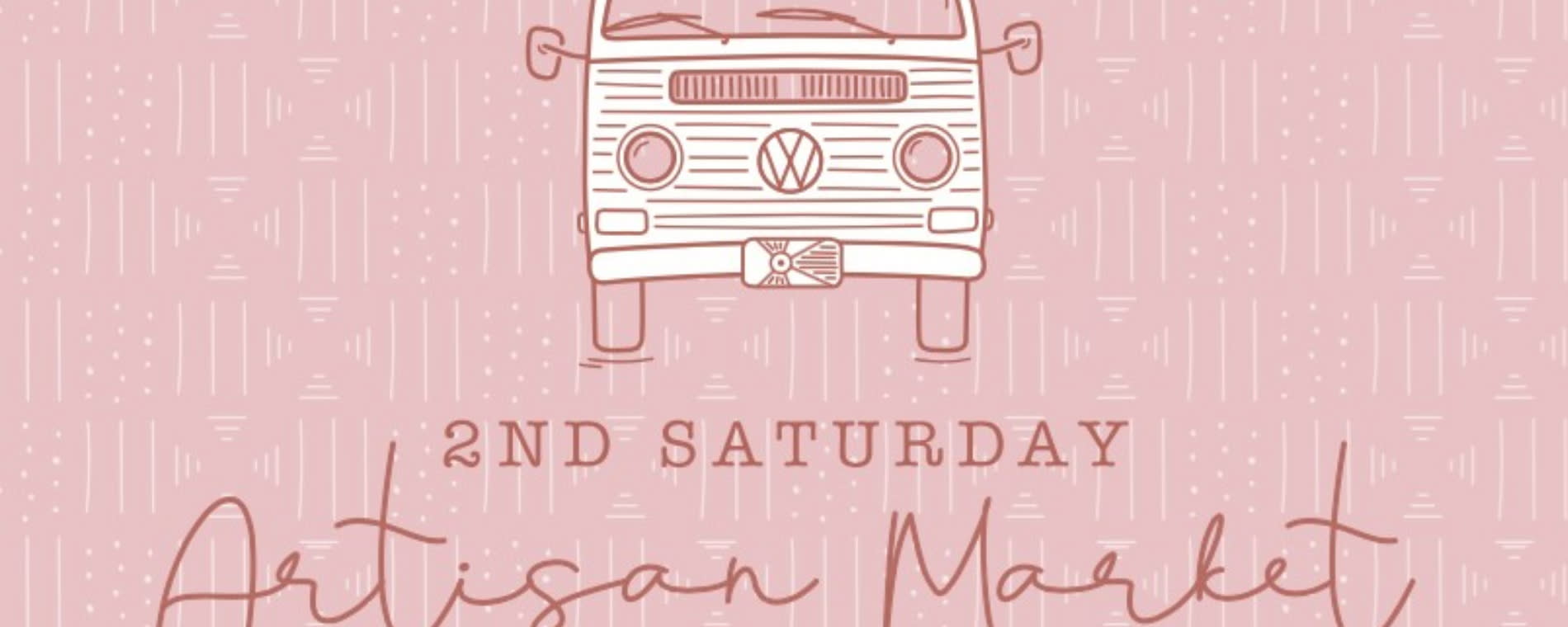 Back to Previous
The Workroom's 2nd Saturday Artisan Market
10:00am, August 14, 2021 | The Workroom
Don't miss food trucks, local art, live music and entertainment and a unique shopping experience at The Workroom on the 2nd Saturday of every month through October!
MUSIC LINE-UP ON BIRNEY'S PATIO:
Craig Owens and Dale Black 10am-12pm (April-October Markets)
Tom Page Trio 12pm-2pm (April-August and October Markets)
MUSIC LINE-UP ON STAGE:
DJ World Peace Wax 10am-4pm (April and October Markets Only!)
COVID-19 standards and precautions, such as mask wearing and social distancing, will be enforced during the event. Feel free to ask The Workroom about COVID-19 safety measures.
Admission:

Free to Attend

Recurrence:

Recurring monthly on the 2nd Saturday

Days:

April 10, 2021 - October 9, 2021

2021-08-14 2021-10-09 10:00:00 The Workroom's 2nd Saturday Artisan Market <p>Don't miss food trucks, local art, live music and entertainment and a unique shopping experience at The Workroom on the 2nd Saturday of every month through October!</p> <p>MUSIC LINE-UP ON BIRNEY'S PATIO:<br />Craig Owens and Dale Black 10am-12pm (April-October Markets)<br />Tom Page Trio 12pm-2pm (April-August and October Markets)</p> <p>MUSIC LINE-UP ON STAGE:<br />DJ World Peace Wax 10am-4pm (April and October Markets Only!)</p> <p>COVID-19 standards and precautions, such as mask wearing and social distancing, will be enforced during the event. Feel free to ask The Workroom about COVID-19 safety measures.</p> 150 N Cleveland Ave. Wichita, KS America/Chicago
Back To Previous