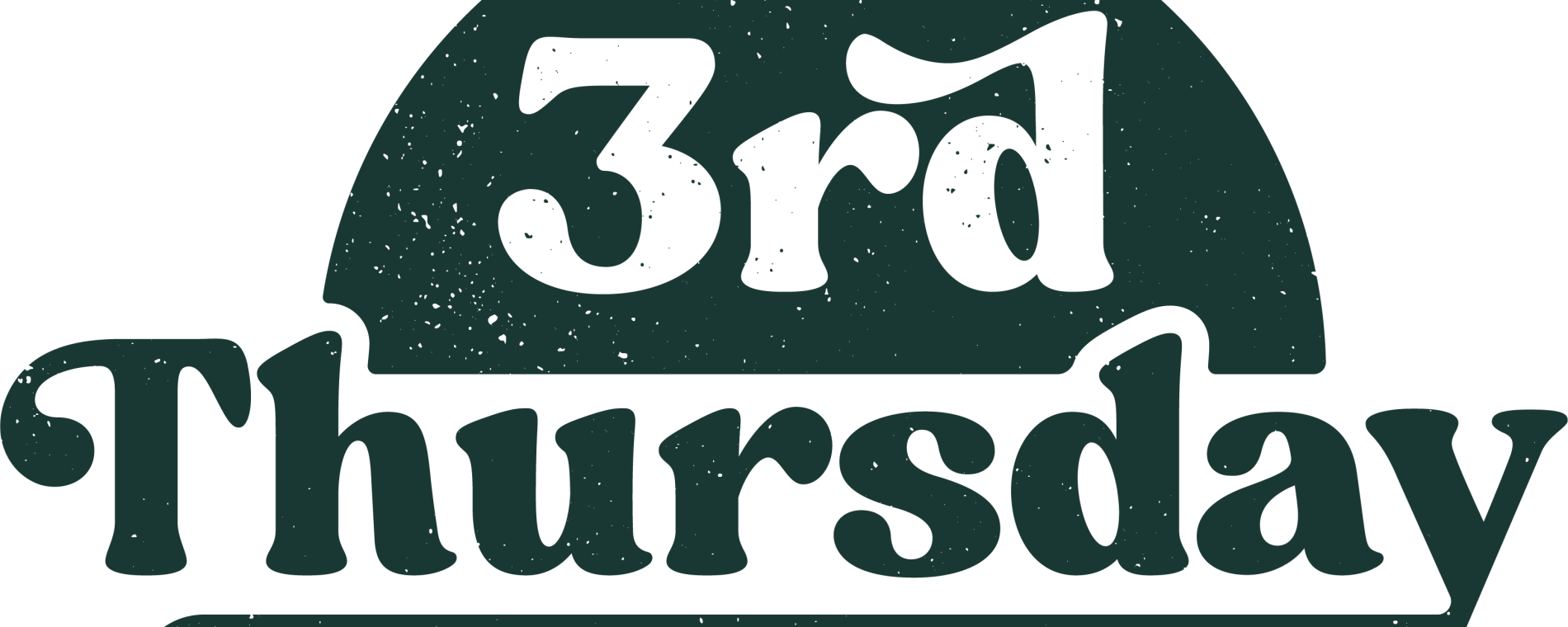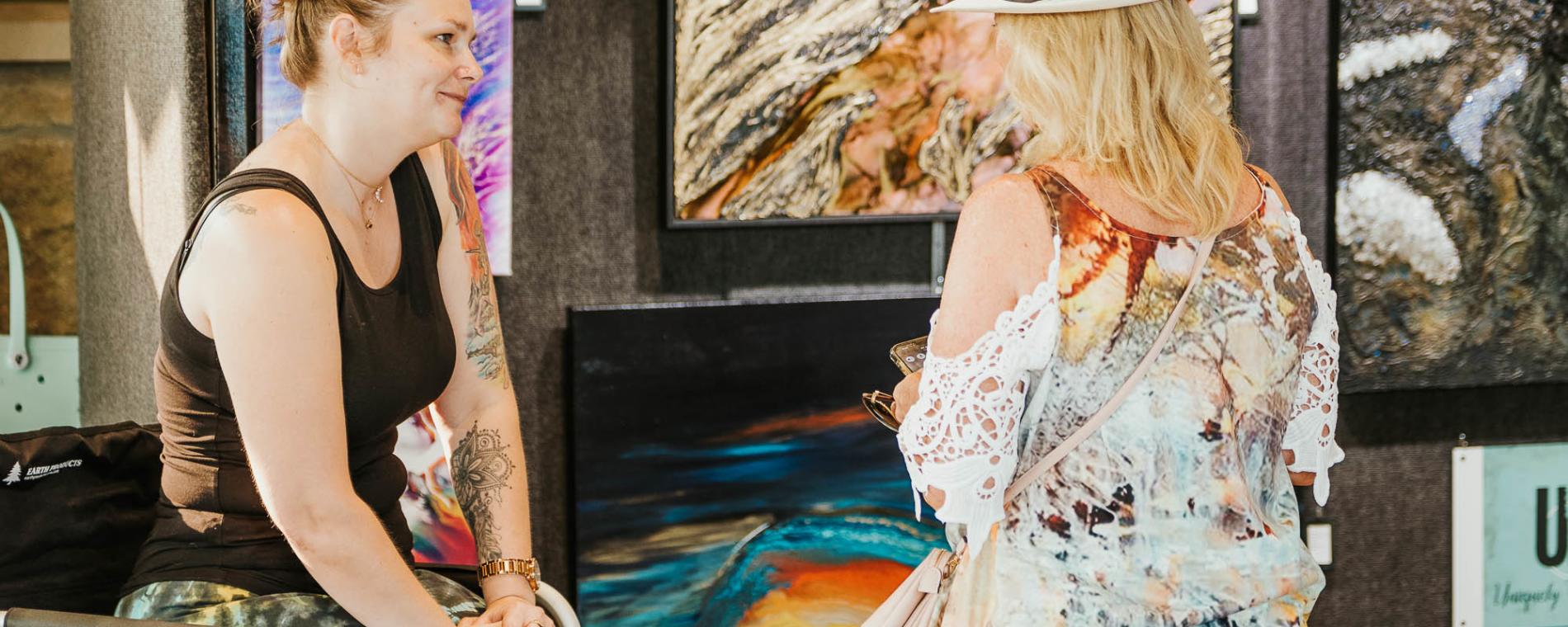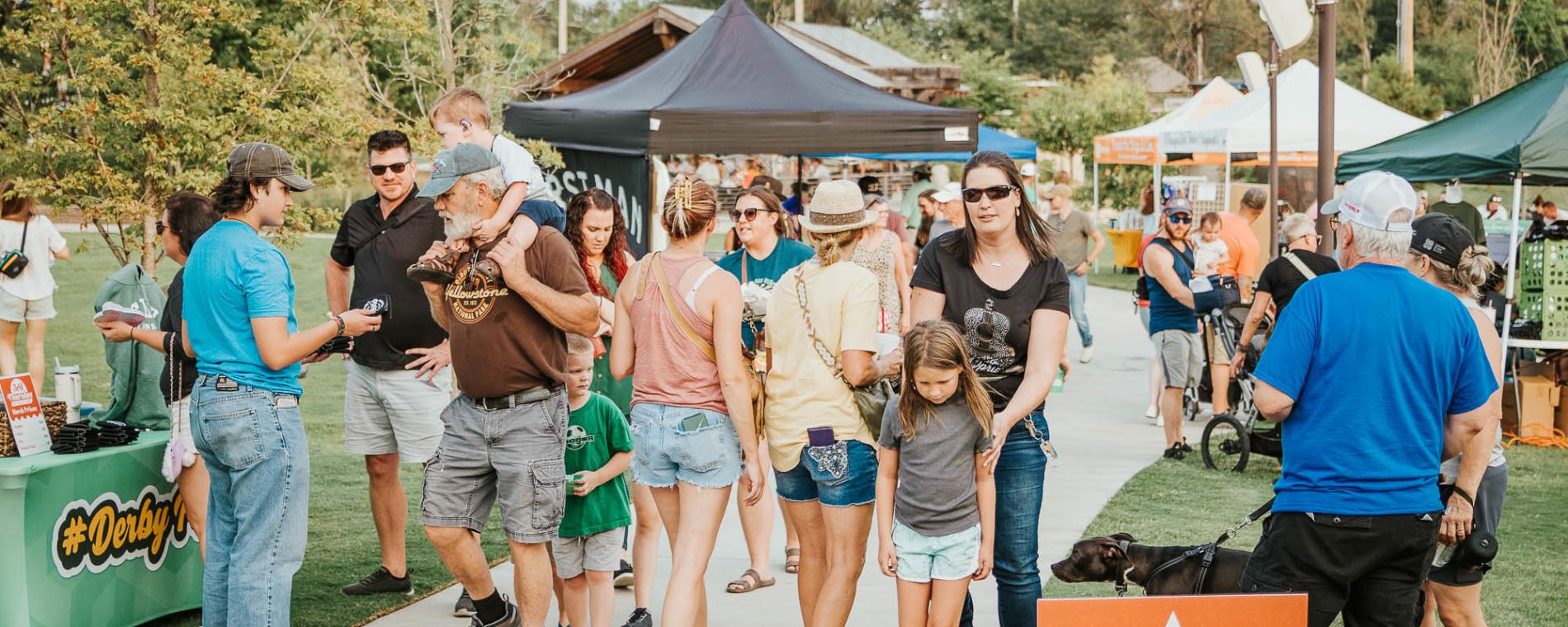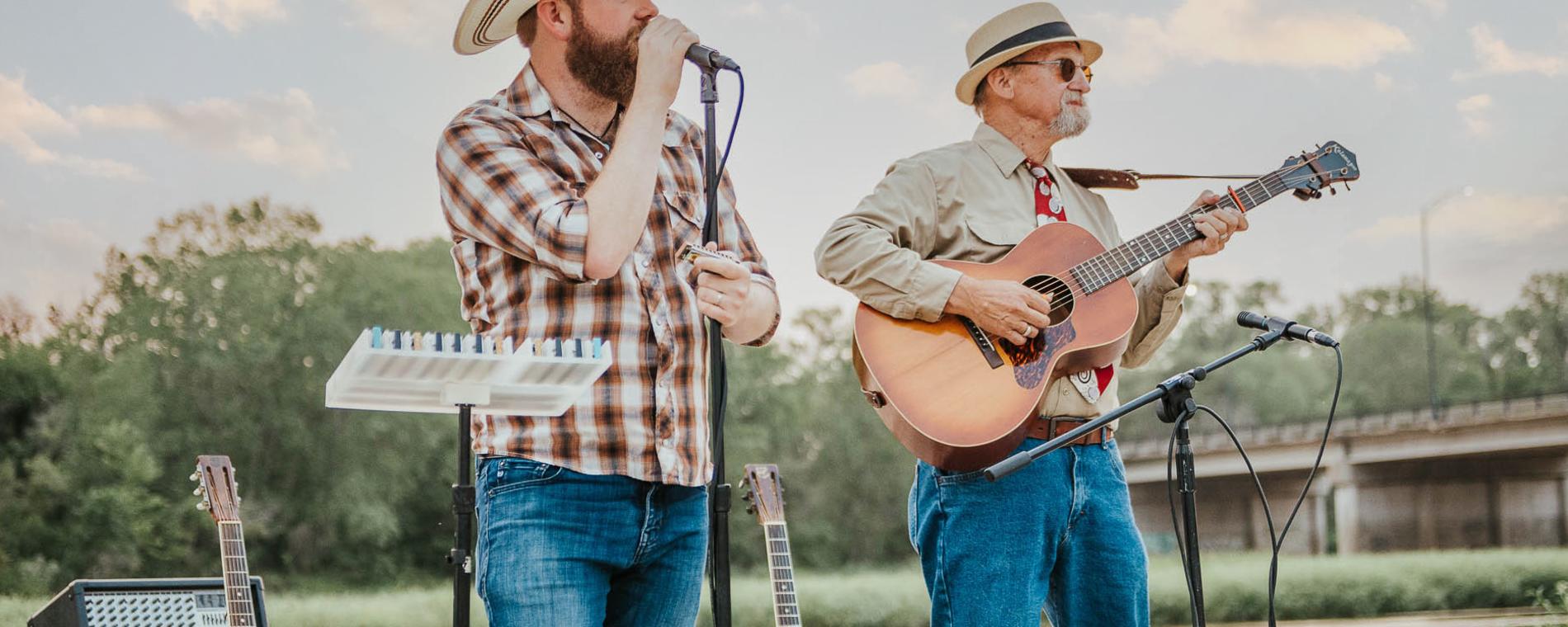 Third Thursday: Derby
From: 05:00 PM to 08:00 PM, October 19, 2023 | Madison Avenue Central Park, 512 E. Madison Ave. - Derby
The City of Derby will hold its final Third Thursday event of the year on October 19 at Decarsky Dog Park, 1600 Line Drive, from 5 to 8 p.m. The event will feature artist exhibits, food trucks, a dog Halloween costume contest, and more.
Activities at Madison Avenue Central Park
Artists: Alexandria Olthoff and Jacob Seymore.
Food and drinks: Cheezepanzee, El Gusto, Funky Monkey Munchies, Honey and Rue's, Taters 'N' Toppings, Snack Shack, First Man Brewery, Grace Hill Winery, Shaken or Stirred Bartending.
Kansas Grown Farmers Market vendors.
Other Participating Locations
Derby Historical Museum, 5 to 8 p.m.
Derby Public Library, 6 to 8 p.m., art reception for the Kansas Academy of Oil Painter (KAOPC). Live music by TJ Bayliff music.
First Man Brewery, 3 to 10 p.m., Photography by Anthony Fincher
Hubbard Arts Center, 6 to 8 p.m.,  
The Sandbox, 7 to 10 p.m., live music on the patio.
Find more information at Derbyks.com/thirdthursday or on our Facebook page at facebook.com/ThirdThursdayDerby. Third Thursday is presented by the City of Derby and sponsored the Derby Public Library. If you have questions, contact Jenay Wallace at jenaywallace@derbyweb.com or 316-788-1519 ext. 1267.
Admission:

Free

Days:

October 19, 2023

>

2023-10-19 2023-10-19 20:00:00 Third Thursday: Derby <p>The City of Derby will hold its final Third Thursday event of the year on October 19 at Decarsky Dog Park, 1600 Line Drive, from 5 to 8 p.m. The event will feature artist exhibits, food trucks, a dog Halloween costume contest, and more.</p> <p><strong>Activities at Madison Avenue Central Park</strong></p> <ul> <li>Artists: Alexandria Olthoff and Jacob Seymore.</li> <li>Food and drinks: Cheezepanzee, El Gusto, Funky Monkey Munchies, Honey and Rue's, Taters 'N' Toppings, Snack Shack, First Man Brewery, Grace Hill Winery, Shaken or Stirred Bartending.</li> <li>Kansas Grown Farmers Market vendors.</li> </ul> <p><strong>Other Participating Locations</strong></p> <ul> <li>Derby Historical Museum, 5 to 8 p.m.</li> <li>Derby Public Library, 6 to 8 p.m., art reception for the Kansas Academy of Oil Painter (KAOPC). Live music by TJ Bayliff music.</li> <li>First Man Brewery, 3 to 10 p.m., Photography by Anthony Fincher</li> <li>Hubbard Arts Center, 6 to 8 p.m.,  </li> <li>The Sandbox, 7 to 10 p.m., live music on the patio.</li> </ul> <p>Find more information at <a href="http://www.derbyks.com/thirdthursday" target="_blank" rel="noopener">Derbyks.com/thirdthursday</a> or on our Facebook page at <a href="https://www.facebook.com/ThirdThursdayDerby" target="_blank" rel="noopener">facebook.com/ThirdThursdayDerby</a>. Third Thursday is presented by the City of Derby and sponsored the Derby Public Library. If you have questions, contact Jenay Wallace at <a href="mailto:jenaywallace@derbyweb.com">jenaywallace@derbyweb.com</a> or 316-788-1519 ext. 1267.</p> 512 E. Madison Ave. Derby, KS America/Chicago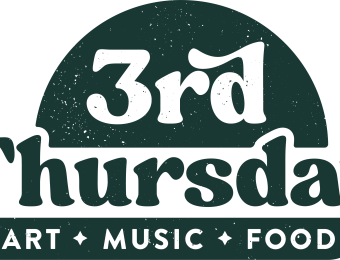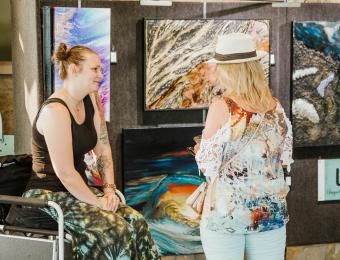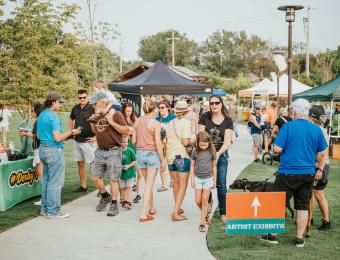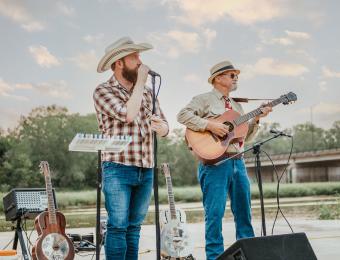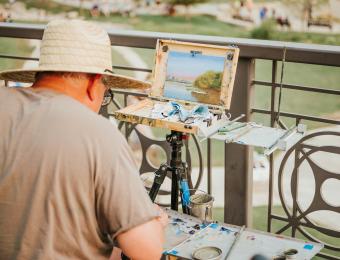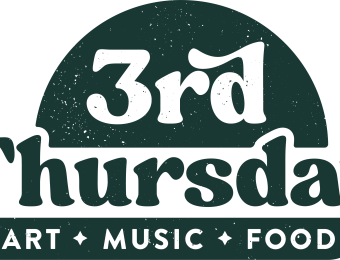 Back To Previous