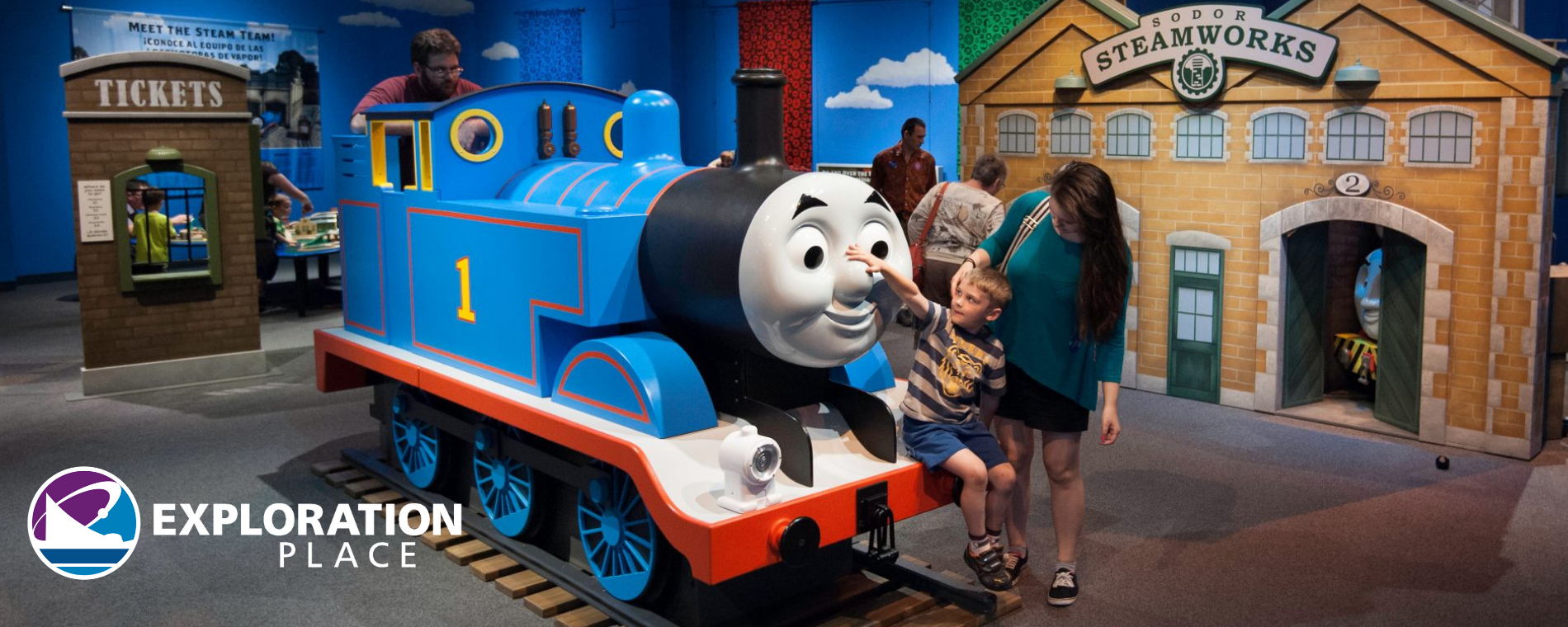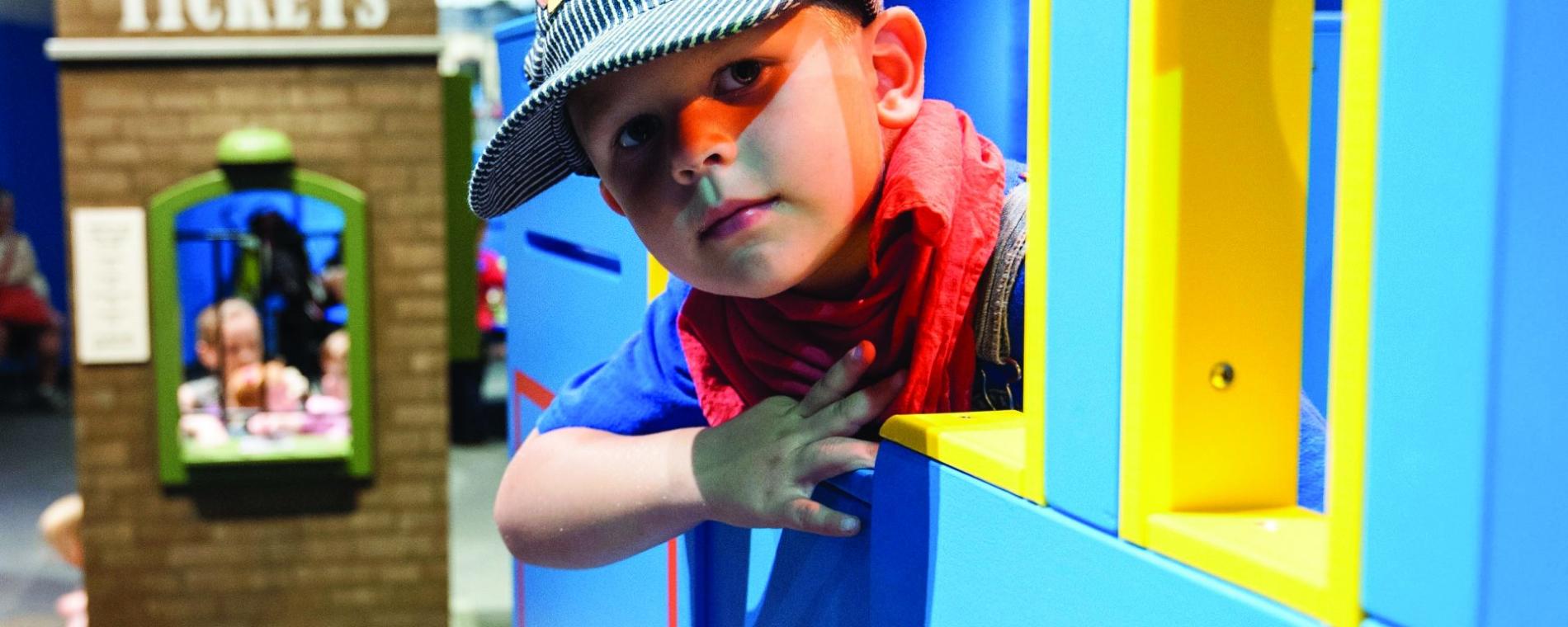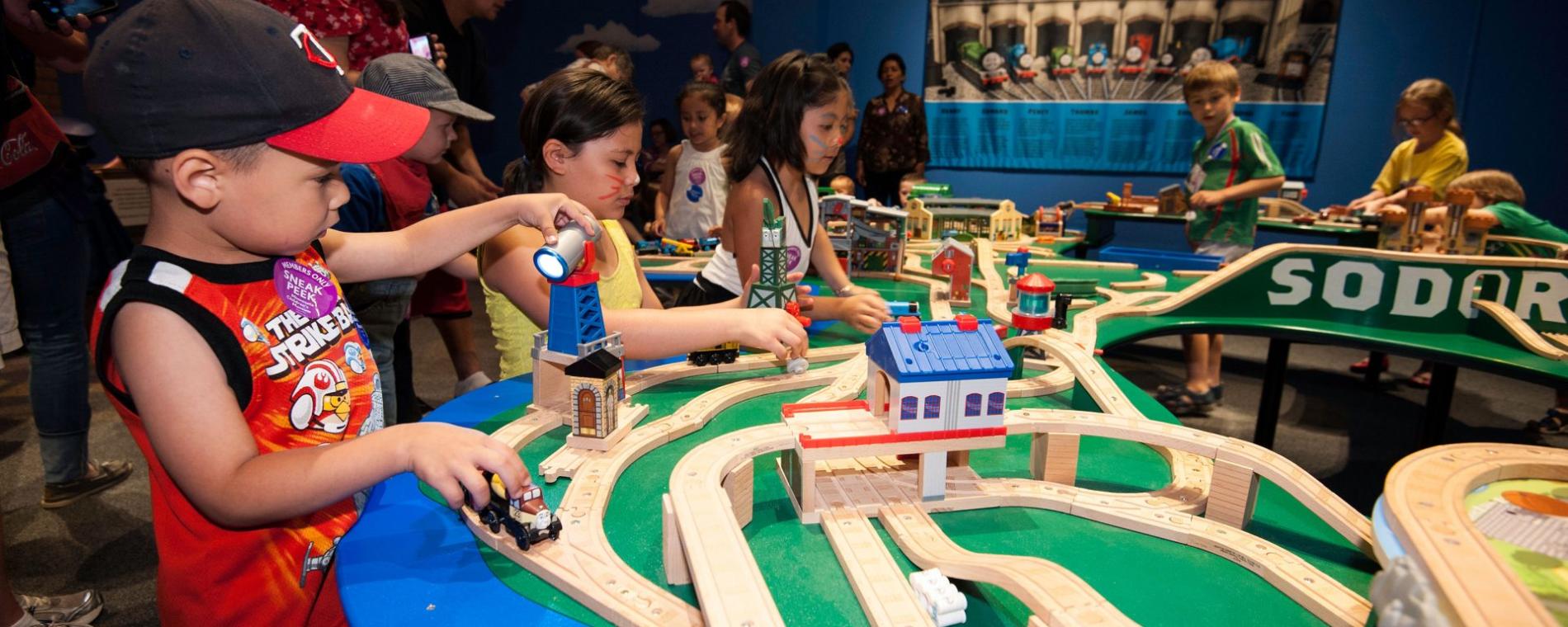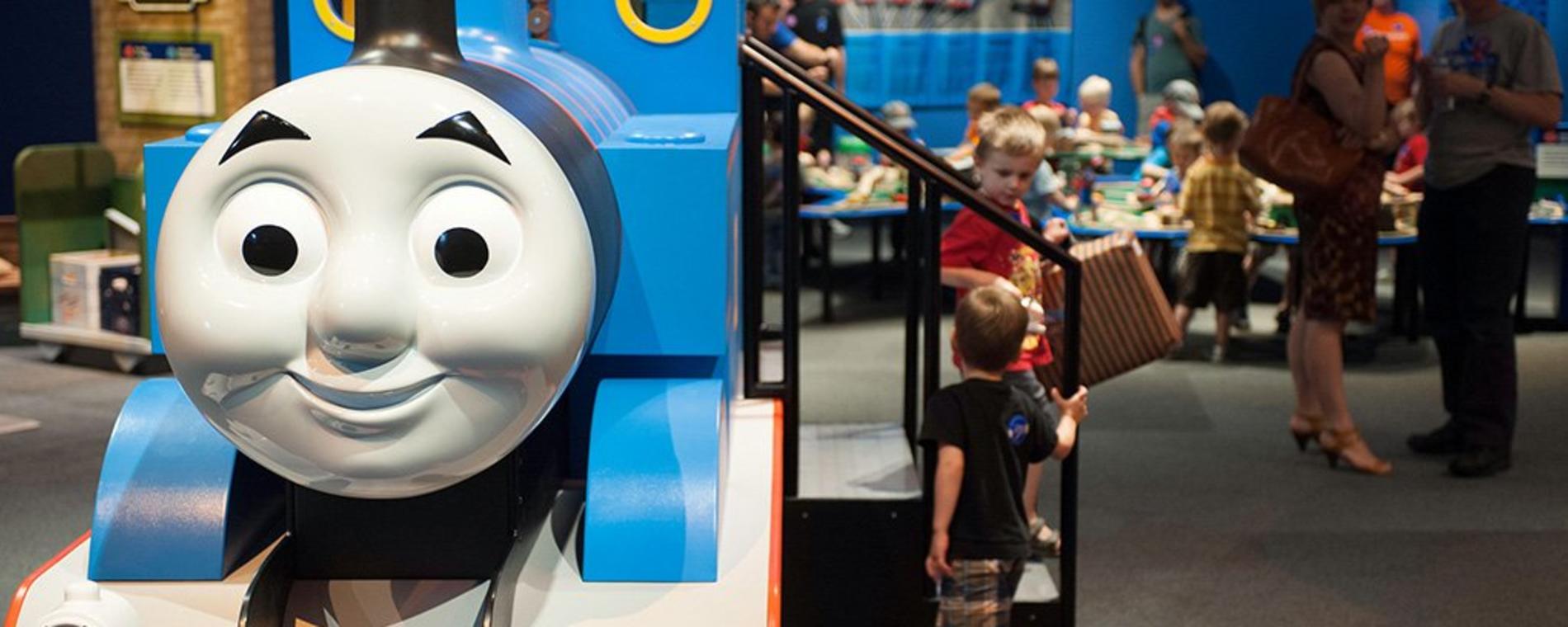 Back to Previous
Thomas & Friends: Explore the Rails
From: 10:00 AM to 05:00 PM, October 2, 2022 | Exploration Place
Welcome to the Island of Sodor! In Thomas & Friends: Explore the Rails visitors find themselves surrounded by the island's iconic locations: Knapford Station, Sodor Steamworks and much more.
In the exhibit, children help Thomas and his friends solve a variety of challenges, from a simple sorting and shape identification to more complex engineering obstacles, such as completing a train track using track pieces with different levels of elevation. As children confront new challenges and test their abilities, the smiling faces of Thomas, Percy, Victor and others are there to offer encouragement and remind children how "really useful" they all are.
Children engage in a multitude of science, technology, engineering, and math (STEM) challenges. These interactive opportunities encourage asking questions and posing challenges, seeking information and exploring options, identifying problems and designing creative solutions and reflecting on actions and results.
Museum Hours
Daily: 10 a.m.-5 p.m. (Thursdays open until 8 p.m.)
Admission:

Regular museum admission ($8-$11.50 plus tax); free for members

Recurrence:

Recurring daily

Days:

September 23, 2022 - January 8, 2023

>

2022-10-02 2023-01-08 17:00:00 Thomas & Friends: Explore the Rails <p>Welcome to the Island of Sodor! In <em>Thomas &amp; Friends: Explore the Rails</em> visitors find themselves surrounded by the island's iconic locations: Knapford Station, Sodor Steamworks and much more.</p> <p>In the exhibit, children help Thomas and his friends solve a variety of challenges, from a simple sorting and shape identification to more complex engineering obstacles, such as completing a train track using track pieces with different levels of elevation. As children confront new challenges and test their abilities, the smiling faces of Thomas, Percy, Victor and others are there to offer encouragement and remind children how "really useful" they all are.</p> <p>Children engage in a multitude of science, technology, engineering, and math (STEM) challenges. These interactive opportunities encourage asking questions and posing challenges, seeking information and exploring options, identifying problems and designing creative solutions and reflecting on actions and results.</p> <p> </p> <p><strong>Museum Hours</strong><br /> Daily: 10 a.m.-5 p.m. (Thursdays open until 8 p.m.)</p> 300 N. McLean Blvd. Wichita, KS America/Chicago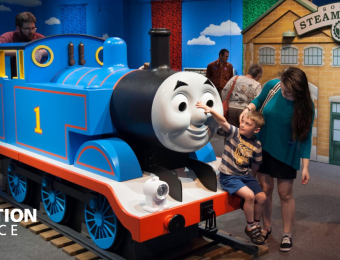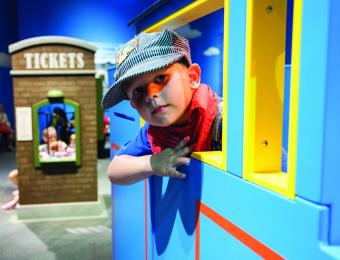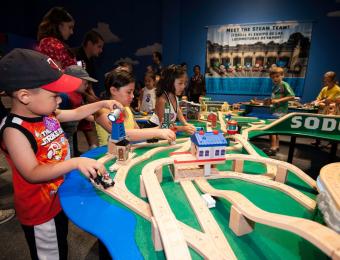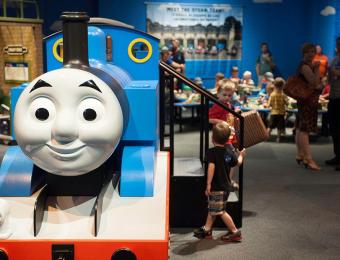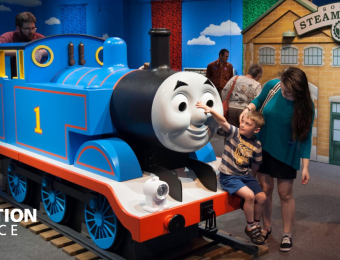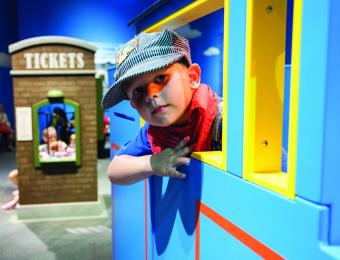 Back To Previous