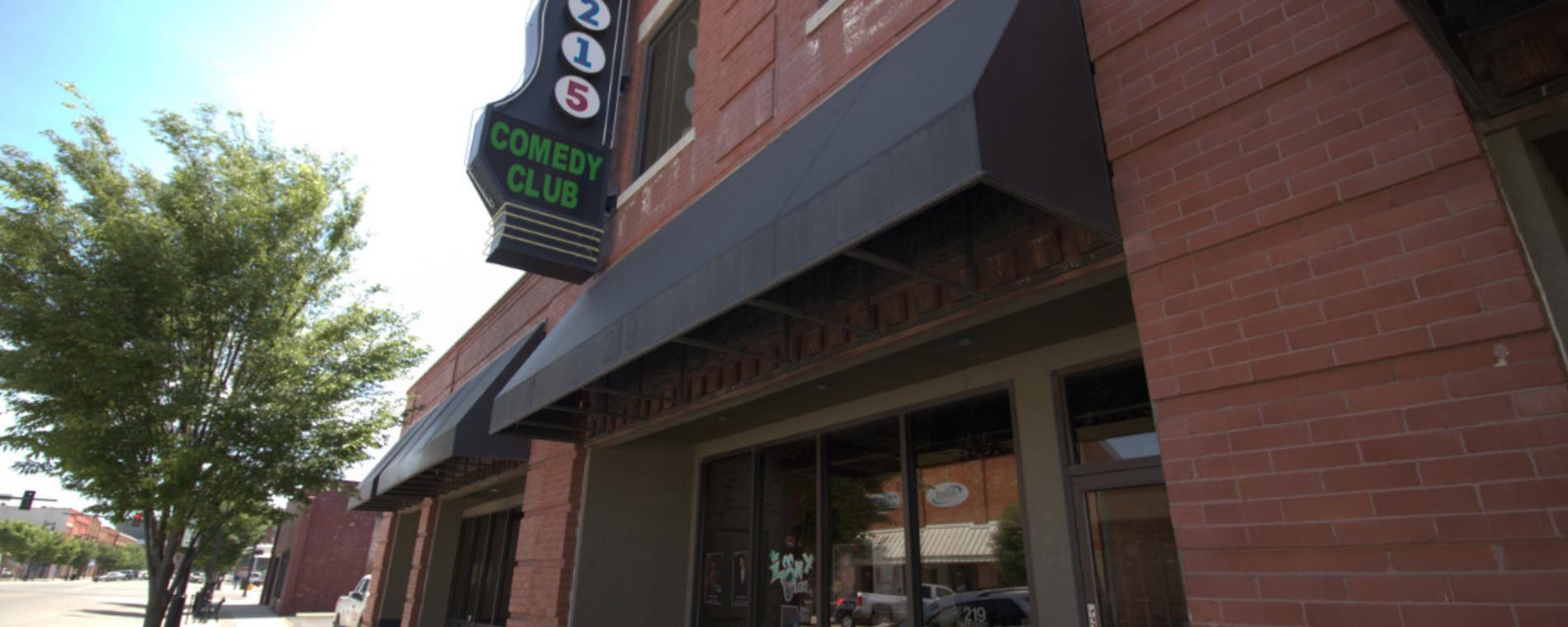 Back to Previous
Tim Gaither at The Loony Bin
08:00 PM , April 30, 2020 - May 2, 2020 | The Loony Bin
Tim Gaither is a Midwest native now living in Hollywood.

He has become a paid regular at every "A" room in Los Angeles, The Laugh Factory, Comedy Store, Improv, Comedy and Magic Club, Ice House....

Tim Gaither is a seasoned comedy veteran who has performed in almost every state in the U.S. as well as Canada and Korea for the US troops. A regular Vegas headliner, Tim recently filmed a special at the Tropicana Hotel and Casino in front of a sold out audience, Russell Peters gave Tim a special introduction and he received a standing ovation following his hr long performance. Don't miss any opportunity to see this rising star in stand up!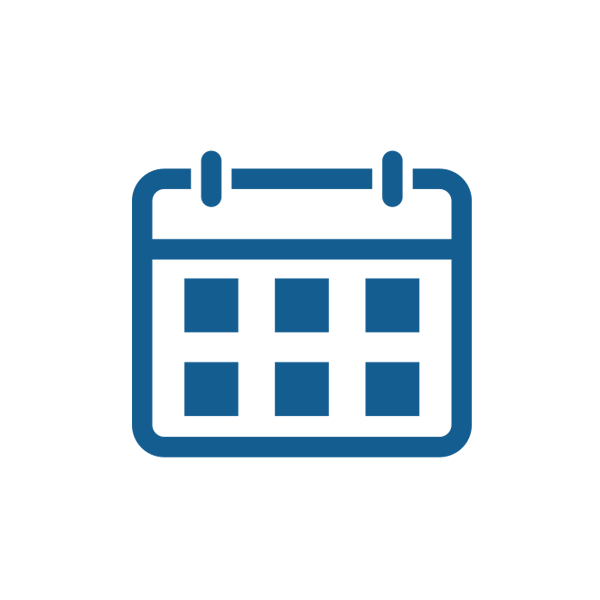 Tim Gaither at The Loony Bin
<p><span>Tim Gaither is a Midwest native now living in Hollywood.</span><br /><br /><span>He has become a paid regular at every "A" room in Los Angeles, The Laugh Factory, Comedy Store, Improv, Comedy and Magic Club, Ice House....</span><br /><br /><span>Tim Gaither is a seasoned comedy veteran who has performed in almost every state in the U.S. as well as Canada and Korea for the US troops. A regular Vegas headliner, Tim recently filmed a special at the Tropicana Hotel and Casino in front of a sold out audience, Russell Peters gave Tim a special introduction and he received a standing ovation following his hr long performance. Don't miss any opportunity to see this rising star in stand up!</span></p>
215 N. St. Francis Wichita, KS
America/Chicago
Back To Previous