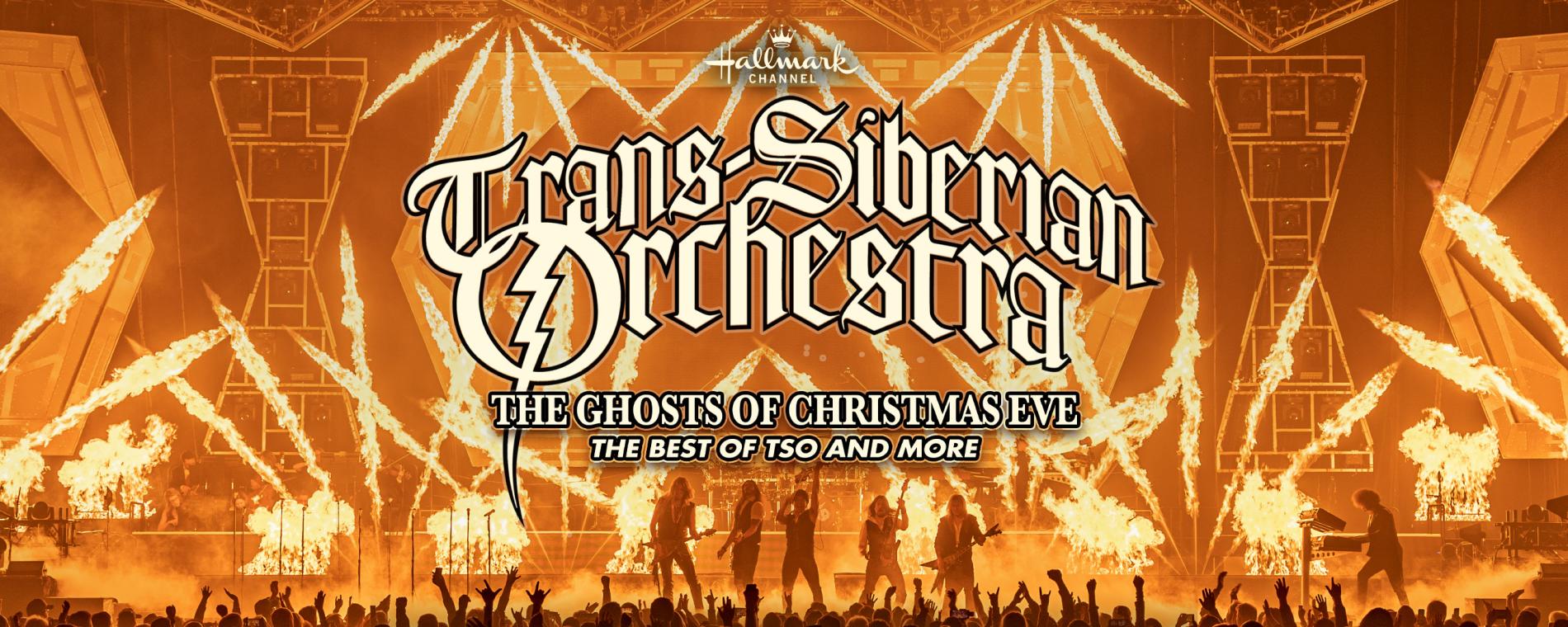 Back to Previous
Trans-Siberian Orchestra: The Ghosts of Christmas Eve
Starting: 07:00 PM, November 17, 2022 | INTRUST Bank Arena
Trans-Siberian Orchestra (TSO) is a progressive rock band founded as an outlet for the many rock operas late rock industry veteran, producer, composer, and musician Paul O'Neill was writing.
Consistently one of the Top 25 touring acts in the country, TSO shows no signs of slowing down. Since its touring debut in 1999, TSO has played over 2,000 Winter Tour shows for more than 18 million fans. So far TSO has also donated over $18 million dollars from these tours to local charities.
Tickets go on sale September 16 at 10 a.m. 
Admission:

TBA

Days:

November 17, 2022

>

2022-11-17 2022-11-17 19:00:00 Trans-Siberian Orchestra: The Ghosts of Christmas Eve <p>Trans-Siberian Orchestra (TSO) is a progressive rock band founded as an outlet for the many rock operas late rock industry veteran, producer, composer, and musician Paul O'Neill was writing.</p> <p>Consistently one of the Top 25 touring acts in the country, TSO shows no signs of slowing down. Since its touring debut in 1999, TSO has played over 2,000 Winter Tour shows for more than 18 million fans. So far TSO has also donated over $18 million dollars from these tours to local charities.</p> <p>Tickets go on sale September 16 at 10 a.m. </p> 500 E. Waterman Wichita, KS America/Chicago
Back To Previous