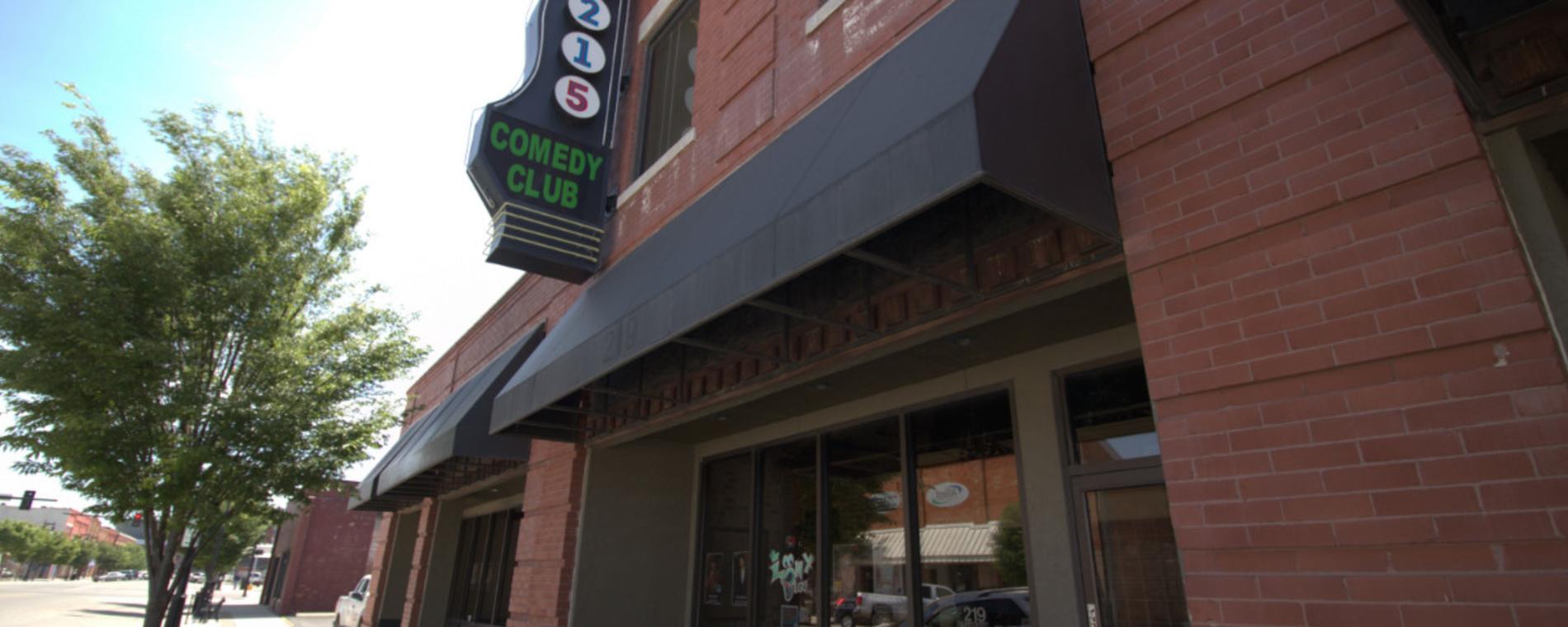 Back to Previous
Triple Feature at the Loony Bin
Featuring Rafe Williams, Terry Tee & DJ Sandhu , May 7, 2020 - May 9, 2020 | The Loony Bin
3 Great Comis! 1 Big Show!

Rafe Williams

Rafe grew up in a small town in Southern Illinois and still has an essay he wrote in third grade entitled "Comedian" -- the letter was a response to the age old question of "what do you want to be when you grow up?" With one foot planted in his humble midwestern roots and one planted in the world of progressive dissidence, Rafe attracts a diverse audience spectrum.

Relentlessly charismatic, artistically innovative, Rafe's approach is refreshing, and his dynamic style makes for an unforgettable comedic experience. Rafe brings his authentic and original point-of-view to personal and social issues that he explores on stage. He is an effective and engaging story teller whose ability to be vulnerable both captivates and disarms audiences. He breathes life into characters that pull you into his world, and has a likability that keeps you laughing regardless of the subject matter, as he examines topics with honesty, wit, and social conscience.

Rafe's professionalism and reputation for being both a club and crowd favorite has already landed him feature spots for top headliners like Dave Attell, Kyle Kinane, Joey 'Coco' Diaz, and many more. He has headlined his own shows at Helium, Old Rock House, and various small clubs throughout the Midwest. He has received the honor of being named The Funniest in STL by Riverfront Times Magazine in 2017, one of "2016's Rising Stars in Arts and Entertainment" by GO! Magazine and the St. Louis Post-Dispatch, and the distinction of winning Helium Comedy Club's first annual "Funniest Person in St. Louis" competition in 2016.

Rafe is a comedic virtuoso and immerses himself in his craft. He is a writer/cast member on STL Up Late, a late-night sketch comedy talk show on KMOV CBS television. He is a regular guest and contributor on the We Are Live drive-time show on CBS Sports Radio and also hosts his own podcast called "The Other Side of the Tracks" available on iTunes. In addition, Rafe is an accomplished improviser and is a performer, coach, and adjunct faculty at The Improv Shop theater where he is a member of the house team "Burnside" and "Dadvan" performing regularly at The Improv Shop, Detroit Improv Festival in 2016, Chicago Improv Festival, And Del Close Marathon 19 in NYC with Matt Besser and Tim Meadows.

Terry Tee

Terry Thomas, a tear jerking comedian from Bessemer, Alabama started his comedy career in 2010. The evolution of Terry Tee the Comedian was birthed during an open mic night held at Stardome Comedy Club, where he has since headlined. With his major success in comedy, he has become a comical zeitgeist (feel free to google "zeitgeist") and now resides in Brooklyn New York. While naturally funny, Terry was a stand-out in the 2016 LA Comedy Festival via Sirius FM. Terry can be recently seen on several episodes of the hit tv show 'Impractical Jokers'. His comedy can be described as hysterical and infatuating while still maintaining a relatable demeanor.

DJ Sandhu

Buried deep within the most luxuriant beard in comedy lives DJ Sandhu's silver tongue just aching to get out and spread its diabolical thoughts. From Sacramento, CA, Sandhu decided to break his parents' hearts by sharing his absurd opinions with strangers rather than going to med school like a responsible, well-adjusted adult. From the World Series of Comedy to the Edinburgh Fringe Festival and everywhere in between, Sandhu has worked with some of the industry's legends including Bret Ernst, Dat Phan, Carl LaBove, Tommy Davidson, and Godfrey…all of which leave his mother incredibly disappointed that he didn't choose a better life path.
Times:

Featuring Rafe Williams, Terry Tee & DJ Sandhu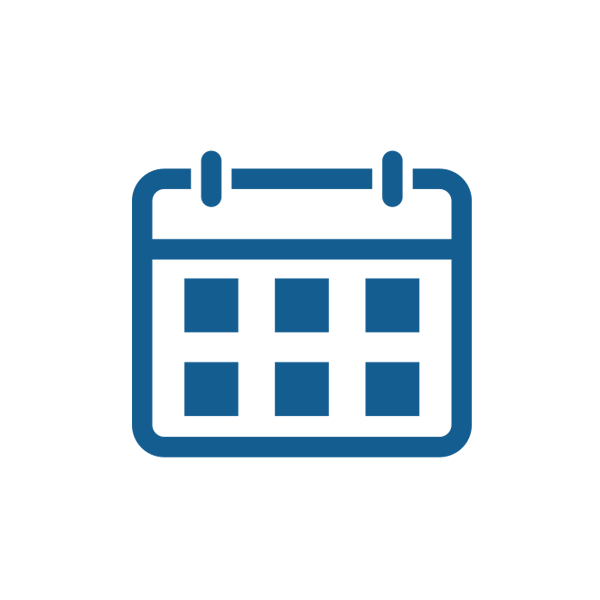 Triple Feature at the Loony Bin
<p><span>3 Great Comis! 1 Big Show!</span><br /><br /><span>Rafe Williams</span><br /><br /><span>Rafe grew up in a small town in Southern Illinois and still has an essay he wrote in third grade entitled "Comedian" -- the letter was a response to the age old question of "what do you want to be when you grow up?" With one foot planted in his humble midwestern roots and one planted in the world of progressive dissidence, Rafe attracts a diverse audience spectrum.</span><br /><br /><span>Relentlessly charismatic, artistically innovative, Rafe's approach is refreshing, and his dynamic style makes for an unforgettable comedic experience. Rafe brings his authentic and original point-of-view to personal and social issues that he explores on stage. He is an effective and engaging story teller whose ability to be vulnerable both captivates and disarms audiences. He breathes life into characters that pull you into his world, and has a likability that keeps you laughing regardless of the subject matter, as he examines topics with honesty, wit, and social conscience.</span><br /><br /><span>Rafe's professionalism and reputation for being both a club and crowd favorite has already landed him feature spots for top headliners like Dave Attell, Kyle Kinane, Joey 'Coco' Diaz, and many more. He has headlined his own shows at Helium, Old Rock House, and various small clubs throughout the Midwest. He has received the honor of being named The Funniest in STL by Riverfront Times Magazine in 2017, one of "2016's Rising Stars in Arts and Entertainment" by GO! Magazine and the St. Louis Post-Dispatch, and the distinction of winning Helium Comedy Club's first annual "Funniest Person in St. Louis" competition in 2016.</span><br /><br /><span>Rafe is a comedic virtuoso and immerses himself in his craft. He is a writer/cast member on STL Up Late, a late-night sketch comedy talk show on KMOV CBS television. He is a regular guest and contributor on the We Are Live drive-time show on CBS Sports Radio and also hosts his own podcast called "The Other Side of the Tracks" available on iTunes. In addition, Rafe is an accomplished improviser and is a performer, coach, and adjunct faculty at The Improv Shop theater where he is a member of the house team "Burnside" and "Dadvan" performing regularly at The Improv Shop, Detroit Improv Festival in 2016, Chicago Improv Festival, And Del Close Marathon 19 in NYC with Matt Besser and Tim Meadows.</span><br /><br /><span>Terry Tee</span><br /><br /><span>Terry Thomas, a tear jerking comedian from Bessemer, Alabama started his comedy career in 2010. The evolution of Terry Tee the Comedian was birthed during an open mic night held at Stardome Comedy Club, where he has since headlined. With his major success in comedy, he has become a comical zeitgeist (feel free to google "zeitgeist") and now resides in Brooklyn New York. While naturally funny, Terry was a stand-out in the 2016 LA Comedy Festival via Sirius FM. Terry can be recently seen on several episodes of the hit tv show 'Impractical Jokers'. His comedy can be described as hysterical and infatuating while still maintaining a relatable demeanor.</span><br /><br /><span>DJ Sandhu</span><br /><br /><span>Buried deep within the most luxuriant beard in comedy lives DJ Sandhu's silver tongue just aching to get out and spread its diabolical thoughts. From Sacramento, CA, Sandhu decided to break his parents' hearts by sharing his absurd opinions with strangers rather than going to med school like a responsible, well-adjusted adult. From the World Series of Comedy to the Edinburgh Fringe Festival and everywhere in between, Sandhu has worked with some of the industry's legends including Bret Ernst, Dat Phan, Carl LaBove, Tommy Davidson, and Godfrey…all of which leave his mother incredibly disappointed that he didn't choose a better life path.</span></p>
215 N. St. Francis Wichita, KS
America/Chicago
Back To Previous