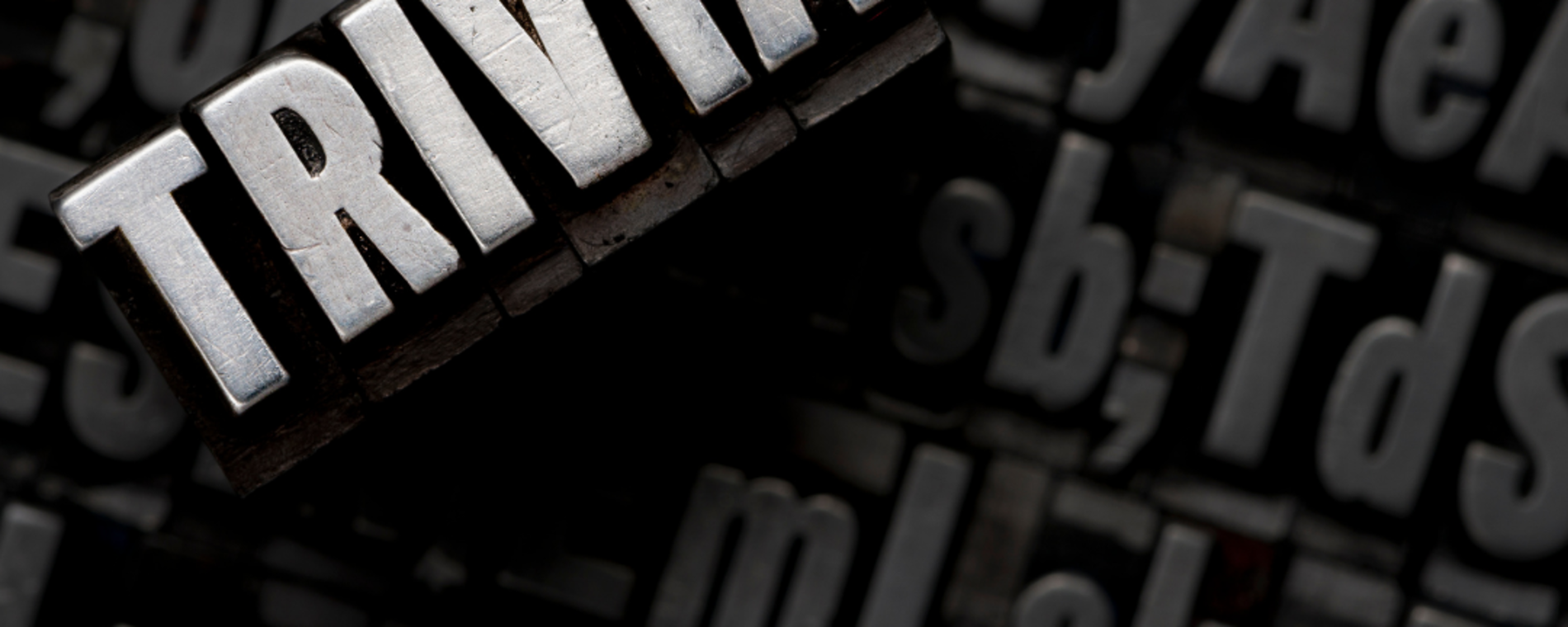 Back to Previous
Trivia Night: Disney & Harry Potter
6:30 p.m., December 2, 2021 | Exploration Place
Test your skill with live-hosted team trivia. This month we will be challenging your knowledge of Disney and Harry Potter. Do you consider yourself a Disney aficionado? Are you a proud Potterhead? Prove your prowess and win great prizes!
This event is part of Food Truck Thursdays. Stop by and grab dinner from the food trucks and then join us in Waterway Hall. Doors open at 6 p.m., first game starts at 6:30 p.m.
$15 entry includes two games of trivia, free popcorn and a drink from the bar.
Admission:

$15, 15% off for members

Days:

December 2, 2021

2021-12-02 2021-12-02 20:00:00 Trivia Night: Disney & Harry Potter <p>Test your skill with live-hosted team trivia. This month we will be challenging your knowledge of Disney and Harry Potter. Do you consider yourself a Disney aficionado? Are you a proud Potterhead? Prove your prowess and win great prizes!</p> <p>This event is part of Food Truck Thursdays. Stop by and grab dinner from the food trucks and then join us in Waterway Hall. Doors open at 6 p.m., first game starts at 6:30 p.m.</p> <p>$15 entry includes two games of trivia, free popcorn and a drink from the bar.</p> 300 N McLean Blvd Wichita, KS America/Chicago
Back To Previous