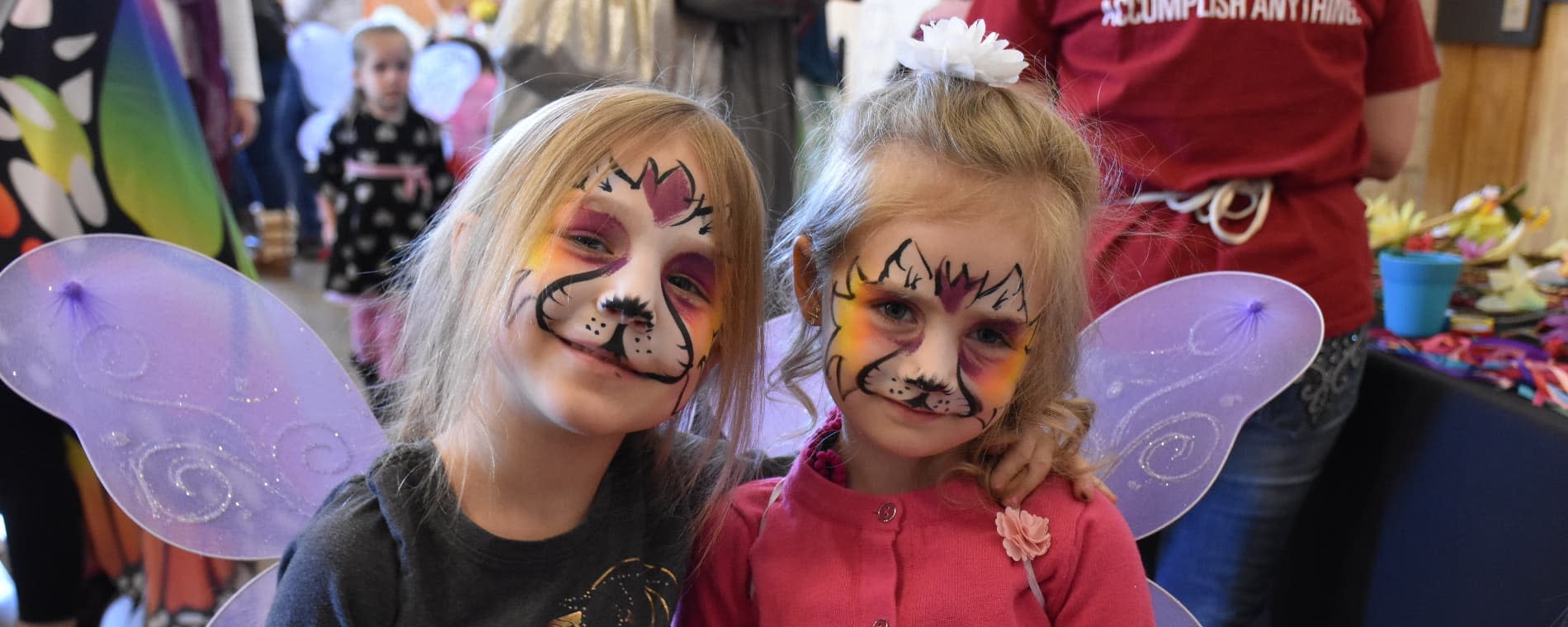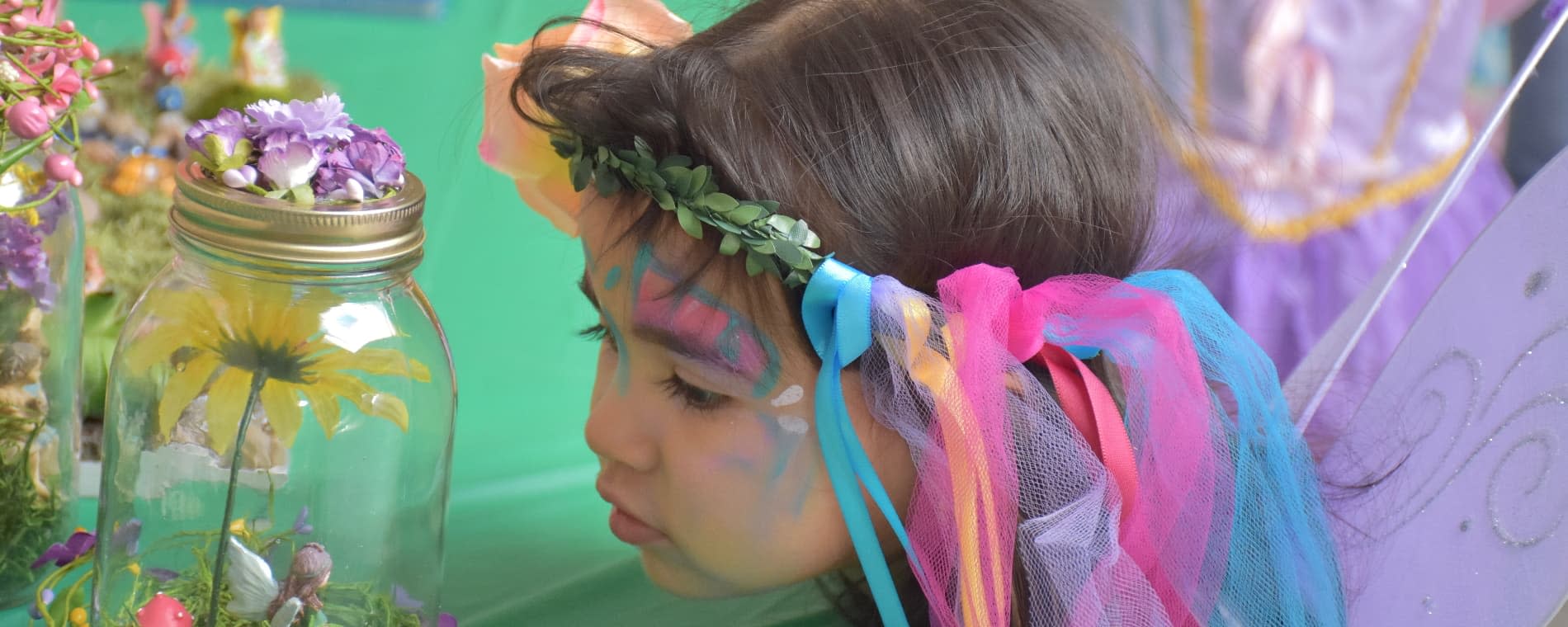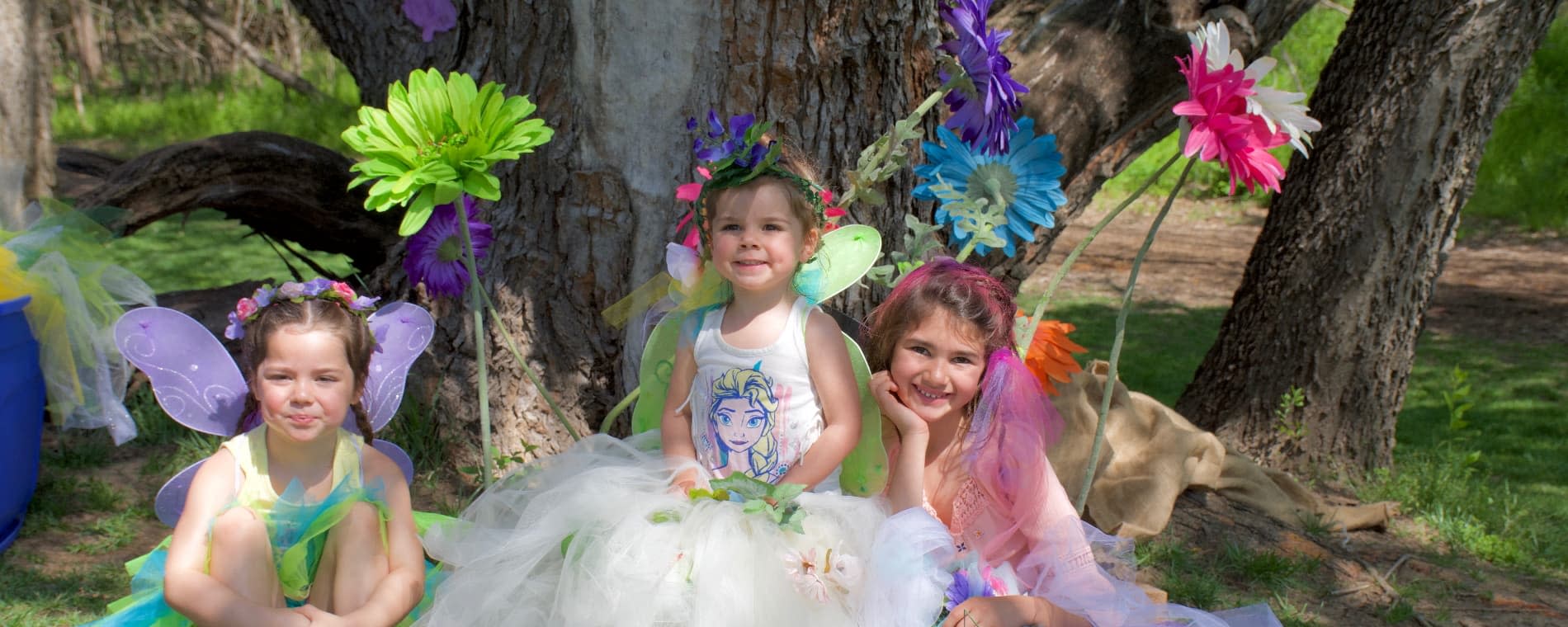 Back to Previous
Tulips, Fairies and Forts
11a-3p , 4/4/2020, 4/11/2020, 4/18/2020 | Botanica Wichita
NOTE:
This event has been cancelled due to stay at home mandate. - Botanica
Our favorite spring event is back! Come ride our carousel and visit our new Bee House while you explore our gardens with over 60,000 tulips blooming and visit with our different special guests each Saturday.
In addition to the special guests below, enjoy games, scavenger hunts & lots of bubbles, DJ Ronnie Choy the Dance Man, themed crafts & activities, fairy tale house & jar competitions, face painting, fairy tale dress-up, bounce house & obstacle course, lunch & snacks available at our Garden Cafe, appearances by Storybook Wichita
4/4
Great Plains Nature Center are bringing their owls, and Tanganyika Wildlife Park will have an educational experience and a surprise animal.
4/11
Egg races will be at Noon and 2:00p (two different age groups youth and adult, winner gets a membership to Botanica), and Nate Matthews will br bringing a Prairie Falcon and Eagle! Come early on this day and catch Breakfast with the Easter Bunny.
4/18
Four Points Ranch will be bringing a petting zoo, Prairie Creek Singers will be performing in the Children's Garden at 11:00a, and the winner of the Fairy Tale House/Jar Competition will be announced at 2:00p.
Admission:

Regular museum admission (adults $9, military/senior $8, youth $6); $3 for members

Times:

11a-3p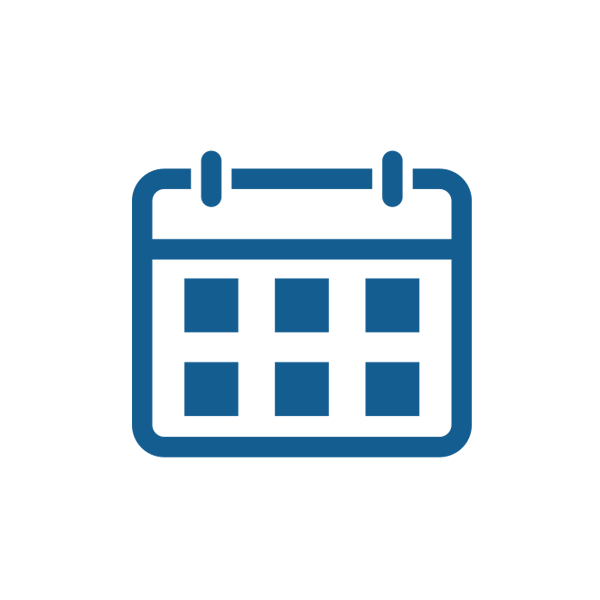 Tulips, Fairies and Forts
<p><strong>NOTE:</strong><br /><em>This event has been cancelled due to stay at home mandate. </em>- <a title="Notice" href="https://botanica.org/tulips-fairies-forts/" rel="nofollow" target="_blank"><strong>Botanica</strong></a></p> <p>Our favorite spring event is back! Come ride our carousel and visit our new Bee House while you explore our gardens with over 60,000 tulips blooming and visit with our different special guests each Saturday.</p> <p>In addition to the special guests below, enjoy games, scavenger hunts &amp; lots of bubbles, DJ Ronnie Choy the Dance Man, themed crafts &amp; activities, fairy tale house &amp; jar competitions, face painting, fairy tale dress-up, bounce house &amp; obstacle course, lunch &amp; snacks available at our Garden Cafe, appearances by <em>Storybook Wichita</em></p> <p><strong>4/4<br /><a title="Great Plains Nature Center" href="https://www.visitwichita.com/listing/great-plains-nature-center/26052/">Great Plains Nature Center</a></strong> are bringing their owls, and <strong><a title="Tanganyika Wildlife Park" href="https://www.visitwichita.com/listing/tanganyika-wildlife-park/26251/">Tanganyika Wildlife Park</a></strong> will have an educational experience and a surprise animal.</p> <p><strong>4/11<br /></strong>Egg races will be at Noon and 2:00p (two different age groups youth and adult, winner gets a membership to Botanica), and Nate Matthews will br bringing a Prairie Falcon and Eagle! Come early on this day and catch <a title="Breakfast with the Easter Bunny" href="https://www.visitwichita.com/event/breakfast-with-the-easter-bunny/31136/"><strong>Breakfast with the Easter Bunny</strong></a>.</p> <p><strong>4/18<br /></strong>Four Points Ranch will be bringing a petting zoo, Prairie Creek Singers will be performing in the Children's Garden at 11:00a, and the winner of the Fairy Tale House/Jar Competition will be announced at 2:00p.</p>
701 N. Amidon Wichita, KS
America/Chicago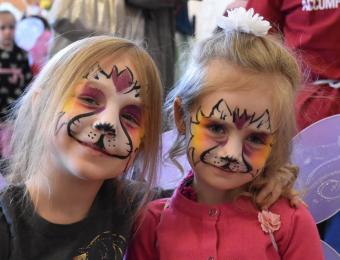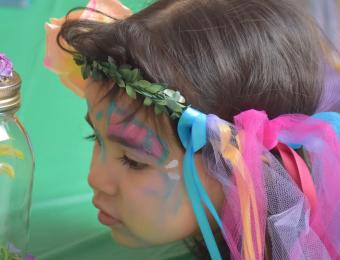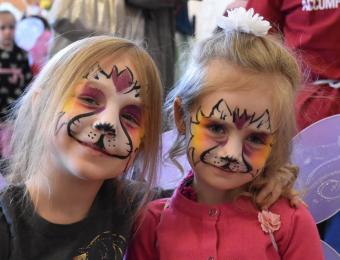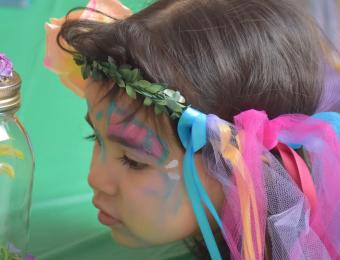 Back To Previous