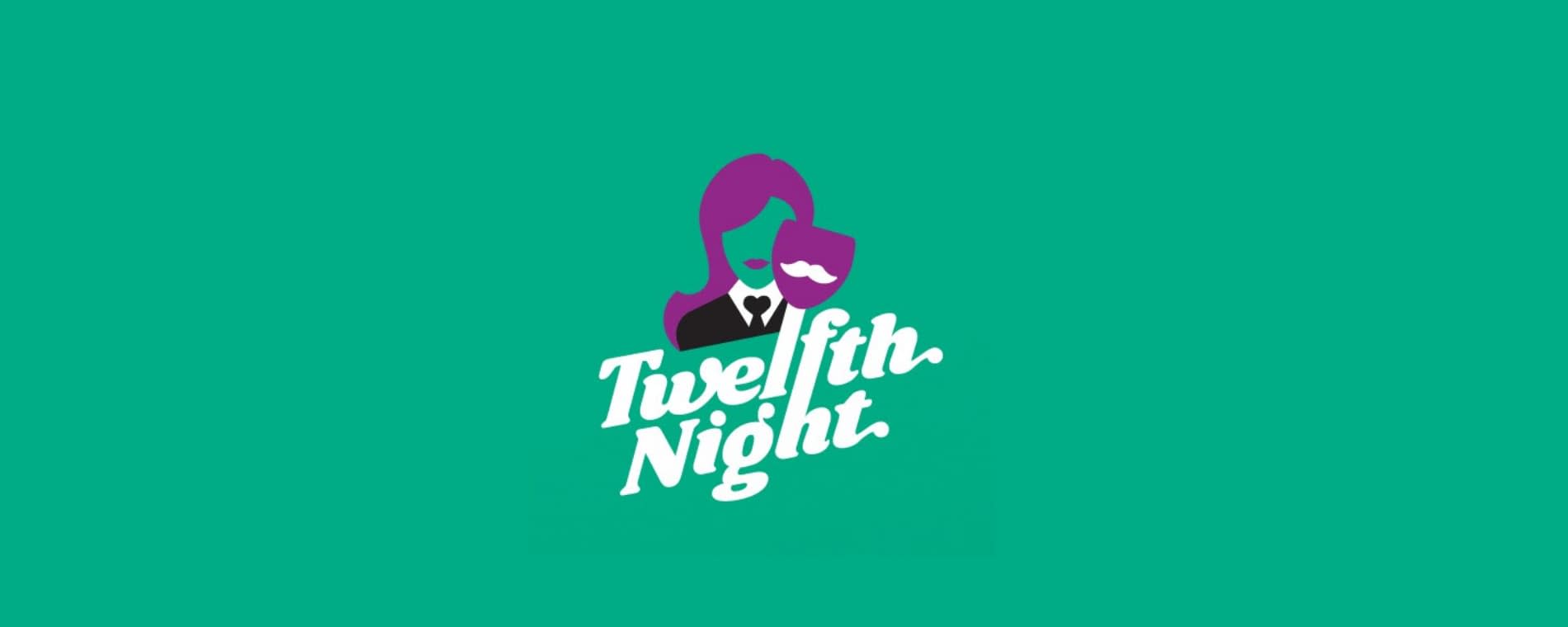 Back to Previous
Twelfth Night
This event has been postponed and will be moved to its new date once rescheduled.
The dates for this event have already occurred, please check back again for new dates.
NOTE:
[...] we simply have no choice but to move the entire 2020 season ahead to 2021. - Music Theatre Wichita on Facebook
Shakespeare seems to be the theme of the summer as Music Theatre Wichita puts on "Twelfth Night," William Shakespeare odd comedy of mistaken identity. This show will be a regional premiere including a youth choir presenting fun, engaging songs for the audience.
Show Times
Wed & Thur - 7:30p
Fri - 8:00p
Sat - 2:00p & 8:00p
Sun - 2:00p & 7:00p
*This event was originally scheduled for 7/22-7/26/20*
Admission:

$25-72

Days:

July 22, 2020 - July 26, 2020

Twelfth Night <p><strong>NOTE:</strong><br /><em>[...] we simply have no choice but to move the entire 2020 season ahead to 2021.</em> - <a title="Notice" href="https://www.facebook.com/MTWichita/posts/10158379141345127" rel="nofollow" target="_blank"><strong>Music Theatre Wichita on Facebook</strong></a></p> <p>Shakespeare seems to be the theme of the summer as Music Theatre Wichita puts on "Twelfth Night," William Shakespeare odd comedy of mistaken identity. This show will be a regional premiere including a youth choir presenting fun, engaging songs for the audience.</p> <p><span style="text-decoration: underline;"><strong>Show Times</strong></span><br />Wed &amp; Thur - 7:30p<br />Fri - 8:00p<br />Sat - 2:00p &amp; 8:00p<br />Sun - 2:00p &amp; 7:00p</p> <p><a title="Get Tickets" href="https://mtwichita.org/shows_tickets/ticket_information" rel="nofollow" target="_blank"><strong>Get Tickets</strong></a></p> <p>*This event was originally scheduled for 7/22-7/26/20*</p> America/Chicago
Back To Previous