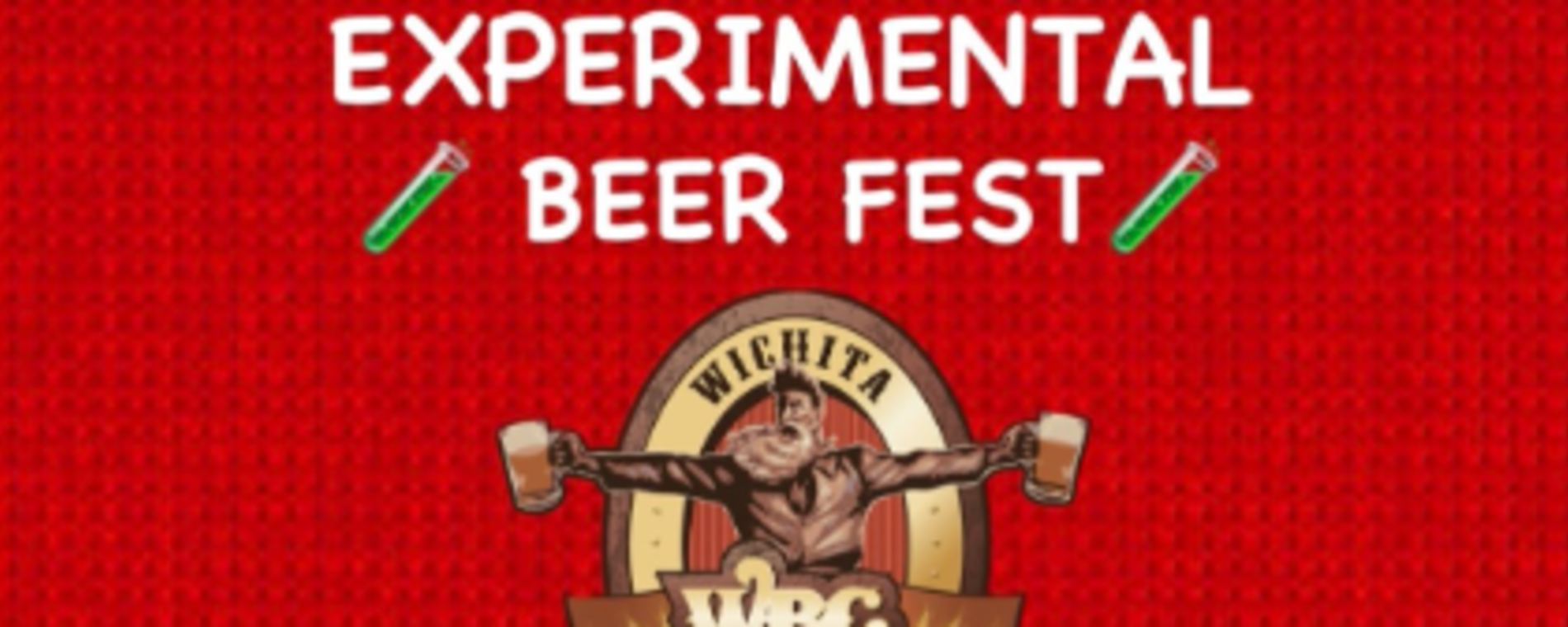 Ugly Sweater Experimental Beer Fest
From: 12:00 PM to 4:00 PM, December 16, 2023 | Wichita Brewing Company Event Venue
Nearly time to put up the Christmas Decorations and start planning our Christmas Experimental Event!
20+ Brandy new, Christmas-inspired experimental beers on tap to sample throughout our production facility. With a couple surprises yet to come.
We'll have Merch for sale as your last-minute shopping ideas!
Johnny Freedom will be doing and ICTMF pop up store as well as pouring his custom beer!
Ugly Sweater Winner will receive 2 tickets to our January Beer Fest!
Local Flavor will be there slinging food to keep you going!
Only 300 Tickets Available.
Admission:

$30

Buy Tickets

Days:

December 16, 2023

>

2023-12-16 2023-12-16 16:00:00 Ugly Sweater Experimental Beer Fest <div class="x11i5rnm xat24cr x1mh8g0r x1vvkbs xtlvy1s">Nearly time to put up the Christmas Decorations and start planning our Christmas Experimental Event!</div> <div class="x11i5rnm xat24cr x1mh8g0r x1vvkbs xtlvy1s"> </div> <div class="x11i5rnm xat24cr x1mh8g0r x1vvkbs xtlvy1s">20+ Brandy new, Christmas-inspired experimental beers on tap to sample throughout our production facility. With a couple surprises yet to come. </div> <div class="x11i5rnm xat24cr x1mh8g0r x1vvkbs xtlvy1s"> </div> <div class="x11i5rnm xat24cr x1mh8g0r x1vvkbs xtlvy1s">We'll have Merch for sale as your last-minute shopping ideas!</div> <div class="x11i5rnm xat24cr x1mh8g0r x1vvkbs xtlvy1s"> </div> <div class="x11i5rnm xat24cr x1mh8g0r x1vvkbs xtlvy1s">Johnny Freedom will be doing and ICTMF pop up store as well as pouring his custom beer!</div> <div class="x11i5rnm xat24cr x1mh8g0r x1vvkbs xtlvy1s"> </div> <div class="x11i5rnm xat24cr x1mh8g0r x1vvkbs xtlvy1s">Ugly Sweater Winner will receive 2 tickets to our January Beer Fest!</div> <div class="x11i5rnm xat24cr x1mh8g0r x1vvkbs xtlvy1s"> </div> <div class="x11i5rnm xat24cr x1mh8g0r x1vvkbs xtlvy1s">Local Flavor will be there slinging food to keep you going!</div> <div class="x11i5rnm xat24cr x1mh8g0r x1vvkbs xtlvy1s"> </div> <div class="x11i5rnm xat24cr x1mh8g0r x1vvkbs xtlvy1s">Only 300 Tickets Available.</div> 727 Osie St. Wichita, KS America/Chicago
Back To Previous