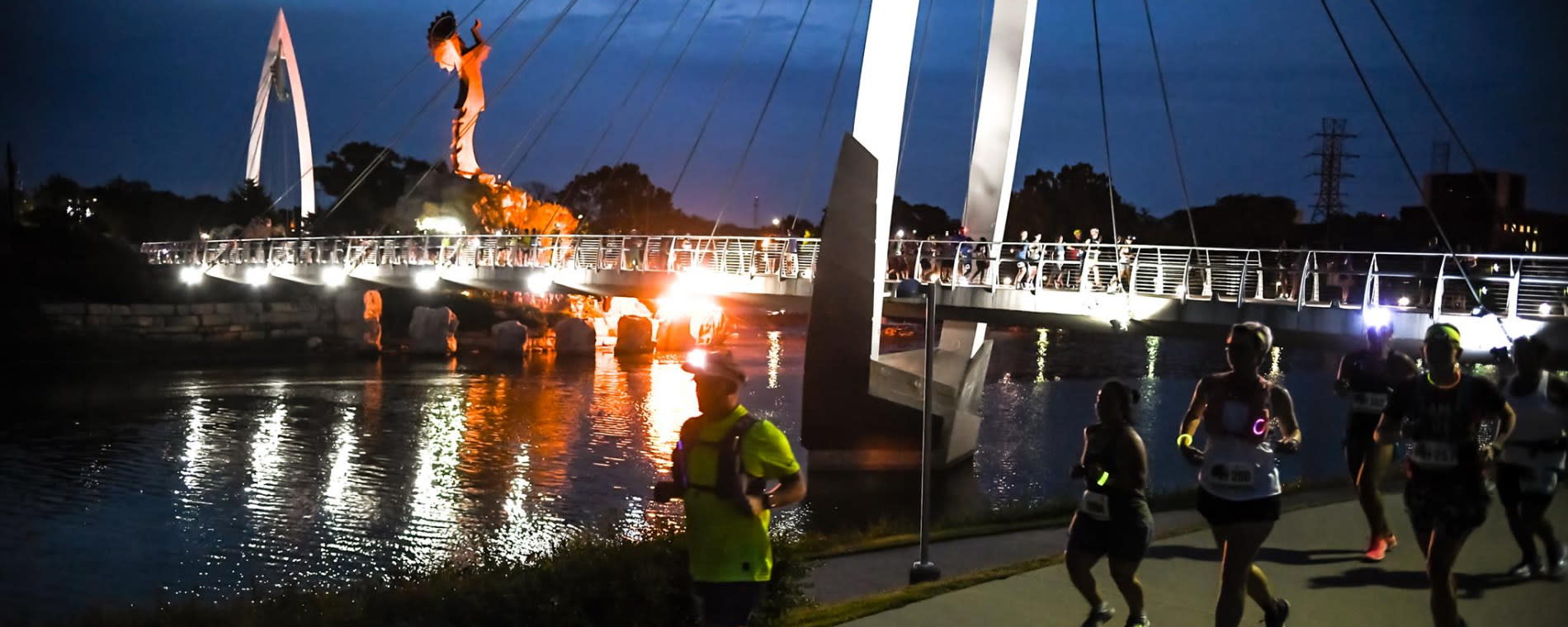 Back to Previous
UrbanICT 2020 Night Races
9:00pm , July 24, 2020 | Mid-America All-Indian Center
UrbanICT is a night race through downtown Wichita with 5K, 10K, 25K, 50K, and 50-Mile races available presented by Timer Guys. The course will be along the Arkansas City River asphalt path from downtown Wichita (Mid-America All Indian Center). Each distance is be USATF Certified.
Finisher awards to all finishers of each event! Buckles for 50K and 50-mile and medals for 5K, 10K, and 25K. Entry also gets you an event specific race bib, complimentary race photos by Mile 90 Photography, fully stocked aid stations, and men's & women's sized tri-blend t-shirts.
25K/50K/50-Mile - starts at 9:00pm
5K/10K - starts at 9:30pm
Headlamp/flashlight/shoelights or some kind of light source will be REQUIRED for the 25K, 50K and 50-Mile and RECOMMENDED for 5K and 10K. While ambient city lights should suffice for most of the course there will be several sections with minimal light and a headlamp will be best for your safety.
Admission:

Registration Varies by Race

Times:

9:00pm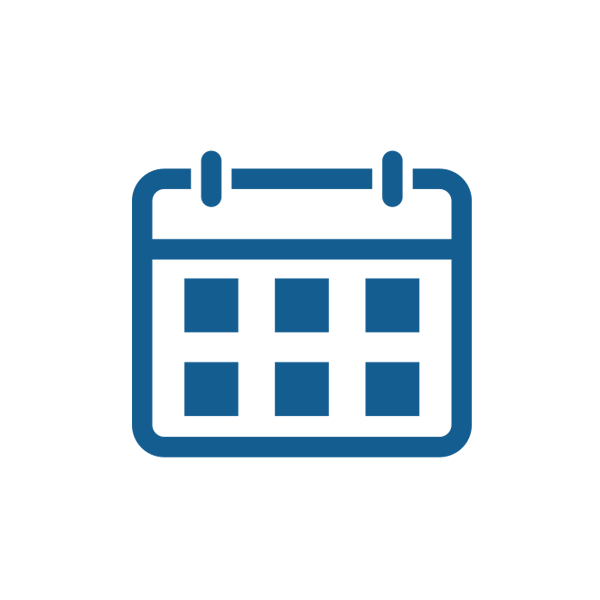 UrbanICT 2020 Night Races
<p>UrbanICT is a night race through downtown Wichita with 5K, 10K, 25K, 50K, and 50-Mile races available presented by Timer Guys. The course will be along the Arkansas City River asphalt path from downtown Wichita (Mid-America All Indian Center). Each distance is be USATF Certified.</p> <p>Finisher awards to all finishers of each event! Buckles for 50K and 50-mile and medals for 5K, 10K, and 25K. Entry also gets you an event specific race bib, complimentary race photos by Mile 90 Photography, fully stocked aid stations, and men's &amp; women's sized tri-blend t-shirts.</p> <p>25K/50K/50-Mile - starts at 9:00pm<br />5K/10K - starts at 9:30pm</p> <p>Headlamp/flashlight/shoelights or some kind of light source will be REQUIRED for the 25K, 50K and 50-Mile and RECOMMENDED for 5K and 10K. While ambient city lights should suffice for most of the course there will be several sections with minimal light and a headlamp will be best for your safety.</p> <p><a title="Register Now" href="https://ultrasignup.com/register.aspx?did=75009" rel="nofollow" target="_blank"><strong>Register Now</strong></a></p> <p> </p>
650 N. Seneca Wichita, KS
America/Chicago
Back To Previous