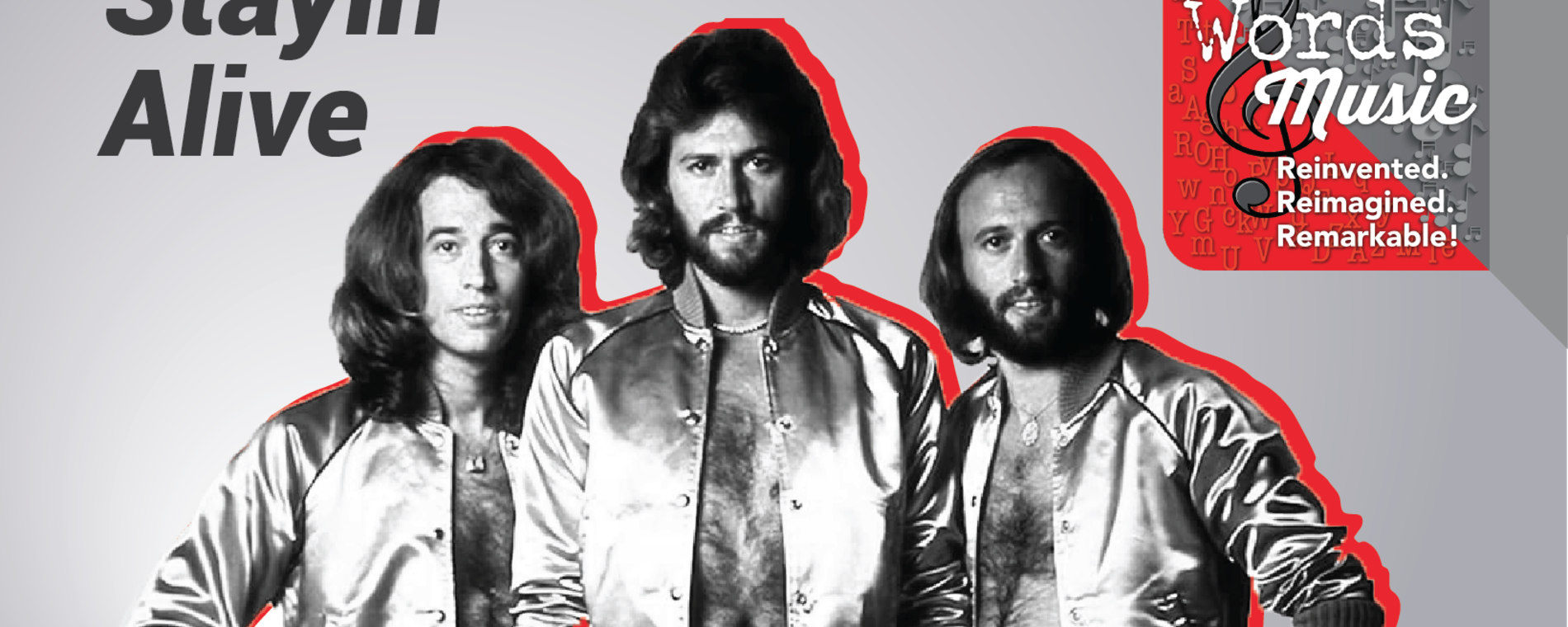 W&M Series: "Stayin' Alive"
Sat: 8:00 PM | Sun: 2:00 PM , May 25, 2024 | The Forum Theatre
Get ready for some "Jive Talkin" with Barry, Robin and Maurice Gibbs, the trio of brothers who ushered in the era of disco. With over 220 million records sold worldwide, they are among the best-selling music artists of all time, as well as the most successful trio in the history of contemporary music. Only Elvis Presley, the Beatles, Michael Jackson, Garth Brooks and Paul McCartney have outsold the Bee Gees. The group wrote all their own original material, as well as writing and producing several major hits for other artists, and are regarded as one of the most important and influential acts in pop-music history. You'll need your disco shoes for this one!

One weekend only! Performances are May 25 at 8 p.m. and May 26 at 2 p.m. For more info and to purchase tickets, visit www.forumtheatre.org.
Days:

5/25/2024, 5/26/2024

>

2024-05-25 2024-05-26 W&M Series: "Stayin' Alive" <p>Get ready for some "Jive Talkin" with Barry, Robin and Maurice Gibbs, the trio of brothers who ushered in the era of disco. With over 220 million records sold worldwide, they are among the best-selling music artists of all time, as well as the most successful trio in the history of contemporary music. Only Elvis Presley, the Beatles, Michael Jackson, Garth Brooks and Paul McCartney have outsold the Bee Gees. The group wrote all their own original material, as well as writing and producing several major hits for other artists, and are regarded as one of the most important and influential acts in pop-music history. You'll need your disco shoes for this one!<br><br>One weekend only! Performances are May 25 at 8 p.m. and May 26 at 2 p.m. For more info and to purchase tickets, visit <a href="https://wichita.simpleviewcrm.com/mem/calendar/www.forumtheatre.org">www.forumtheatre.org</a>.</p> 330 N. Broadway Wichita, KS America/Chicago
Back To Previous