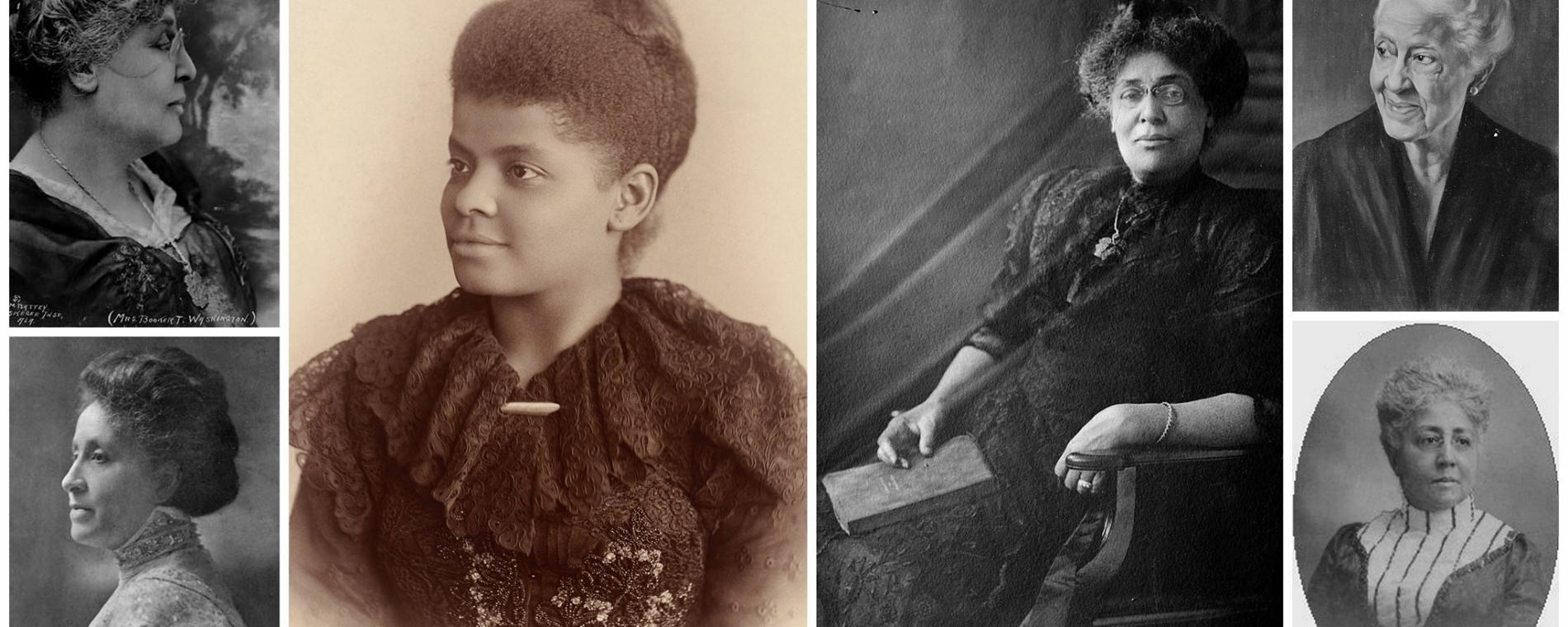 Back to Previous
We Were There! African-American Women in the Suffrage Movement
From: 02:00 PM to 04:00 PM , March 7, 2020 | The Kansas African American Museum
Join the League of Women Voters - Wichita Metro on Saturday, March 7, from 2-4 p.m. for an artistic presentation and panel discussion highlighting the contributions of African-American women in the suffrage movement. Everyone is invited to this event at The Kansas African-American Museum, 601 N. Water.

As the women's suffrage movement gained popularity through the nineteenth century, African-American women dealt not only with the sexism of being withheld the vote but also the political concerns of white suffragists. While white women were focused on obtaining the franchise, black women sought the betterment of their communities overall, rather than their individual betterment exclusively as women. After the ratification of the Nineteenth Amendment, African-American women remained unable to freely exercise their right to vote in some southern states until the 1960s.

The women's suffrage movement began with women such as Harriet Tubman and Sojourner Truth, and it progressed to women like Ida B. Wells, Margaret Murray Washington, Josephine St. Pierre Ruffin, Mary Church Terrell, Ella Baker, Rosa Parks, Angela Davis, and many others.

This presentation by TKAAM - The Kansas African American Museum is co-hosted by our Centennial committee. All are welcome. Light refreshments will be served and a voter registration table will be provided. 
Times:

From: 02:00 PM to 04:00 PM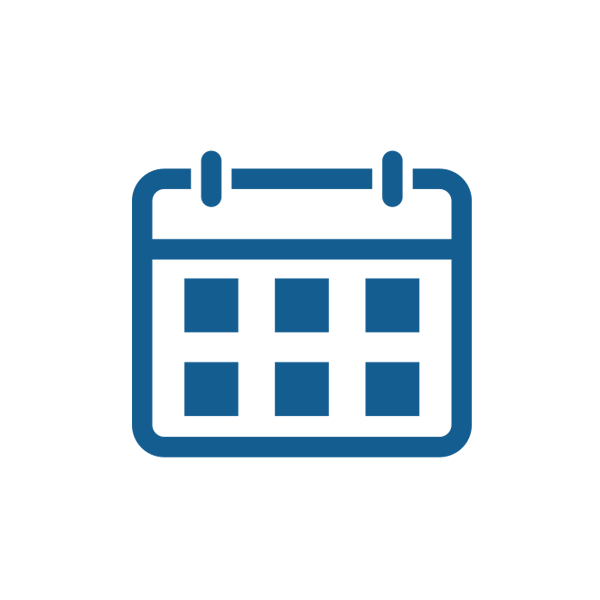 We Were There! African-American Women in the Suffrage Movement
<p>Join the League of Women Voters - Wichita Metro on Saturday, March 7, from 2-4 p.m. for an artistic presentation and panel discussion highlighting the contributions of African-American women in the suffrage movement. Everyone is invited to this event at The Kansas African-American Museum, 601 N. Water. <br /><br />As the women's suffrage movement gained popularity through the nineteenth century, African-American women dealt not only with the sexism of being withheld the vote but also the political concerns of white suffragists. While white women were focused on obtaining the franchise, black women sought the betterment of their communities overall, rather than their individual betterment exclusively as women. After the ratification of the Nineteenth Amendment, African-American women remained unable to freely exercise their right to vote in some southern states until the 1960s.<br /><br />The women's suffrage movement began with women such as Harriet Tubman and Sojourner Truth, and it progressed to women like Ida B. Wells, Margaret Murray Washington, Josephine St. Pierre Ruffin, Mary Church Terrell, Ella Baker, Rosa Parks, Angela Davis, and many others.<br /><br />This presentation by TKAAM - The Kansas African American Museum is co-hosted by our Centennial committee. All are welcome. Light refreshments will be served and a voter registration table will be provided. </p>
601 N. Water Wichita, KS
America/Chicago
Back To Previous