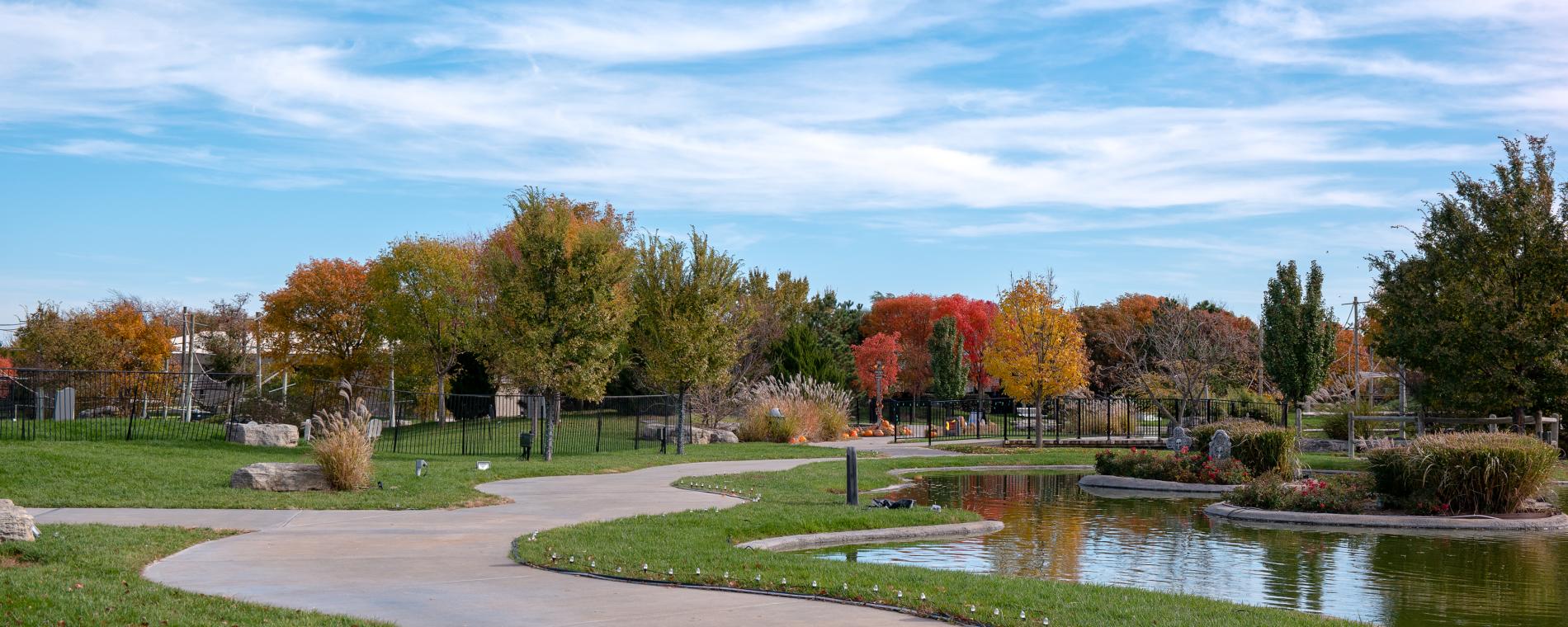 Back to Previous
Welcome to Hogwarts
Spring Break Activity , March 16, 2020 - March 20, 2020 | Tanganyika Wildlife Park
Welcome to Hogwarts!

March 16-20 we'll dive into the magical world of that famous boy wizard - with an animal twist! From Care of Magical Creatures (aka Zookeeping 101) to Potions (aka Venomous and Poisonous Animals), we'll learn all about the magic to be found in the animal kingdom of the Muggle world!

*Spring Break Camp is currently designed for current Kindergartners through fifth graders.

LIMITED SPOTS AVAILABLE.
Times:

Spring Break Activity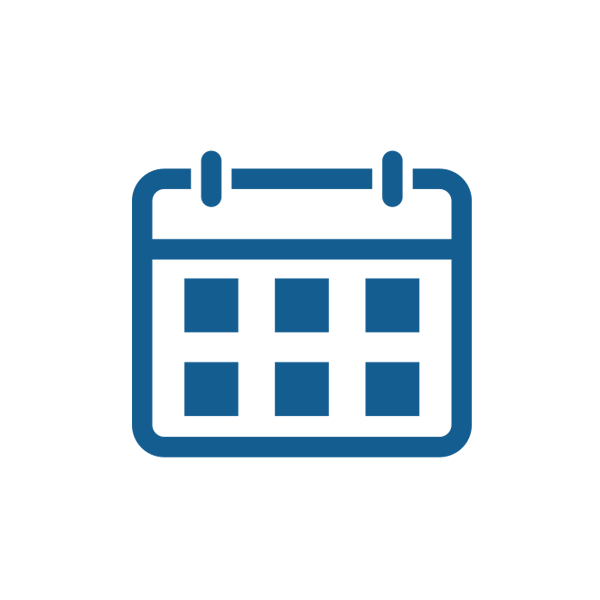 Welcome to Hogwarts
<p><span>Welcome to Hogwarts!</span><br /><br /><span>March 16-20 we'll dive into the magical world of that famous boy wizard - with an animal twist! From Care of Magical Creatures (aka Zookeeping 101) to Potions (aka Venomous and Poisonous Animals), we'll learn all about the magic to be found in the animal kingdom of the Muggle world!</span><br /><br /><span>*Spring Break Camp is currently designed for current Kindergartners through fifth graders.</span><br /><br /><span>LIMITED SPOTS AVAILABLE.</span></p>
1000 S. Hawkins Lane Goddard, KS
America/Chicago
Back To Previous