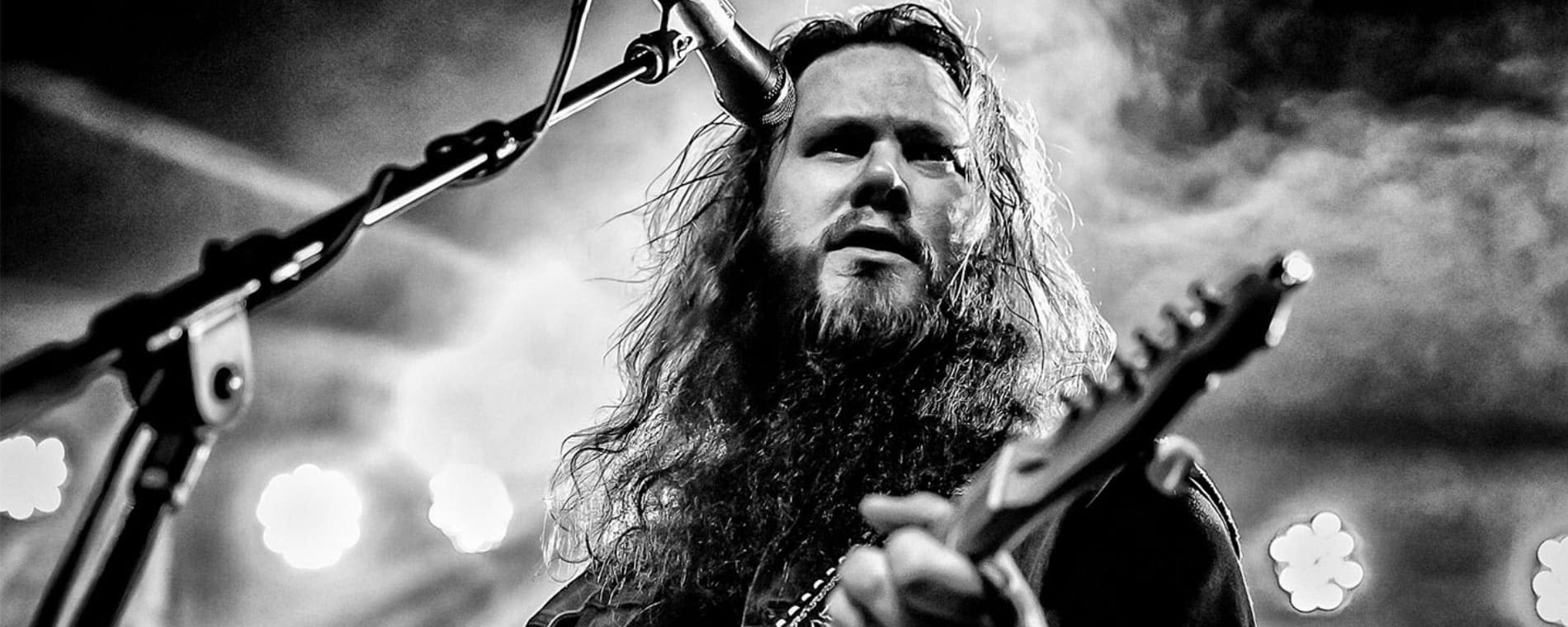 Back to Previous
Whitey Morgan with Ben Jarrell
This event has been postponed and will be moved to its new date once rescheduled.
The dates for this event have already occurred, please check back again for new dates.
NOTE:
The @whiteymorgan concert that was supposed to be this weekend (5/2) has unfortunately been postponed due to COVID-19. But don't worry, we're working hard to reschedule and he'll be in Wichita soon! - WAVE on Instagram
Whitey Morgan comes back to Wichita to play The Wave! Ben Jarrell kicks off the show. In a career spanning 15 years, Morgan has released five studio albums and a live recording from his hometown of Flint, Michigan.
*This event was originally scheduled for 5/2*
Admission:

Starting at $20

Days:

May 2, 2020

Whitey Morgan with Ben Jarrell <p><strong>NOTE:</strong><br /><em>The @whiteymorgan concert that was supposed to be this weekend (5/2) has unfortunately been postponed due to COVID-19. But don't worry, we're working hard to reschedule and he'll be in Wichita soon!</em> - <a title="Notice" href="https://www.instagram.com/p/B_iiSoTA5Lk/" rel="nofollow" target="_blank"><strong>WAVE on Instagram</strong></a></p> <p>Whitey Morgan comes back to Wichita to play The Wave! Ben Jarrell kicks off the show. In a career spanning 15 years, Morgan has released five studio albums and a live recording from his hometown of Flint, Michigan.</p> <p><a title="Get Tickets" href="https://www.eventbrite.com/e/whitey-morgan-tickets-97176247773" rel="nofollow" target="_blank"><strong>Get Tickets</strong></a></p> <p>*This event was originally scheduled for 5/2*</p> America/Chicago
Back To Previous