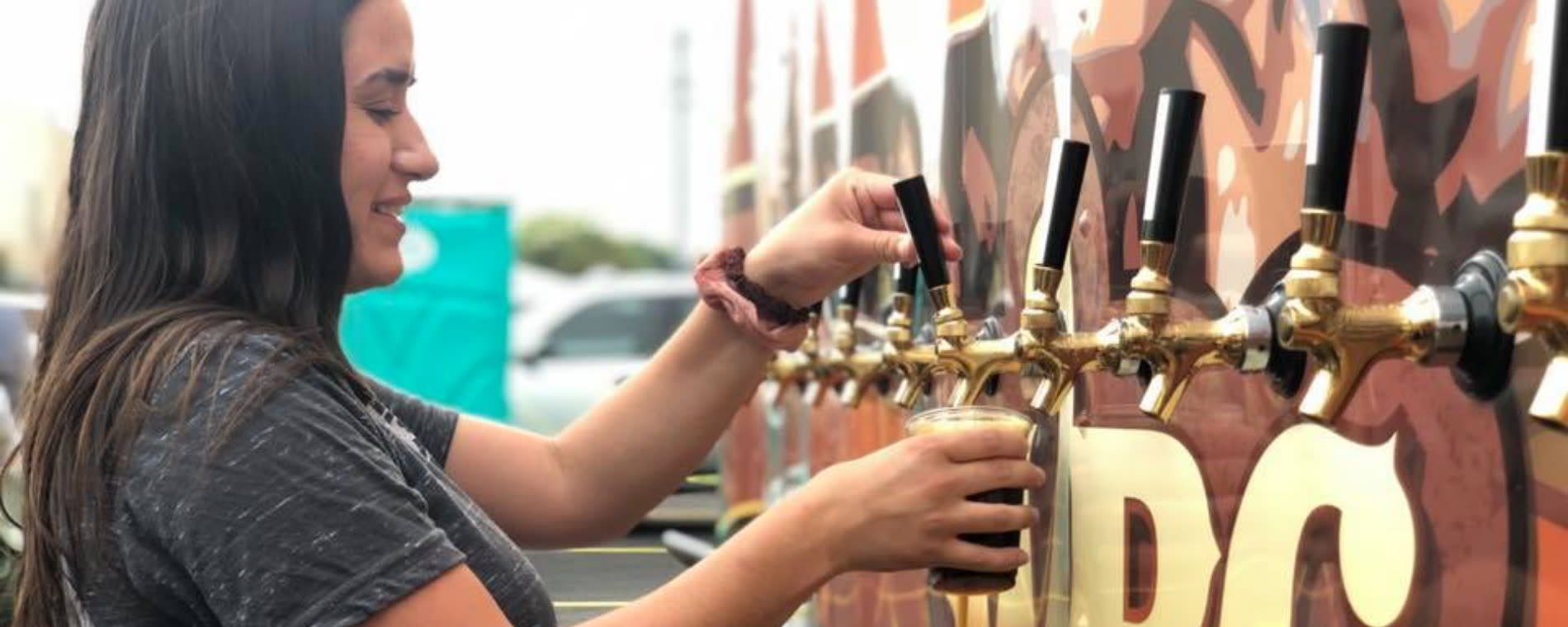 Back to Previous
Wichita Brewing Co. 10 Year Anniversary Party
11am-11pm, August 6, 2021 | Wichita Brewing Co. - East
It is our ten year anniversary and we couldn't have done it without you! We will be celebrating with beer specials all day long! $2 off all beers on tap, and $3 select cans.
In the evening we will be having a parking lot party with live music from Mountain Deer Revival. The tap trailer will be pouring outside and the Hopperoni Express will be serving pizzas and pastas in the parking lot as well.
Don't party too hard, they're celebrating the following day at the west location!
Admission:

None

Days:

August 6, 2021

2021-08-06 2021-08-06 23:00:00 Wichita Brewing Co. 10 Year Anniversary Party <p>It is our ten year anniversary and we couldn't have done it without you! We will be celebrating with beer specials all day long! $2 off all beers on tap, and $3 select cans.</p> <p>In the evening we will be having a parking lot party with live music from Mountain Deer Revival. The tap trailer will be pouring outside and the Hopperoni Express will be serving pizzas and pastas in the parking lot as well.</p> <p>Don't party too hard, they're celebrating the following day at the west location!</p> 535 N. Woodlawn, Ste. 375 Wichita, KS America/Chicago
Back To Previous