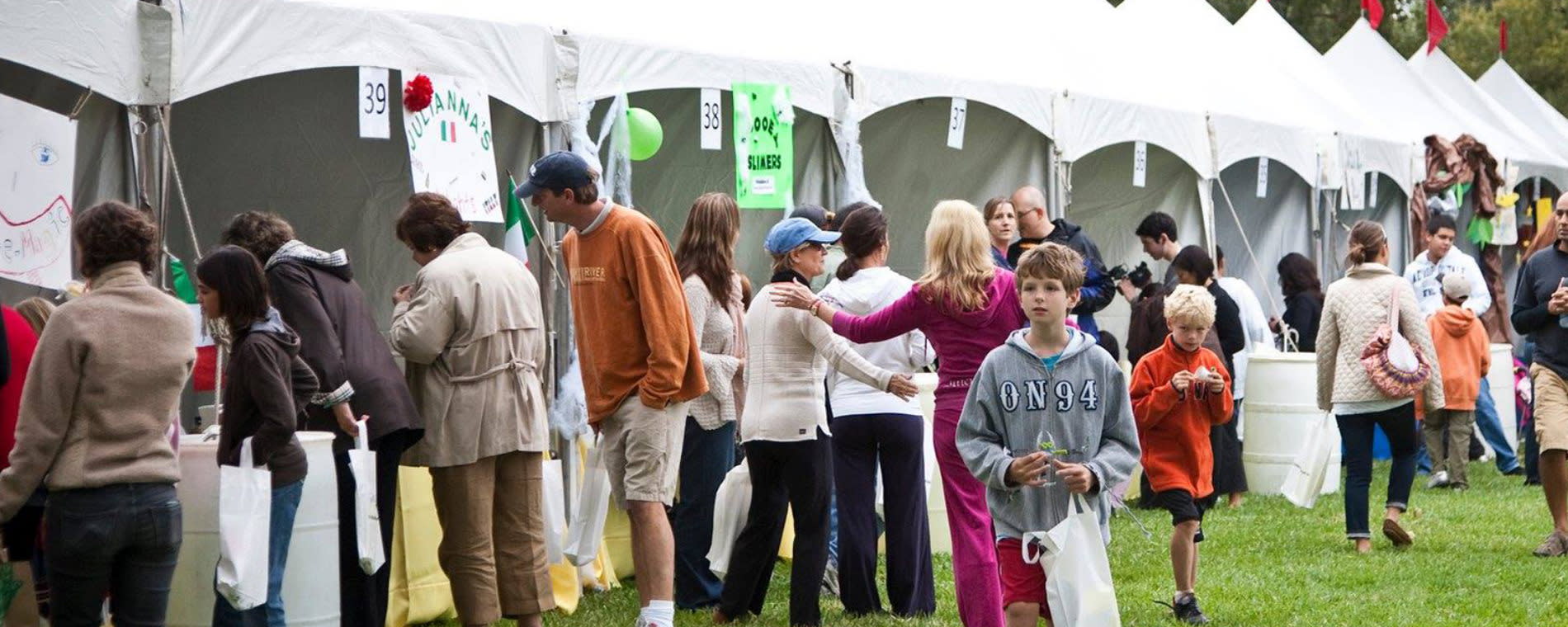 Back to Previous
Wichita Children's Business Fair
This event has been postponed and will be moved to its new date once rescheduled.
The dates for this event have already occurred, please check back again for new dates.
The Wichita Children's Business Fair is one-day marketplace to help children discover their inner entrepreneur. Children build a brand, create a product or service, develop a marketing strategy, and make money while showcasing their business.
Admission:

FREE

Days:

June 27, 2020

Wichita Children's Business Fair <p>The <a title="Children's Biz Fair" href="https://www.facebook.com/WichitaBizFair/" rel="nofollow" target="_blank"><strong>Wichita Children's Business Fair</strong></a> is one-day marketplace to help children discover their inner entrepreneur. Children build a brand, create a product or service, develop a marketing strategy, and make money while showcasing their business.</p> America/Chicago
Back To Previous