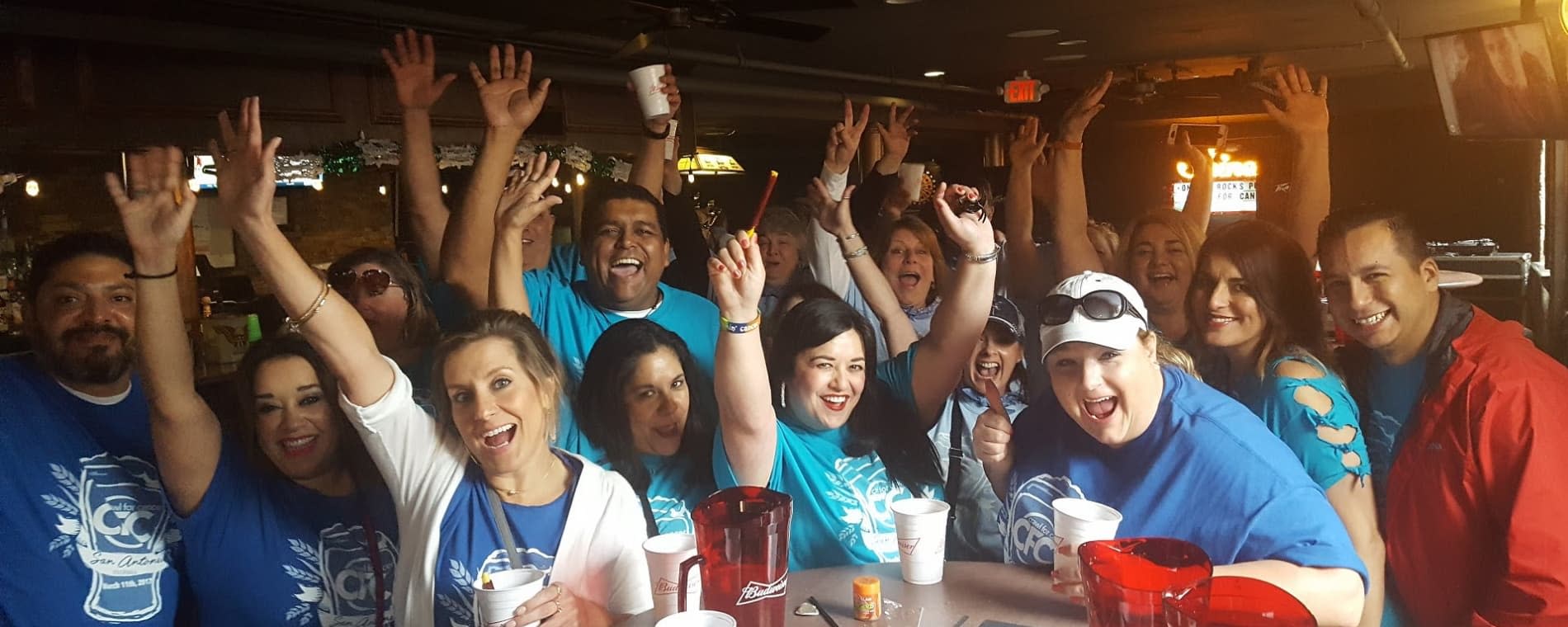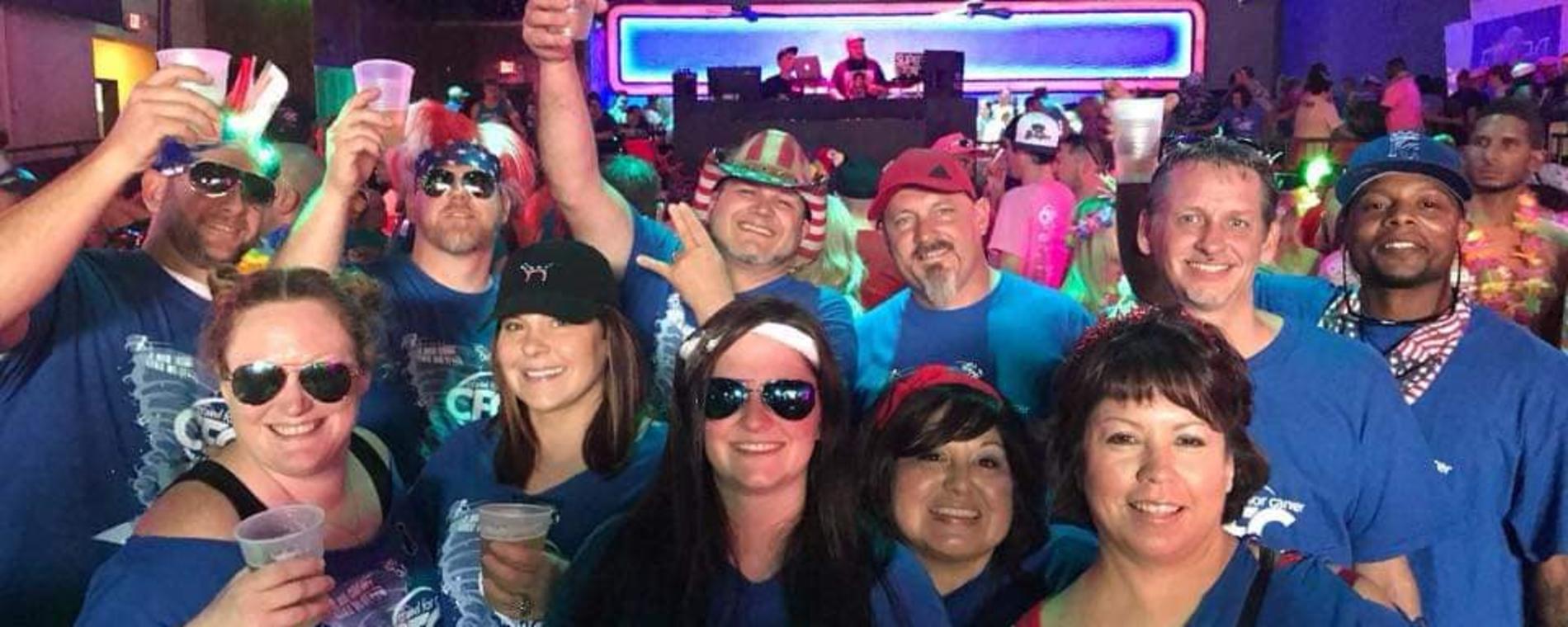 Back to Previous
Wichita Crawl for Cancer 2020
1-7pm , August 29, 2020 | Old Town District
Crawl for Cancer is the best bar crawl in Kansas! It will create memories for years to come, not to mention some pretty great pictures. Teams travel to five bars on a Saturday afternoon. At each bar, teams will be given four tickets valid for four pitchers of beer. Everyone is invited back to the after-party for music, beer, and more fun! Each team should have ten to twelve people, including the team captain.
Crawl for Cance was started by a group of friends who wanted to have fun while raising money for a good cause, and to celebrate survivorship, remember those we've lost and push towards a cure. The group's over twenty Crawls across the nation that help raise money for national and local philanthropies dedicated to fighting cancer.
The entry fee includes discounted hotel rates, event t-shirts, 4 tickets good for 4 pitchers of beer at each of your assigned bars, and admission to the after-party.
Key Dates

| | |
| --- | --- |
| 5/4 | Registration Begins |
| 7/10 | Early Bird Pricing Deadline |
| 8/10 | Registration Ends |
| 8/29 (1-5p) | Crawl for Cancer |
| 8/29 (5-7p) | After Party |
Register Your Team | 21+
Admission:

$400-450 per team

Times:

1-7pm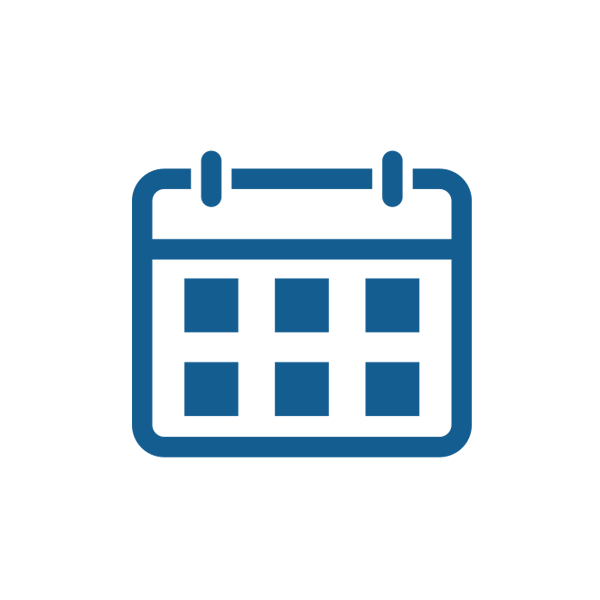 Wichita Crawl for Cancer 2020
<p><span>Crawl for Cancer is the best bar crawl in Kansas! It will create memories for years to come, not to mention some pretty great pictures. </span>Teams travel to five bars on a Saturday afternoon. At each bar, teams will be given four tickets valid for four pitchers of beer. Everyone is invited back to the after-party for music, beer, and more fun! Each team should have ten to twelve people, including the team captain.</p> <p>Crawl for Cance was started by a group of friends who wanted to have fun while raising money for a good cause, and to celebrate survivorship, remember those we've lost and push towards a cure. The group's over twenty Crawls across the nation that help raise money for national and local philanthropies dedicated to fighting cancer.</p> <p>The entry fee includes discounted hotel rates, event t-shirts, 4 tickets good for 4 pitchers of beer at each of your assigned bars, and admission to the after-party.</p> <table style="width: 325px;" border="0" align="center"><caption>Key Dates</caption> <tbody> <tr> <td>5/4</td> <td>Registration Begins</td> </tr> <tr> <td>7/10</td> <td>Early Bird Pricing Deadline</td> </tr> <tr> <td>8/10</td> <td>Registration Ends</td> </tr> <tr> <td>8/29 (1-5p)</td> <td>Crawl for Cancer</td> </tr> <tr> <td>8/29 (5-7p)</td> <td>After Party</td> </tr> </tbody> </table> <p><a title="Register Now" href="https://www.crawlforcancer.org/wichita" rel="nofollow" target="_blank"><strong>Register Your Team</strong></a> <strong>| 21+</strong></p>
Downtown Wichita Wichita, KS
America/Chicago
Back To Previous