Back to Previous
Wichita Gladiator Dash 2020
11am-11pm , June 6, 2020 | Sedgwick County Park
This event has been postponed and will be moved to its new date once rescheduled.
NOTE:
This event will not take place June 6. We're working on rescheduling now. Thanks for your support! - Wichita Gladiator Dash on Facebook
Wichita's wildest 5k run, the Gladiator Dash, is happening June 6, at Sedgwick County Park. This is the ninth year for the charity race, with 100% of the proceeds benefiting The Child Advocacy Center of Sedgwick County and other local organizations. 
Competitors will traverse on land, water, mud and navigate over 20+ obstacles during this action-packed run.
Live DJ, and food & beverages for sale. Get unlimited food & drinks for just $20 with a VIP ticket ($20).
Spectators get in for free. Free parking.
Register Now | 14+
No refunds under any circumstance
Registration includes:
Gladiator Dash t-shirt and dog tags, a free meal and beverage ticket, and prizes for best times
Elite wave registration includes:
Gladiator Dash t-shirt, VIP ticket for unlimited food & drinks, trophies for top male/female in open and 45+ divisions, elite medal, and a start in the first wave
*This event was originally scheduled for 6/6*
Admission:

Registration starts at $49

Times:

11am-11pm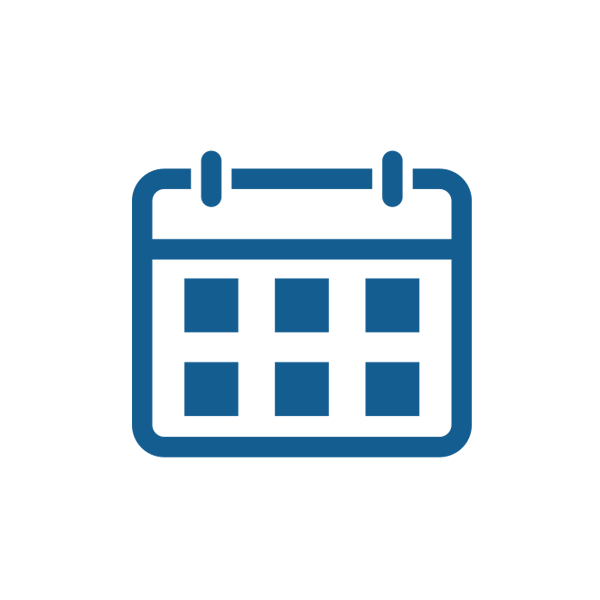 Wichita Gladiator Dash 2020
<div class="gmail-m_5283628059932793492gmail-OutlineElement gmail-m_5283628059932793492gmail-Ltr gmail-m_5283628059932793492gmail-SCXW154633000"> <p class="gmail-m_5283628059932793492gmail-Paragraph gmail-m_5283628059932793492gmail-SCXW154633000" lang="EN-US"><span class="gmail-m_5283628059932793492gmail-TextRun gmail-m_5283628059932793492gmail-SCXW154633000" lang="EN-US"><strong>NOTE:</strong><br /></span><em>This event will not take place June 6. We're working on rescheduling now. Thanks for your support!</em> - <a title="Notice" href="https://www.facebook.com/events/776594099527818/" rel="nofollow" target="_blank"><strong>Wichita Gladiator Dash on Facebook</strong></a></p> <p class="gmail-m_5283628059932793492gmail-Paragraph gmail-m_5283628059932793492gmail-SCXW154633000" lang="EN-US"><span class="gmail-m_5283628059932793492gmail-TextRun gmail-m_5283628059932793492gmail-SCXW154633000" lang="EN-US">Wichita's wildest 5k run, the Gladiator Dash, is happening June 6, at Sedgwick County Park. This is the ninth year for the charity race</span><span class="gmail-m_5283628059932793492gmail-TextRun gmail-m_5283628059932793492gmail-SCXW154633000" lang="EN-US">,</span><span class="gmail-m_5283628059932793492gmail-TextRun gmail-m_5283628059932793492gmail-SCXW154633000" lang="EN-US"> with 100% of the proceeds benefiting The Child Advocacy Center of Sedgwick County and other local organizations.</span><span class="gmail-m_5283628059932793492gmail-EOP gmail-m_5283628059932793492gmail-SCXW154633000"> </span></p> </div> <div class="gmail-m_5283628059932793492gmail-OutlineElement gmail-m_5283628059932793492gmail-Ltr gmail-m_5283628059932793492gmail-SCXW154633000"> <p class="gmail-m_5283628059932793492gmail-Paragraph gmail-m_5283628059932793492gmail-SCXW154633000" lang="EN-US"><span class="gmail-m_5283628059932793492gmail-TextRun gmail-m_5283628059932793492gmail-SCXW154633000" lang="EN-US">Competitors will traverse </span><span class="gmail-m_5283628059932793492gmail-TextRun gmail-m_5283628059932793492gmail-SCXW154633000" lang="EN-US">on </span><span class="gmail-m_5283628059932793492gmail-TextRun gmail-m_5283628059932793492gmail-SCXW154633000" lang="EN-US">land, water, mud and </span><span class="gmail-m_5283628059932793492gmail-TextRun gmail-m_5283628059932793492gmail-SCXW154633000" lang="EN-US">navigate over 20+ </span><span class="gmail-m_5283628059932793492gmail-TextRun gmail-m_5283628059932793492gmail-SCXW154633000" lang="EN-US">obstacles during this action-packed run.</span></p> <p>Live DJ, and food &amp; beverages for sale. Get unlimited food &amp; drinks for just $20 with a VIP ticket ($20).</p> <p>Spectators get in for free. Free parking.</p> <p><a title="Register Now" href="https://wichitagladiatordash.com/register/" rel="nofollow" target="_blank"><strong>Register Now</strong></a> | 14+<br />No refunds under any circumstance</p> <p><strong>Registration includes:<br /></strong>Gladiator Dash t-shirt and dog tags, a free meal and beverage ticket, and prizes for best times</p> <p><strong>Elite wave registration includes:<br /></strong>Gladiator Dash t-shirt, VIP ticket for unlimited food &amp; drinks, trophies for top male/female in open and 45+ divisions, elite medal, and a start in the first wave</p> <p>*This event was originally scheduled for 6/6*</p> </div>
6501 W. 21st St. N. Wichita, KS
America/Chicago
Back To Previous