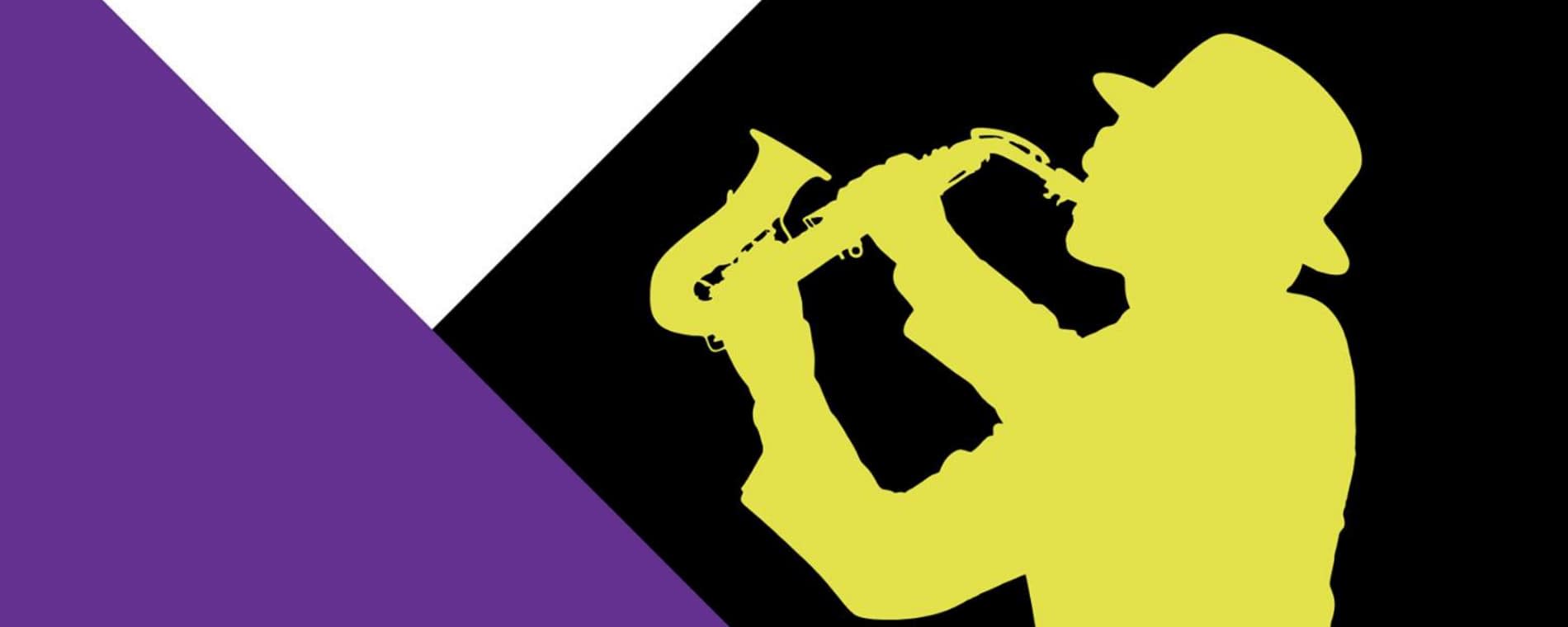 Back to Previous
Wichita Jazz Festival - A Taste of Jazz
6:30-8:30p , March 4, 2020 | University Congregational Church Fellowship Hall
Join the Wichita Jazz Festival (WJF) as we present our first event of the decade, A Taste of Jazz in conjunction with Wichita's University Congregational Church (UCC) Women's Guild. The evening will include astonishing door prizes, a free-will donation wine bar, and varied and delicious heavy hors d'oeuvres. Billy's Bounce Trio (Mark Mazur - piano, Jim Keefer - bass, Bill Glenn - drums) will entertain us during this special evening and we'll have a few surprises as well.
Get Tickets Online or at UCC any Sunday in February
All proceeds support the Wichita Jazz Festival and the UCC Women's Guild selected projects. Tickets are limited, so be sure to act fast and buy now!
All-inclusive 2020 Wichita Jazz Festival passes (April 15-19) will be available for purchase at this event. The festival pass includes membership in WJF, tickets to every evening concert or event with upfront seating at Crown Uptown Theatre, and a ticket to the Saturday night After Party at the Downtown Hyatt.
Admission:

$20

Times:

6:30-8:30p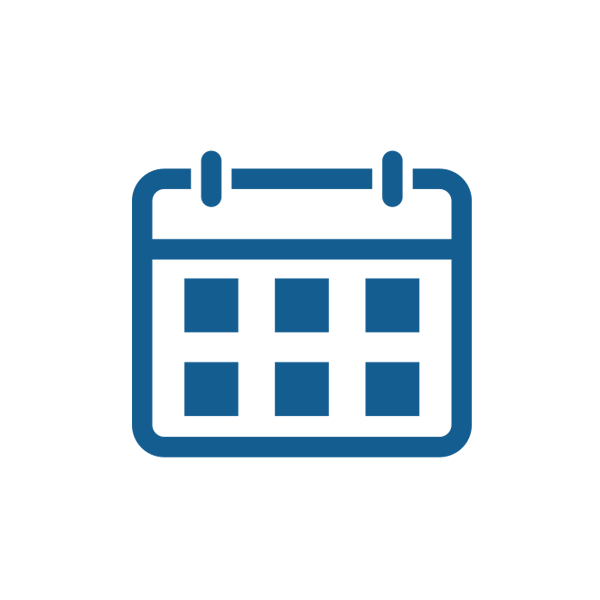 Wichita Jazz Festival - A Taste of Jazz
<p>Join the <a title="Wichita Jazz Festival" href="https://www.visitwichita.com/events/annual-events/wichita-jazz-festival/"><strong>Wichita Jazz Festival</strong></a> (WJF) as we present our first event of the decade, <em>A Taste of Jazz</em> in conjunction with Wichita's University Congregational Church (UCC) Women's Guild. The evening will include astonishing door prizes, a free-will donation wine bar, and varied and delicious heavy hors d'oeuvres. Billy's Bounce Trio (Mark Mazur - piano, Jim Keefer - bass, Bill Glenn - drums) will entertain us during this special evening and we'll have a few surprises as well.</p> <p><a title="Get Tickets" href="https://www.paypal.com/webapps/shoppingcart?mfid=1581005554306_309aebbdee50c&amp;flowlogging_id=309aebbdee50c#/checkout/shoppingCart" rel="nofollow" target="_blank"><strong>Get Tickets Online</strong></a> or at UCC any Sunday in February</p> <p>All proceeds support the Wichita Jazz Festival and the UCC Women's Guild selected projects. Tickets are limited, so be sure to act fast and buy now!</p> <p>All-inclusive <a title="2020 Wichita Jazz Festival" href="https://www.visitwichita.com/event/2020-wichita-jazz-festival/30745/"><strong>2020 Wichita Jazz Festival</strong></a> passes (April 15-19) will be available for purchase at this event. The festival pass includes membership in WJF, tickets to every evening concert or event with upfront seating at Crown Uptown Theatre, and a ticket to the Saturday night After Party at the Downtown Hyatt.</p>
9209 East 29th Street North Wichita, KS
America/Chicago
Back To Previous