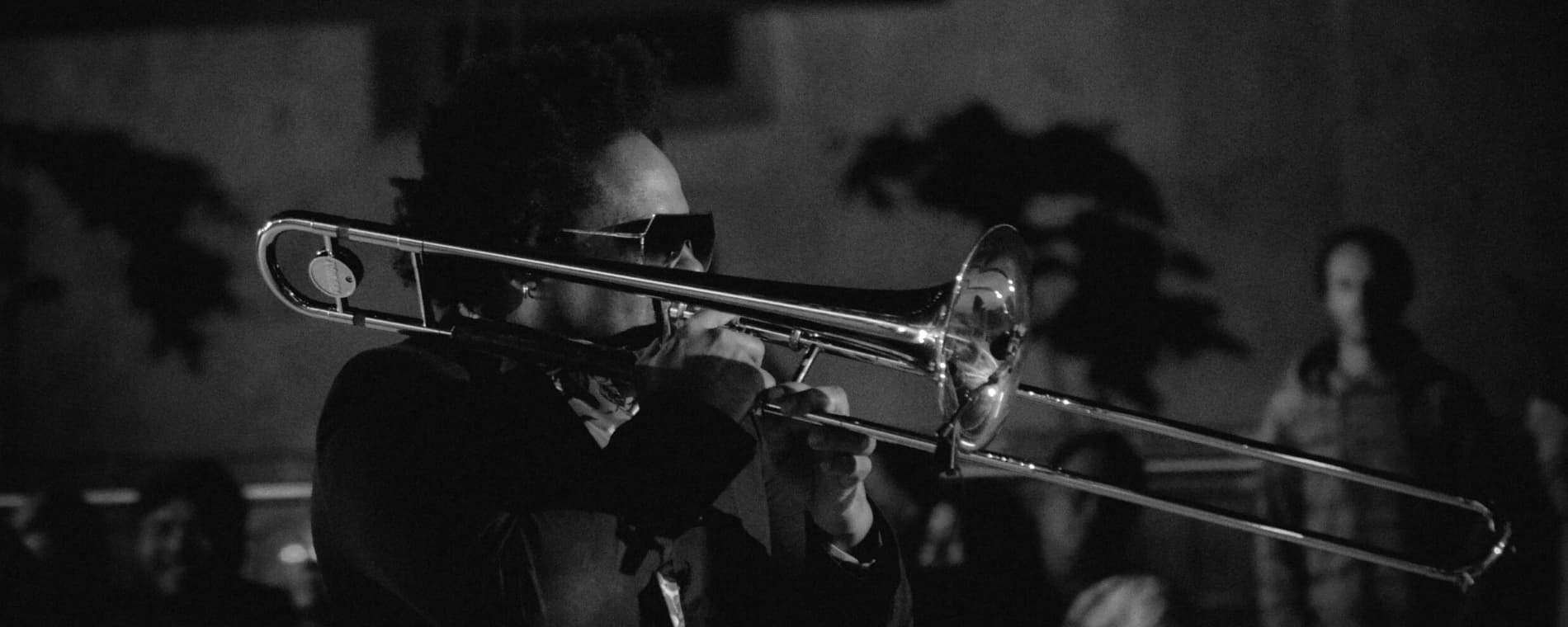 Back to Previous
Wichita Jazz Festival - Jazz in the Neighborhood
This event has been postponed and will be moved to its new date once rescheduled.
The dates for this event have already occurred, please check back again for new dates.
NOTE:
We are working to solidify a plan for postponing our events for April 15-19. Please be on the lookout for updates from the WJF Board of Directors as we navigate a plan for the future of our 2020 festival. - Wichita Jazz Festival
A fitting closure to the 2020 Wichita Jazz Festival. What better place to hold it than where Wichita Jazz has its roots: historic McAdams Park and neighborhood?
Days:

April 19, 2020

Wichita Jazz Festival - Jazz in the Neighborhood <p><strong>NOTE:</strong><br /><em>We are working to solidify a plan for postponing our events for April 15-19. Please be on the lookout for updates from the WJF Board of Directors as we navigate a plan for the future of our 2020 festival.</em> - <a title="Notice" href="http://www.wichitajazzfestival.com/" rel="nofollow" target="_blank"><strong>Wichita Jazz Festival</strong></a></p> <p>A fitting closure to the <strong><a title="2020 Wichita Jazz Festival" href="https://www.visitwichita.com/event/2020-wichita-jazz-festival/30745/">2020 Wichita Jazz Festival</a></strong>. What better place to hold it than where Wichita Jazz has its roots: historic <a title="McAdams Park Wichita" href="https://www.visitwichita.com/listing/mcadams-park/32421/"><strong>McAdams Park</strong></a> and neighborhood?</p> America/Chicago
Back To Previous