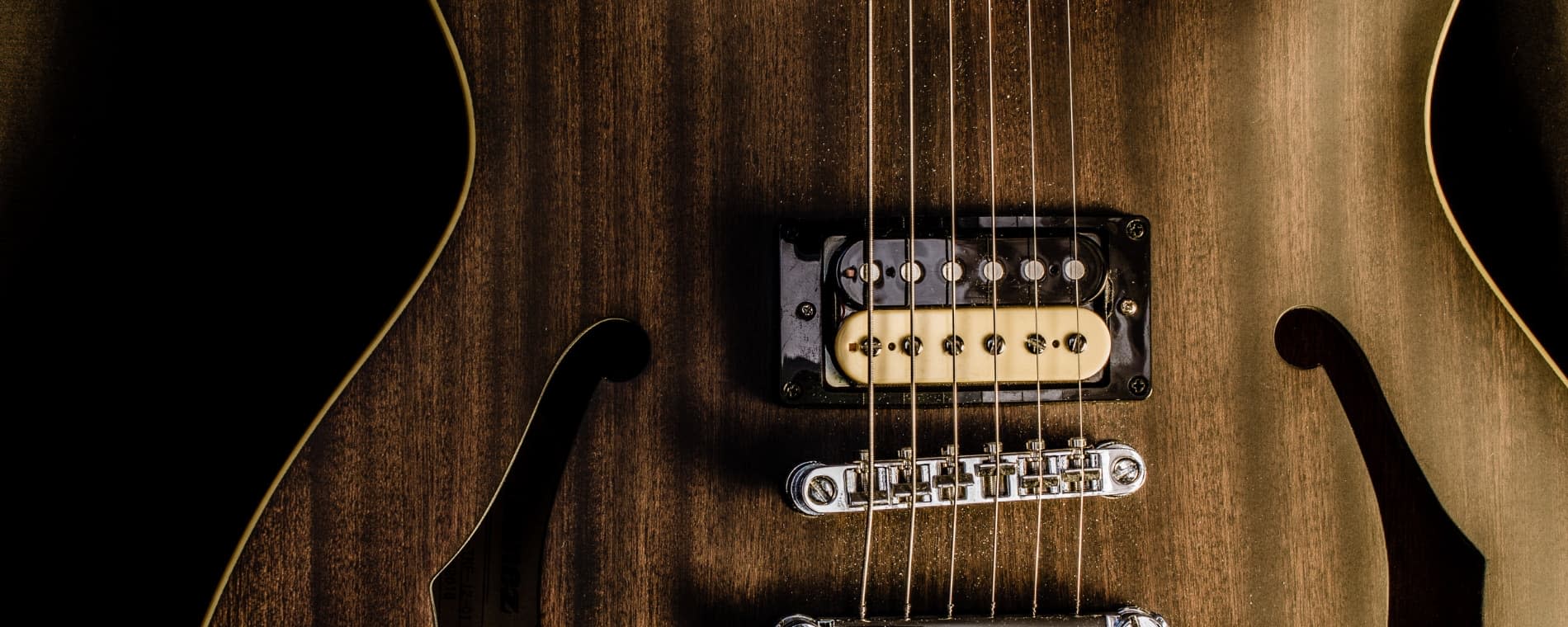 Back to Previous
Wichita Jazz Festival - Movie Night at The Lux
This event has been postponed and will be moved to its new date once rescheduled.
The dates for this event have already occurred, please check back again for new dates.
NOTE:
We are working to solidify a plan for postponing our events for April 15-19. Please be on the lookout for updates from the WJF Board of Directors as we navigate a plan for the future of our 2020 festival. - Wichita Jazz Festival
Join us for our first showing of Movie Night at The Lux as part of the 2020 Wichita Jazz Festival! More details coming soon. Time TBD.
Admission:

TBD

Days:

April 15, 2020

Wichita Jazz Festival - Movie Night at The Lux <p><strong>NOTE:</strong><br /><em>We are working to solidify a plan for postponing our events for April 15-19. Please be on the lookout for updates from the WJF Board of Directors as we navigate a plan for the future of our 2020 festival.</em> - <a title="Notice" href="http://www.wichitajazzfestival.com/" rel="nofollow" target="_blank"><strong>Wichita Jazz Festival</strong></a></p> <p>Join us for our first showing of Movie Night at The Lux as part of the <a title="2020 Wichita Jazz Festival" href="https://www.visitwichita.com/event/2020-wichita-jazz-festival/30745/"><strong>2020 Wichita Jazz Festival</strong></a>! More details coming soon. Time TBD.</p> America/Chicago
Back To Previous