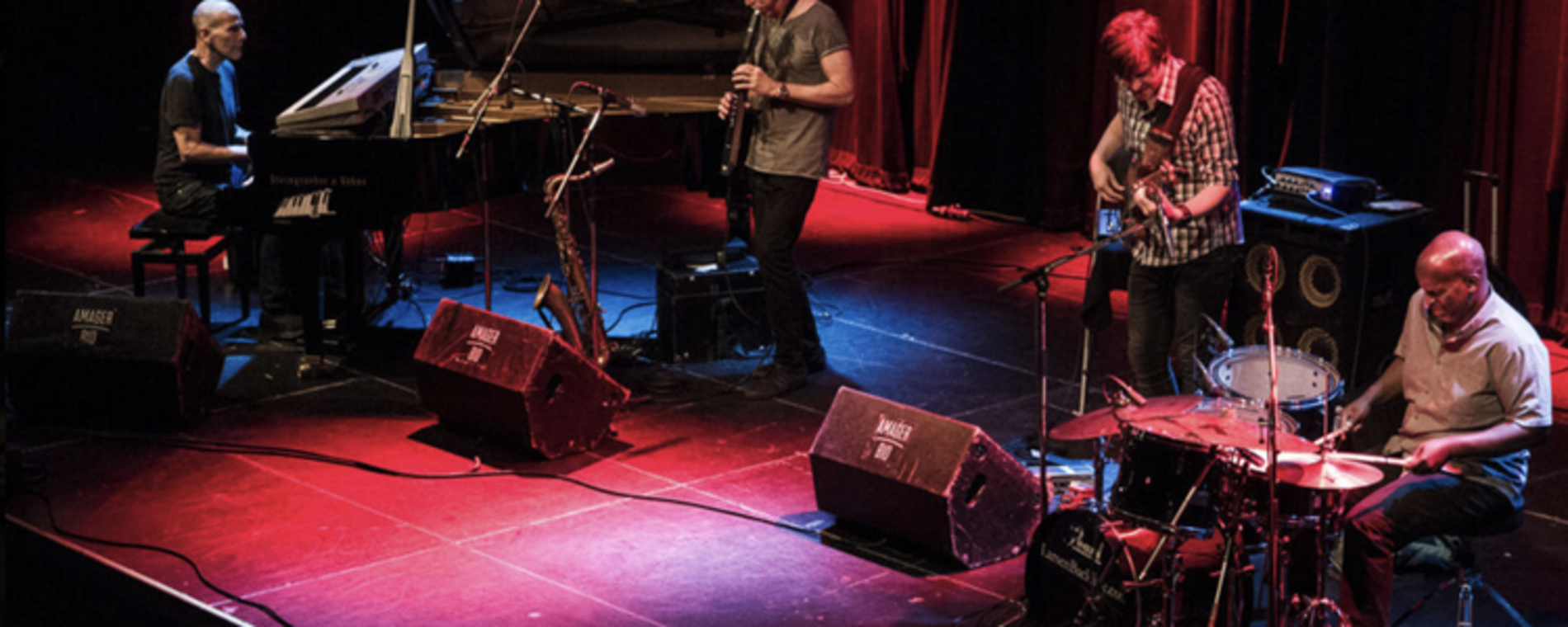 Back to Previous
Wichita Jazz Festival presents An Evening with the Yellowjackets
Starting: 7:00 PM, April 22, 2023 | Crown Uptown Theatre
The legendary Yellowjackets - in concert.
Featuring: Russ Ferrante - piano and synthesizers, Bob Mintzer - woodwinds and EWI, Will Kennedy - drums, and Dane Alderson - bass.
Throughout their 43-year history, the Yellowjackets have recorded 25 albums, received 17 Grammy® nominations – won 2 – and performed countless sold-out tours. Still on the cutting edge of contemporary jazz, their latest album, Parallel Motion, is nominated for a 2023 Grammy for Best Instrumental Jazz Album.
Admission:

$60

Buy Tickets
Days:

April 22, 2023

>

2023-04-22 2023-04-22 22:00:00 Wichita Jazz Festival presents An Evening with the Yellowjackets <p class="">The legendary Yellowjackets - in concert.</p> <p class="">Featuring: Russ Ferrante - piano and synthesizers, Bob Mintzer - woodwinds and EWI, Will Kennedy - drums, and Dane Alderson - bass.</p> <p class="">Throughout their 43-year history, the Yellowjackets have recorded 25 albums, received 17 Grammy® nominations &#8211; won 2 &#8211; and performed countless sold-out tours. Still on the cutting edge of contemporary jazz, their latest album, Parallel Motion, is nominated for a 2023 Grammy for Best Instrumental Jazz Album.</p> 3207 E. Douglas Ave. Wichita, KS America/Chicago
Back To Previous