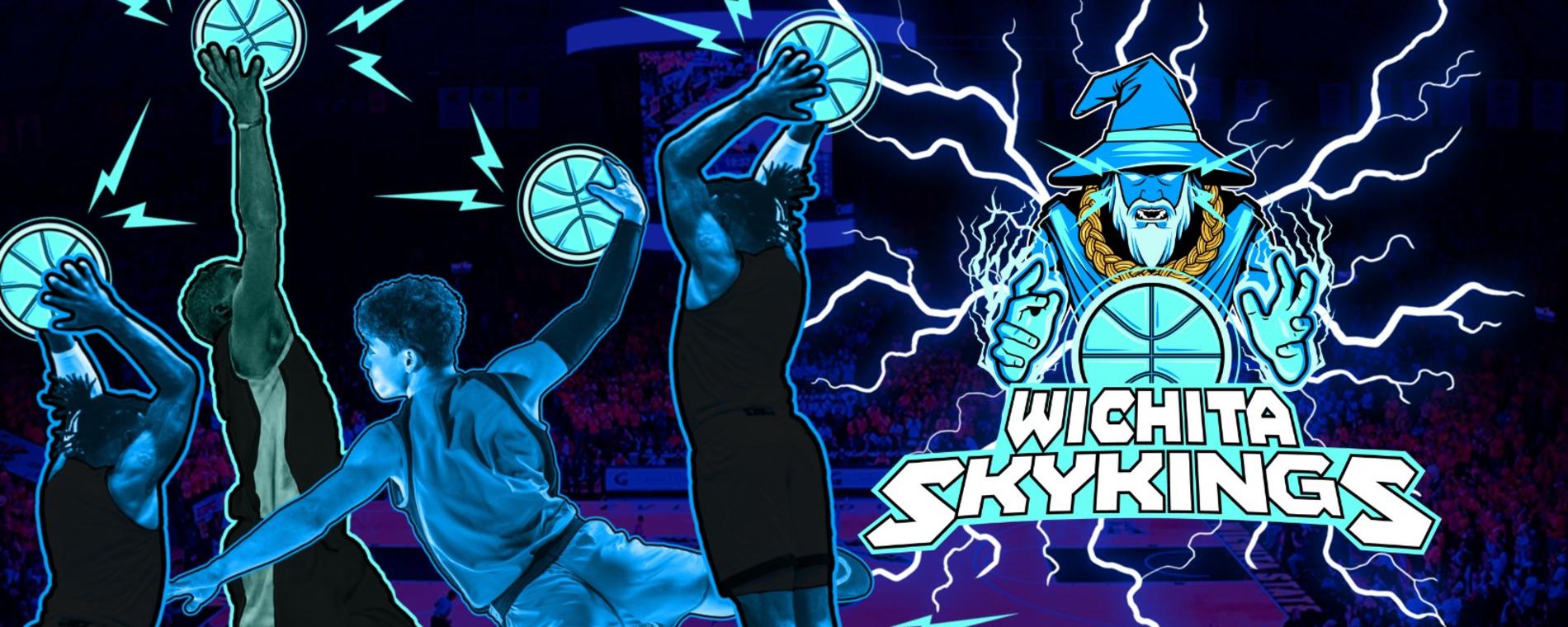 Back to Previous
Wichita Sky Kings Fan Fest
Doors Open: 2:00 PM Tip Off: 3:00 PM , May 28, 2023 | Wichita Sky Kings
Wichita Skykings first Fan Fest is happening May 28th and we got some MAJOR celebrities coming!
Meet and greet with the following players following the game: 
Ron Baker-Shocker alum and former NBA player
Charles Esten-Star actor, Nashville & Netflix's Outer Banks
Devonte' Graham-KU alum & current NBA player for Spurs
Jose Alvarado-NBA player for New Orleans Pelicans
And more!
Come get some autographs, take some photos, and watch your skykings cruise into the playoffs! Let's celebrate the first annual Fan Fest!
This event is totally free! 
Admission:

Free

Days:

May 28, 2023

>

2023-05-28 2023-05-28 Wichita Sky Kings Fan Fest <div class="x11i5rnm xat24cr x1mh8g0r x1vvkbs xtlvy1s x126k92a"> <div dir="auto">Wichita Skykings first Fan Fest is happening May 28th and we got some MAJOR celebrities coming!</div> <div dir="auto"> </div> <div dir="auto">Meet and greet with the following players following the game: </div> <div dir="auto"> </div> <ul> <li dir="auto"><span style="font-size: 12pt;">Ron Baker-Shocker alum and former NBA player</span></li> <li dir="auto">Charles Esten-Star actor, Nashville &amp; Netflix's Outer Banks</li> <li dir="auto">Devonte' Graham-KU alum &amp; current NBA player for Spurs</li> <li dir="auto">Jose Alvarado-NBA player for New Orleans Pelicans</li> <li dir="auto">And more!</li> </ul> </div> <div class="x11i5rnm xat24cr x1mh8g0r x1vvkbs xtlvy1s x126k92a"> <div dir="auto">Come get some autographs, take some photos, and watch your skykings cruise into the playoffs! Let's celebrate the first annual Fan Fest!</div> <div dir="auto"> </div> <div dir="auto">This event is totally free! </div> </div> 1845 Fairmount St. Wichita, KS America/Chicago
Back To Previous