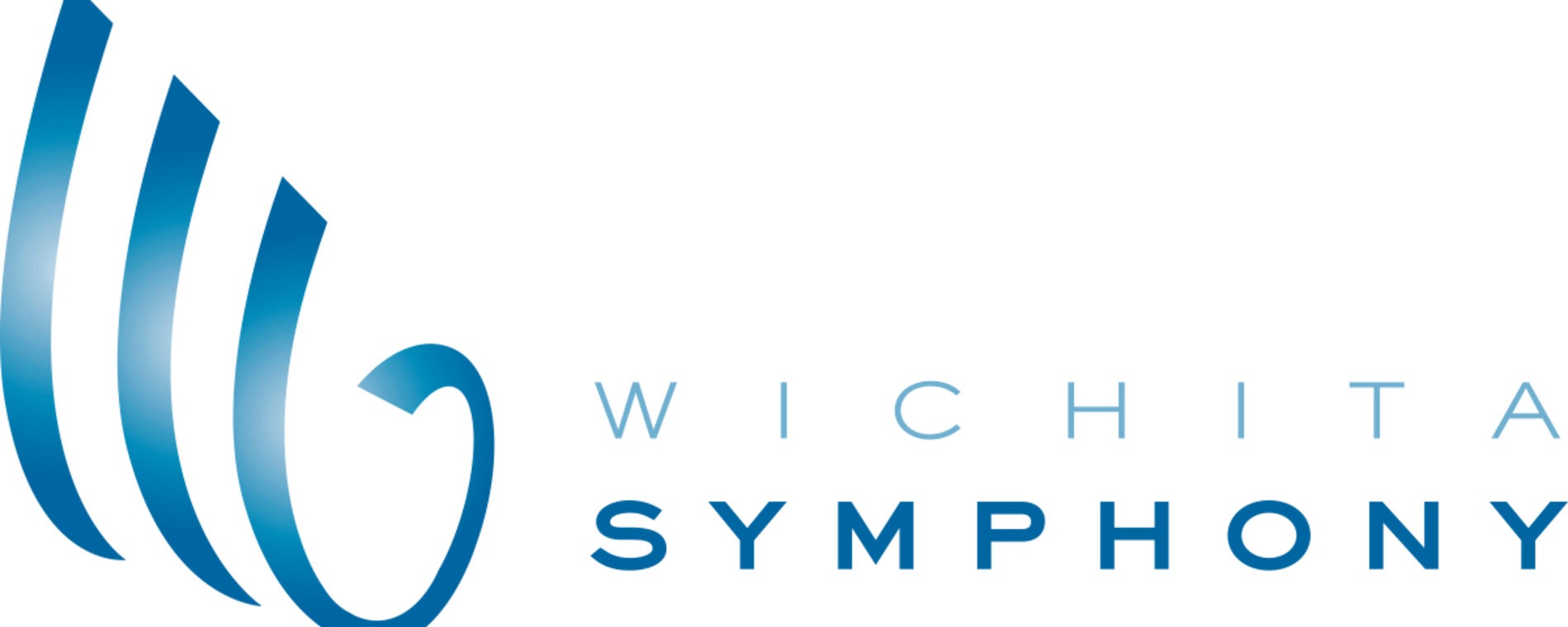 Back to Previous
Wichita Symphony Orchestra Movie Music!
07:30 PM, February 5, 2022 | Century II Performing Arts & Convention Center
Though it might not look like you're at the movies, it will sound like you are! Don't miss this concert filled with familiar themes from the silver screen! The WSO plays music from cinema's greatest film scores!

A native of Australia, Conductor Ron Spigelman is an honors graduate of the Royal Academy of Music, London. He has been the Associate Conductor of the Buffalo Philharmonic Orchestra, and the Fort Worth Symphony Orchestra, Music Director of the Fort Worth Dallas Ballet, the San Angelo Symphony and the Texas Chamber Orchestra, Springfield Symphony Orchestra (MO) and he is currently Music Director of the Lake Placid Sinfonietta (NY) and Pops Conductor of the Tulsa Symphony Orchestra.
He has conducted many orchestras in the U.S. including the Dallas, San Antonio, Phoenix, Virginia and North Carolina symphonies as well as the Louisiana and Naples philharmonics, and in Australia, the Adelaide, Queensland and Sydney symphony orchestras, the West Australian Opera, and the Australian Youth Orchestra.
Admission:

From $25 (tickets on sale starting 12/20)

Buy Tickets
Days:

February 5, 2022

2022-02-05 2022-02-05 19:30:00 Wichita Symphony Orchestra Movie Music! <p>Though it might not look like you're at the movies, it will sound like you are! Don't miss this concert filled with familiar themes from the silver screen! The WSO plays music from cinema's greatest film scores!<br /><br />A native of Australia, Conductor Ron Spigelman is an honors graduate of the Royal Academy of Music, London. He has been the Associate Conductor of the Buffalo Philharmonic Orchestra, and the Fort Worth Symphony Orchestra, Music Director of the Fort Worth Dallas Ballet, the San Angelo Symphony and the Texas Chamber Orchestra, Springfield Symphony Orchestra (MO) and he is currently Music Director of the Lake Placid Sinfonietta (NY) and Pops Conductor of the Tulsa Symphony Orchestra.</p> <p>He has conducted many orchestras in the U.S. including the Dallas, San Antonio, Phoenix, Virginia and North Carolina symphonies as well as the Louisiana and Naples philharmonics, and in Australia, the Adelaide, Queensland and Sydney symphony orchestras, the West Australian Opera, and the Australian Youth Orchestra.</p> 225 W. Douglas Ave. Wichita, KS America/Chicago
Back To Previous