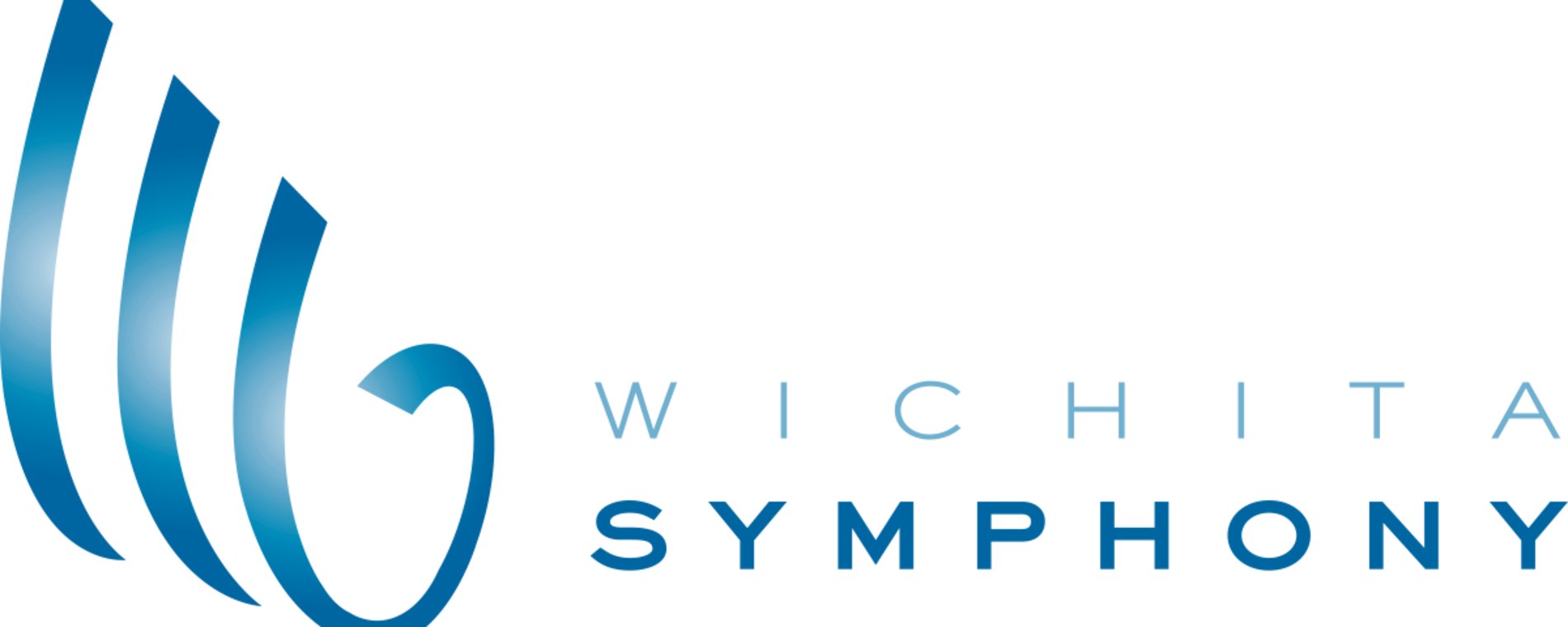 Back to Previous
Wichita Symphony Orchestra Universe at an Exhibition
03:00 PM, January 22, 2022 | Century II Performing Arts & Convention Center
Why visit pictures at an exhibition when you can see the whole universe on display? Astronomer and multi-media artist José Francisco Salgado (whose work was featured on the WSO's 2018 performance of The Planets) returns with spectacular photography of the cosmos. The film, presented on giant screens above the orchestra, takes viewers through a virtual gallery of images from the farthest reaches of the galaxy, while the live symphony provides the soundtrack in the form of Mussorgsky's orchestral work Pictures at an Exhibition.

"The nature of the images alternated between ersatz video-game graphics and breathtakingly real satellite shots; who could have imagined that Mussorgsky's famous 1874 suite would be so ideally suited for both of them." Chicago Sun Times, May 2008.


VALERIE COLEMAN Seven O'Clock Shout
RAVEL Mother Goose Suite
ARAM KHACHATURIAN Masquerade: Suite
MUSSORGSKY Pictures at an Exhibition

Saturday's performance begins at 7:30 p.m.; Sunday's performance begins at 3 p.m.
Admission:

From $25 (tickets on sale starting 12/13)

Buy Tickets
Days:

1/22/2022, 1/23/2022

2022-01-22 2022-01-23 15:00:00 Wichita Symphony Orchestra Universe at an Exhibition <p>Why visit pictures at an exhibition when you can see the whole universe on display? Astronomer and multi-media artist José Francisco Salgado (whose work was featured on the WSO's 2018 performance of The Planets) returns with spectacular photography of the cosmos. The film, presented on giant screens above the orchestra, takes viewers through a virtual gallery of images from the farthest reaches of the galaxy, while the live symphony provides the soundtrack in the form of Mussorgsky's orchestral work Pictures at an Exhibition.<br /><br />"The nature of the images alternated between ersatz video-game graphics and breathtakingly real satellite shots; who could have imagined that Mussorgsky's famous 1874 suite would be so ideally suited for both of them." Chicago Sun Times, May 2008.<br /><br /></p> <ul> <li>VALERIE COLEMAN Seven O'Clock Shout</li> <li>RAVEL Mother Goose Suite</li> <li>ARAM KHACHATURIAN Masquerade: Suite</li> <li>MUSSORGSKY Pictures at an Exhibition</li> </ul> <p><br />Saturday's performance begins at 7:30 p.m.; Sunday's performance begins at 3 p.m.</p> 225 W. Douglas Ave. Wichita, KS America/Chicago
Back To Previous