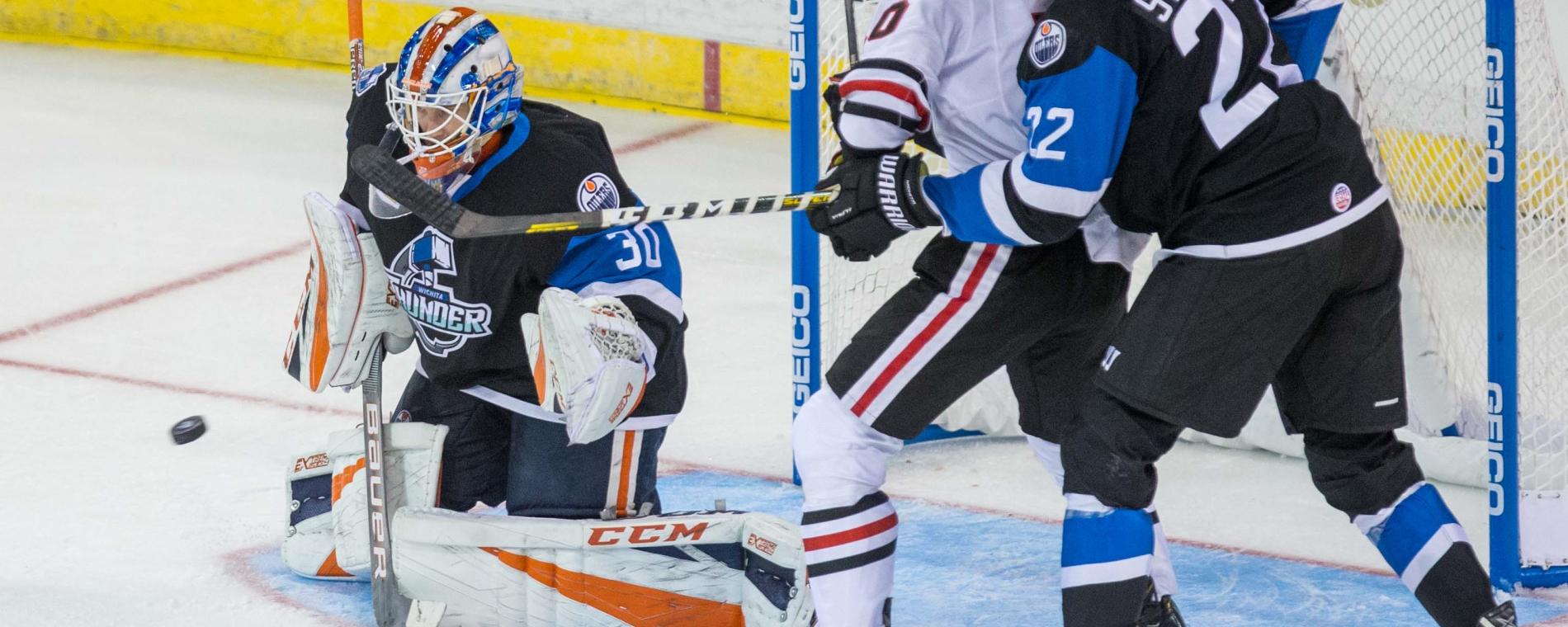 Back to Previous
Wichita Thunder vs. Allen Americans - T-Dog's Birthday & Toyota Community Night
7:05 PM , January 31, 2020 | INTRUST Bank Arena
The Wichita Thunder host the Allen Americans on Friday, January 31 for Thunderdog's Birthday. Thunderdog will be celebrating his birthday with a bunch of his friends. Thunderdog's Kids Club Members will go down on the ice to watch Thunderdog play broomball during the1st intermission and then enjoy cupcakes.
The Thunder will be wearing specialty affiliate jerseys that will be auctioned immediately following the game.
Puck drops at 7:05 p.m. at INTRUST Bank Arena. 
Admission:

$5-35

Times:

7:05 PM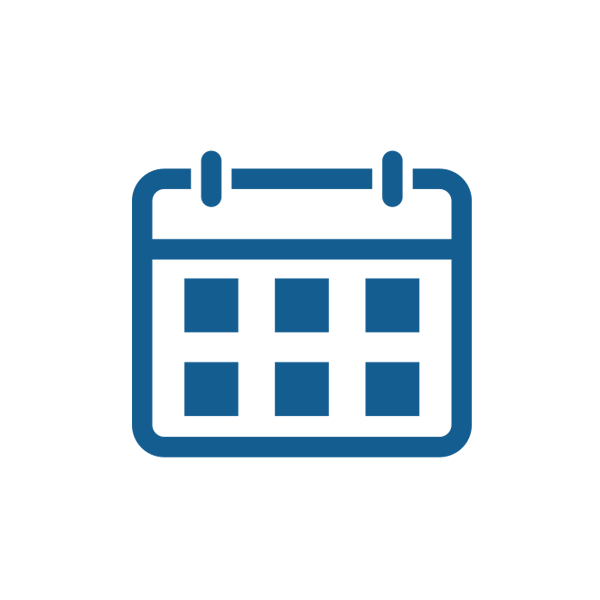 Wichita Thunder vs. Allen Americans - T-Dog's Birthday & Toyota Community Night
<p>The Wichita Thunder host the Allen Americans on Friday, January 31 for Thunderdog's Birthday. Thunderdog will be celebrating his birthday with a bunch of his friends. Thunderdog's Kids Club Members will go down on the ice to watch Thunderdog play broomball during the1st intermission and then enjoy cupcakes.</p> <p>The Thunder will be wearing specialty affiliate jerseys that will be auctioned immediately following the game.</p> <p>Puck drops at 7:05 p.m. at INTRUST Bank Arena. </p> <p><a href="https://mpv.tickets.com/?agency=SEDV_PLAGENCY_MPV&amp;orgId=37328&amp;eventid=6254" target="_blank">BUY TICKETS</a></p>
500 E. Waterman St. Wichita, KS
America/Chicago
Back To Previous